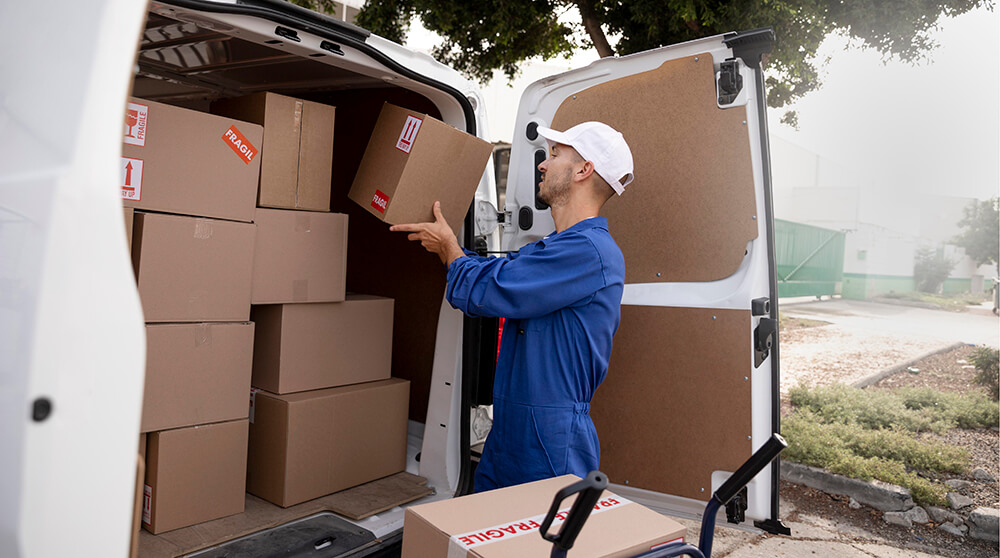 Gift returns are complicated, but they do not have to be
Dealing with returns is complicated but with the right software and strategies, you can reduce losses and increase customer satisfaction. 
Annual gift returns are estimated to cost companies millions and billions of dollars.
As retailers or commerce, your task does not end even after customers receive your products.
With an easy-to-navigate return process, dissatisfied customers can still have a positive experience with you.
Unfortunately, product returns are complex to handle and so is the logistics—which is also referred to as reverse logistics. It requires a different type of expertise and technology.
Here are three ways technology can help you streamline your returns operation:
Visibility when outsourcing
Gift returns require expertise different from the standard company-to-consumer logistics.
Hence, it explains that many choose to outsource not just the dispatch—but also the warehousing, quality checks, and repackaging process.
Maintaining visibility in your operations when outsourcing can be hard, but it is crucial.
You can have real-time inventory data, arrange for supplies accordingly, and more importantly—communicate product availability to your potential customers who are looking to purchase from you.
With our open APIs, your partners can keep processes transparent without installing our technology. Regardless of their existing software, they can connect to your system easily.

Optimized routing
Not all routing technology can handle reverse logistics.
It needs to factor in the different assets—moving from customers' residences to warehouses or brick-and mortar-stores is not the same as picking up bulk items from warehouses and delivering them to multiple customers.
Optimizing your routes not only saves operating time and costs, but it can also increase customer satisfaction and make them more likely to purchase from you.
Interested in optimizing your routes for reverse logistics?
Our LogisticsEngine has the capacity to consider the different assets and many other factors, such as weather and traffic conditions.

Better customer communication


Once your customer indicates that they will return your products, you will need to link the returns to their purchase orders and generate return labels.
Without a well-prepared strategy, this could be a long and tedious process.
Here is where order management systems come in.
You can have a direct and hassle-free way of handling communication between your team and customers. This frees up your time and focus on other aspects of your operations. For your customers, an easy return process can make them more loyal to your brand.
Check out our order management system here.
Ready to improve customer satisfaction and reduce product waste?
Our team is here for you. Book a demo to learn more about how we can help your business.

Subscribe to keep up with our latest news
Thanks for your interest in our materials.
Please check your email. If you can't find the requested document, check your "Promotions" and "Spam" folders to make sure it didn't take the wrong turn.