Grow a greener supply chain
Implementing sustainable supply chain practices won't disrupt your operations and will make them more efficient. Our supply chain and logistics technology leverages automation, animation, and end-to-end visibility to transform your operations.
92%
of an organization's total greenhouse gas emissions come from their supply chain
40%
of a US truck drivers' maximum drive time is wasted idling
$3 billion
is the annual cost carriers pay for loading and unloading wait times
68%
of consumers consider a company's sustainability efforts significant when making a purchase
223 tons
(201834 kg) of carbon dioxide are released per year by the average truck
Technology to drive supply chain sustainability
Digitizing your operations reduces your carbon footprint. Quincus' integrative platform uses automation to minimize delays and mistakes, while supporting informed, sustainable decisions.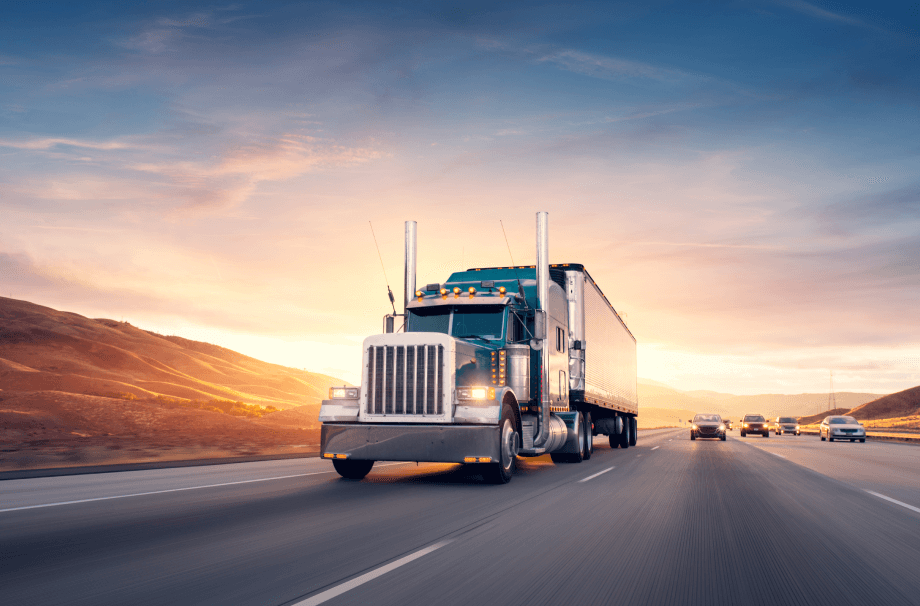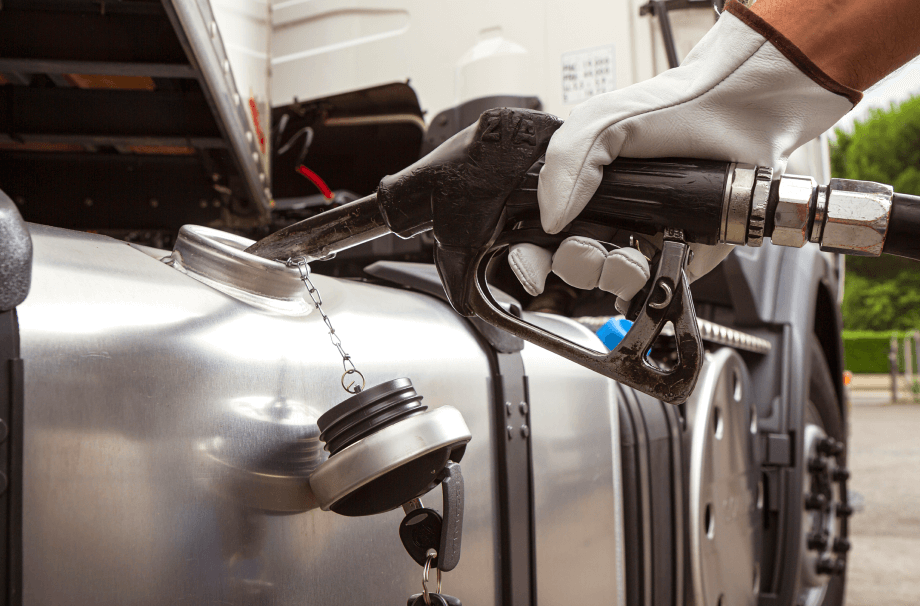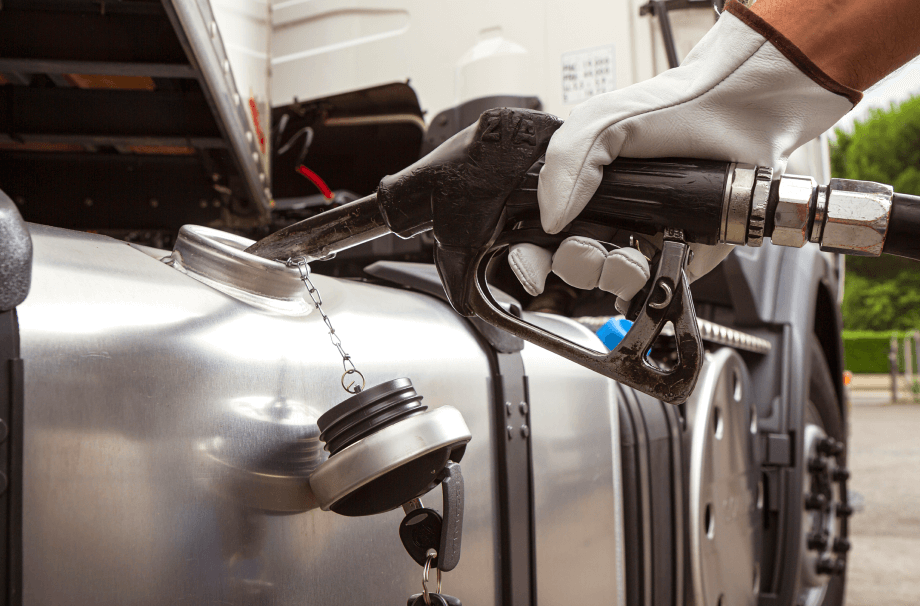 Minimize fuel usage
Manage and evaluate your fuel usage. With in-depth driver behavior and route data, our platform optimizes fuel usage with every delivery you complete.
Detect and eliminate idling
Reduce mileage
Consolidate shipments for fewer journeys
Automate rules to prioritize fuel efficiency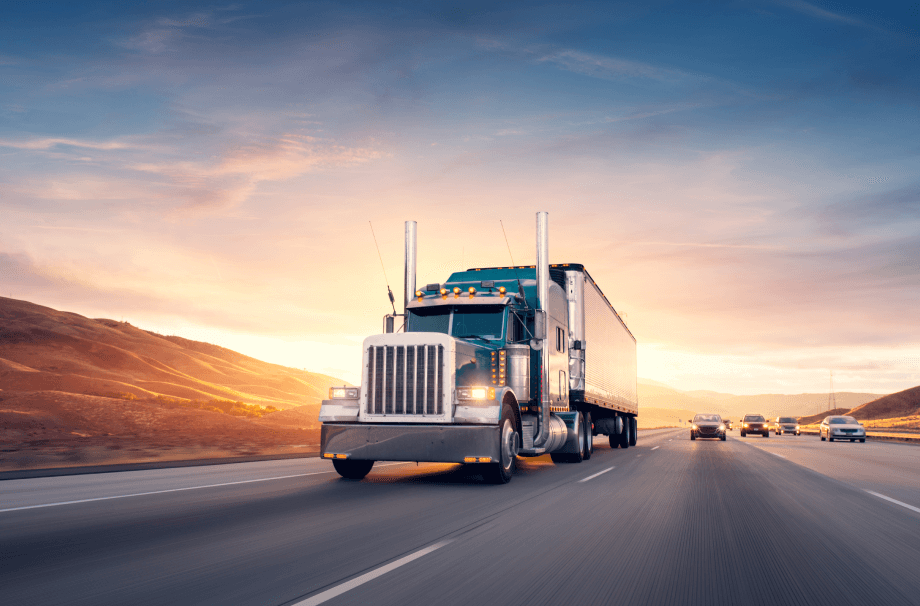 Reduce costs and dwell time
Our holistic, AI-driven platform identifies barriers and bottlenecks. With greater visibility, you can address environmental impact and cost issues.
Dispatch optimal trucks for shorter journeys
Minimize lengthy detention and dwell times
Reduce waste from food and sensitive material spoilage
Eliminate paper waste
Supply chains suffer from human error, poor visibility, and inefficiency without digital solutions. That's on top of rising costs and dwindling supplies that make paper-based processes unsustainable. Eliminate paper and manual errors with our end-to-end digital solution.
Digitally transform your processes
Reduce human error
Decrease manual labor
Leverage digital planning
How we help
70%
of total distance reduced
51%
improvement in address accuracy
37%
reduction in required resources
25,000+ miles
saved daily
4,000+ kg
of CO2 saved daily
The supply chain data you need to drive sustainability
Improve your supply chain and logistics performance with the most efficient supply chain digitization solution. Let's modernize your logistics operations—with a green focus.
We will send you more information about our solutions
Subscribe to keep up with our latest news
Thanks for your interest in our materials.
Please check your email. If you can't find the requested document, check your "Promotions" and "Spam" folders to make sure it didn't take the wrong turn.