Q Sustainability Solution
Boost sustainability by enhancing the ecological outcomes of your logistical decisions, prioritizing the environment and advancing towards a greener future.
92%
of an organization's total greenhouse gas emissions come from their supply chain
40%
of a US truck drivers' maximum drive time is wasted idling
$3 billion
is the annual cost carriers pay for loading and unloading wait times
68%
of consumers consider a company's sustainability efforts significant when making a purchase
223 tons
(201,834 kg) of carbon dioxide are released per year by the average truck
ㅤㅤㅤ Meet Customer Demand ㅤ ㅤㅤfor Greener Choices
Unlock the ability to navigate greener routes, calculate essential sustainability benchmarks, generate impactful progress reports, and fortify your commitment to a more sustainable tomorrow.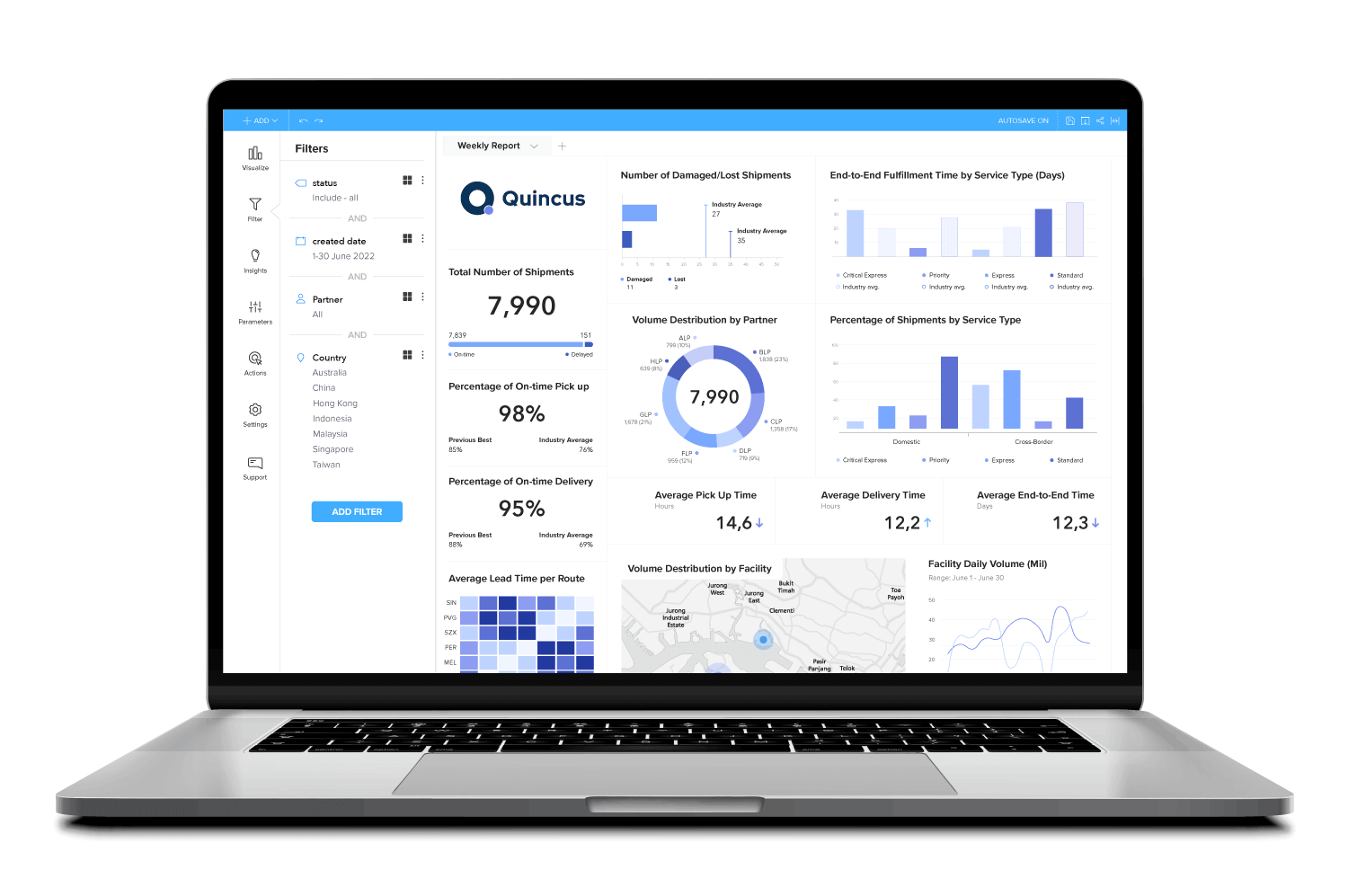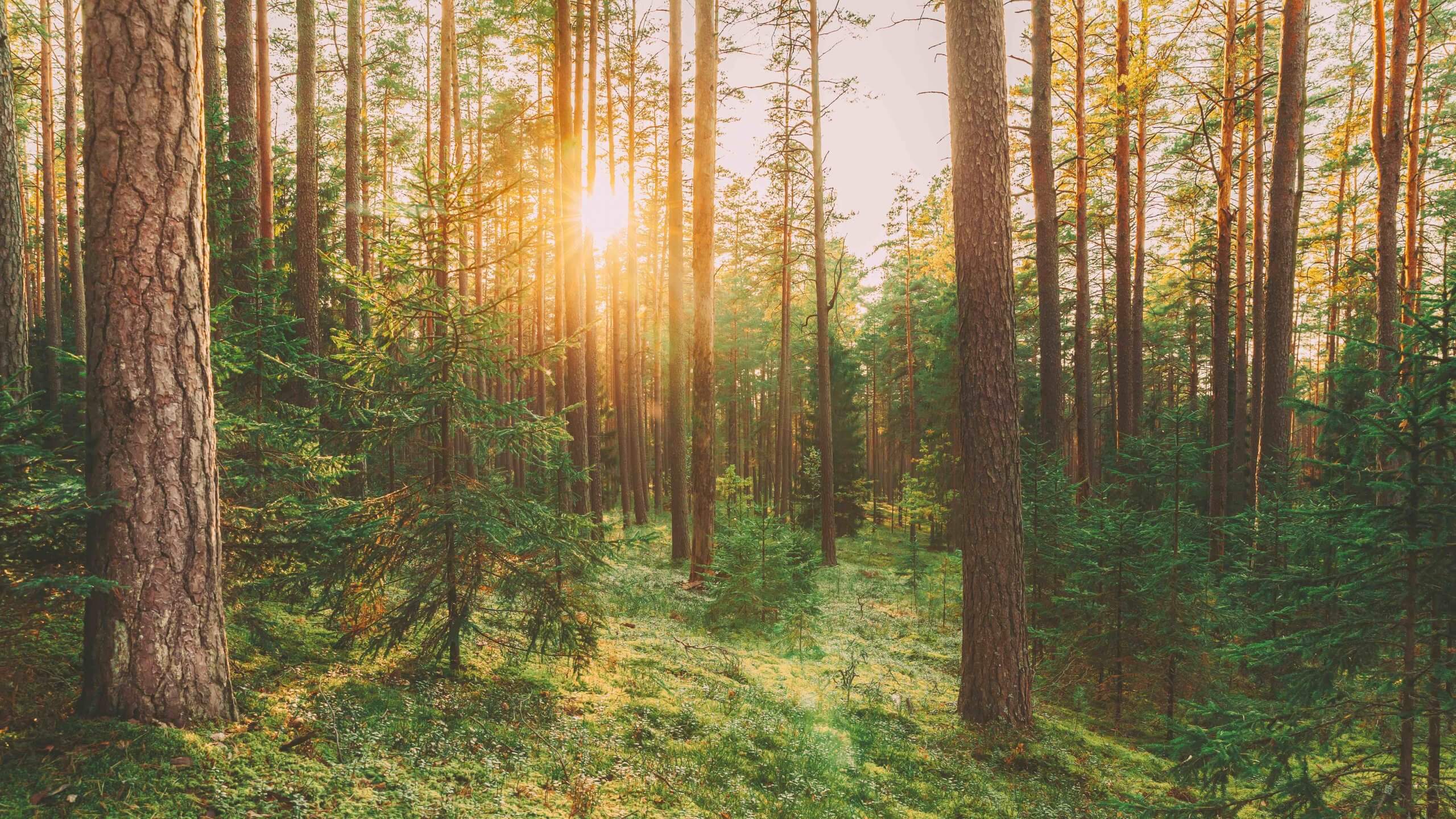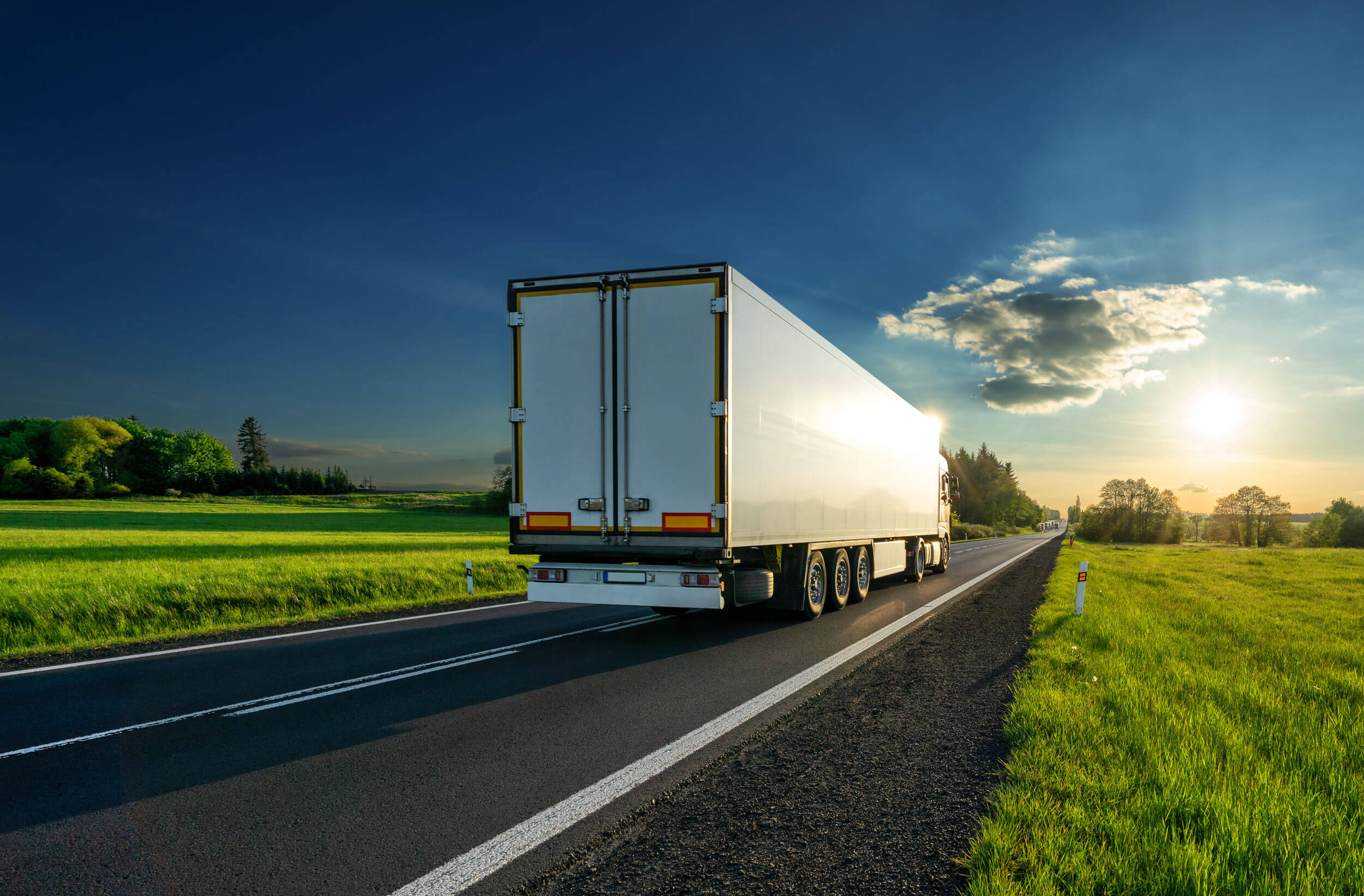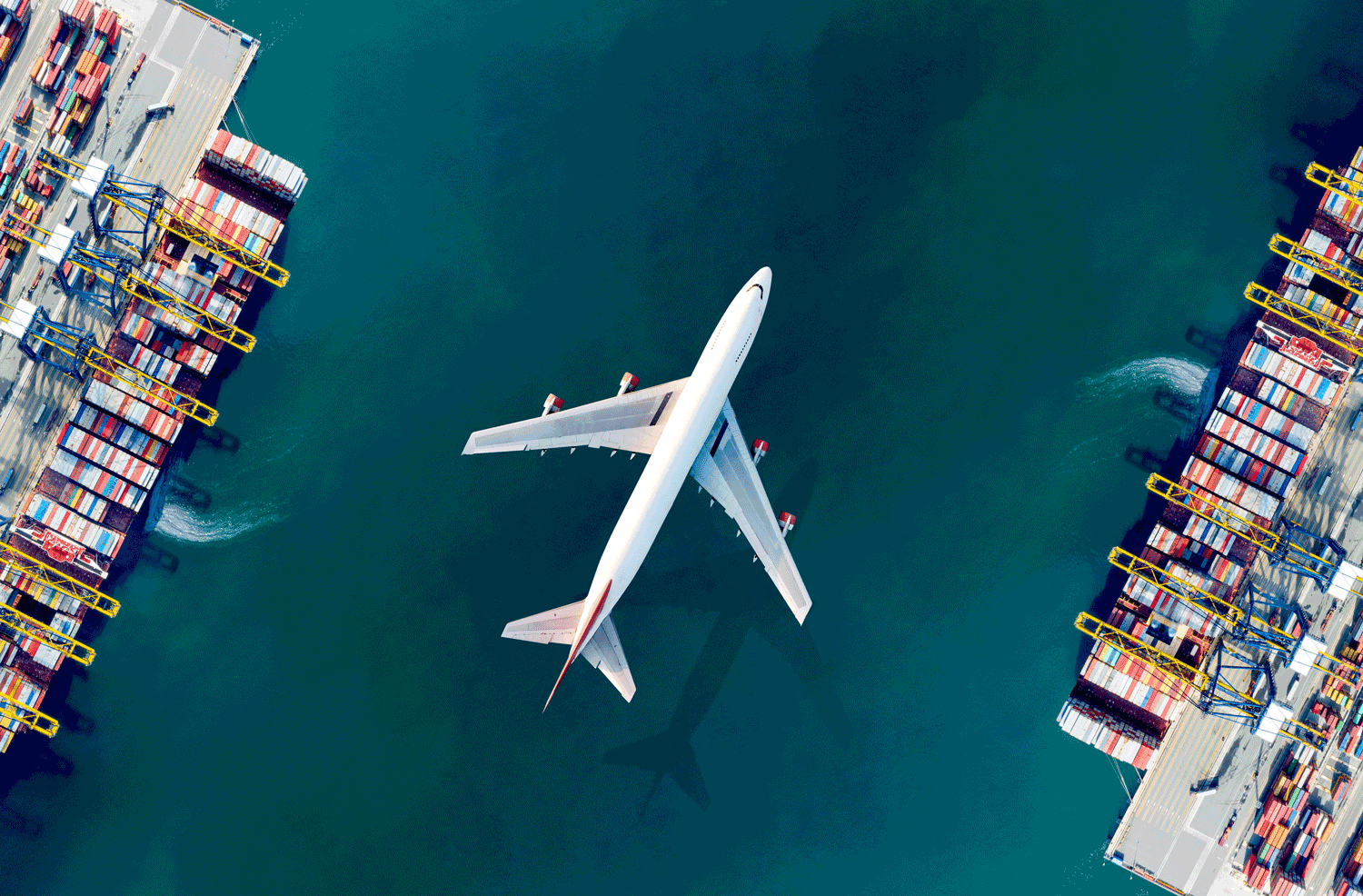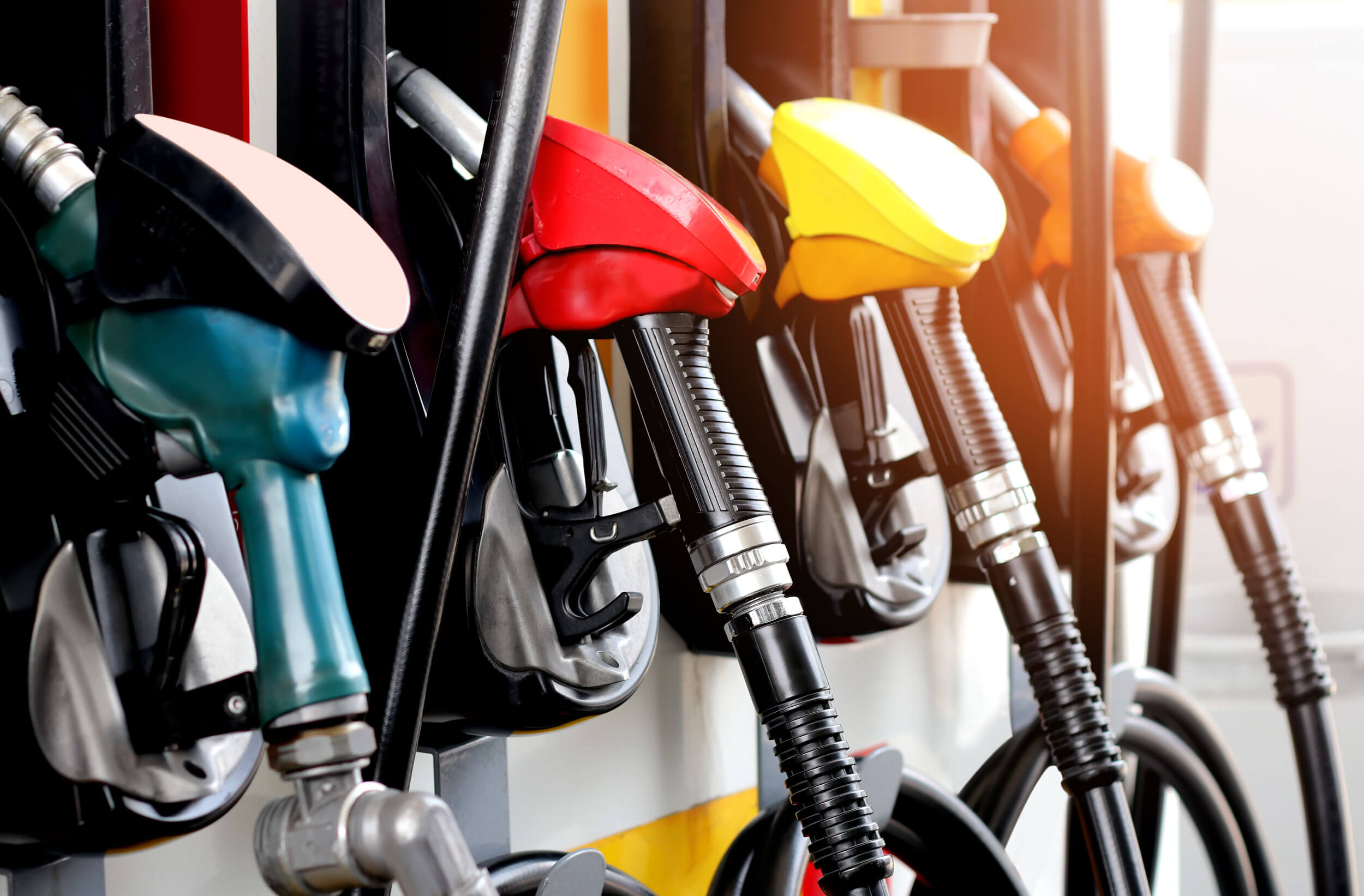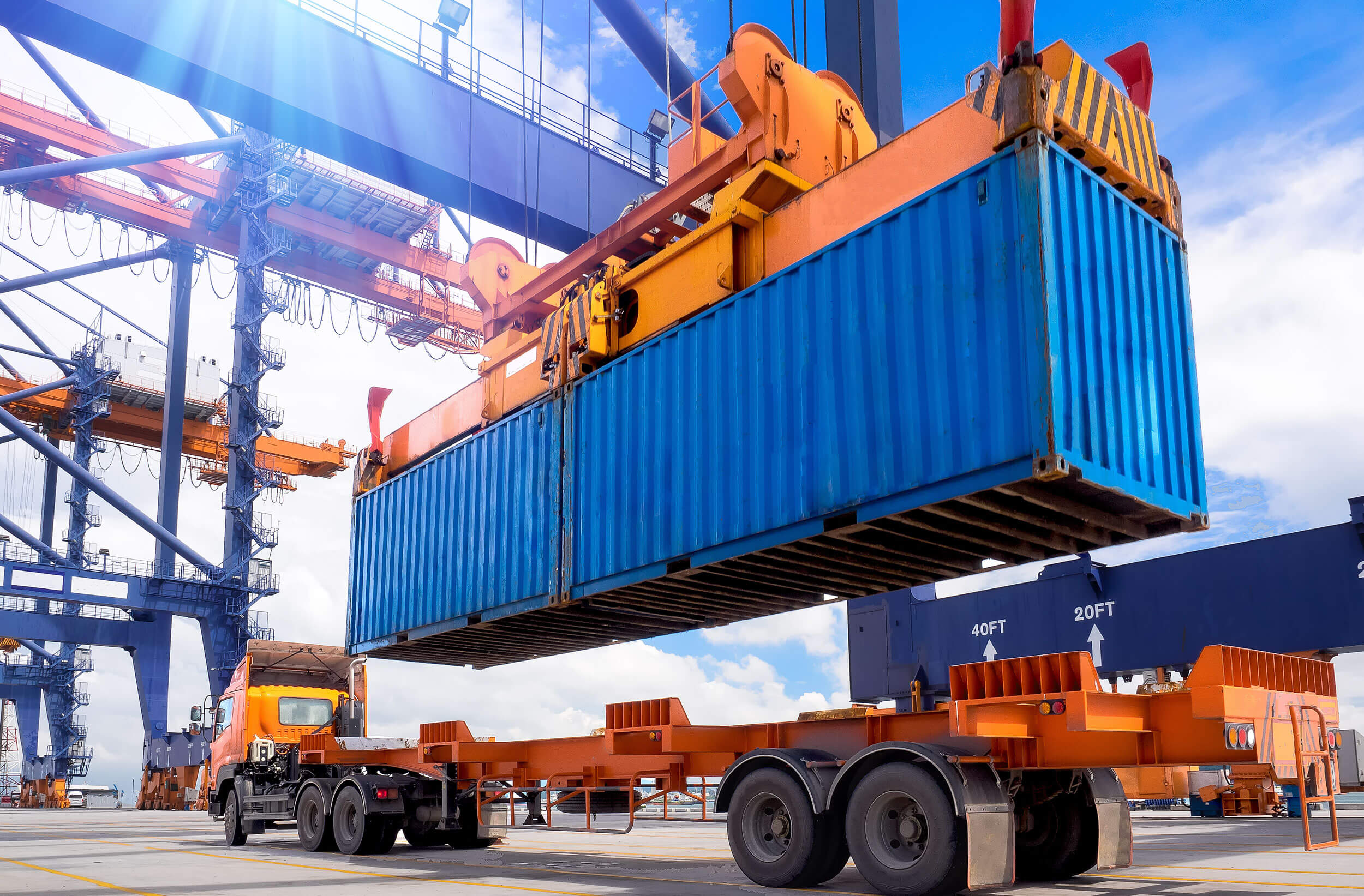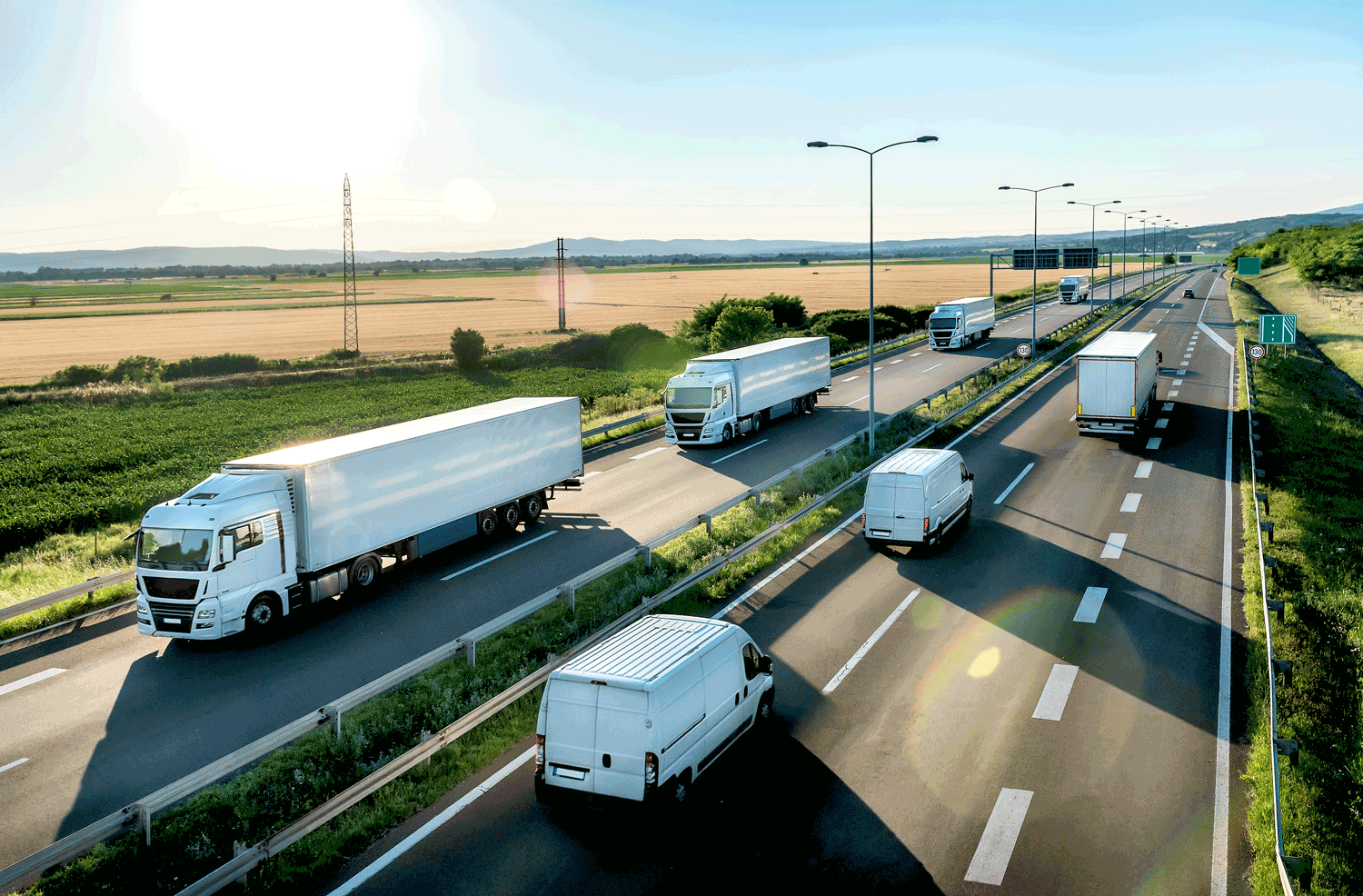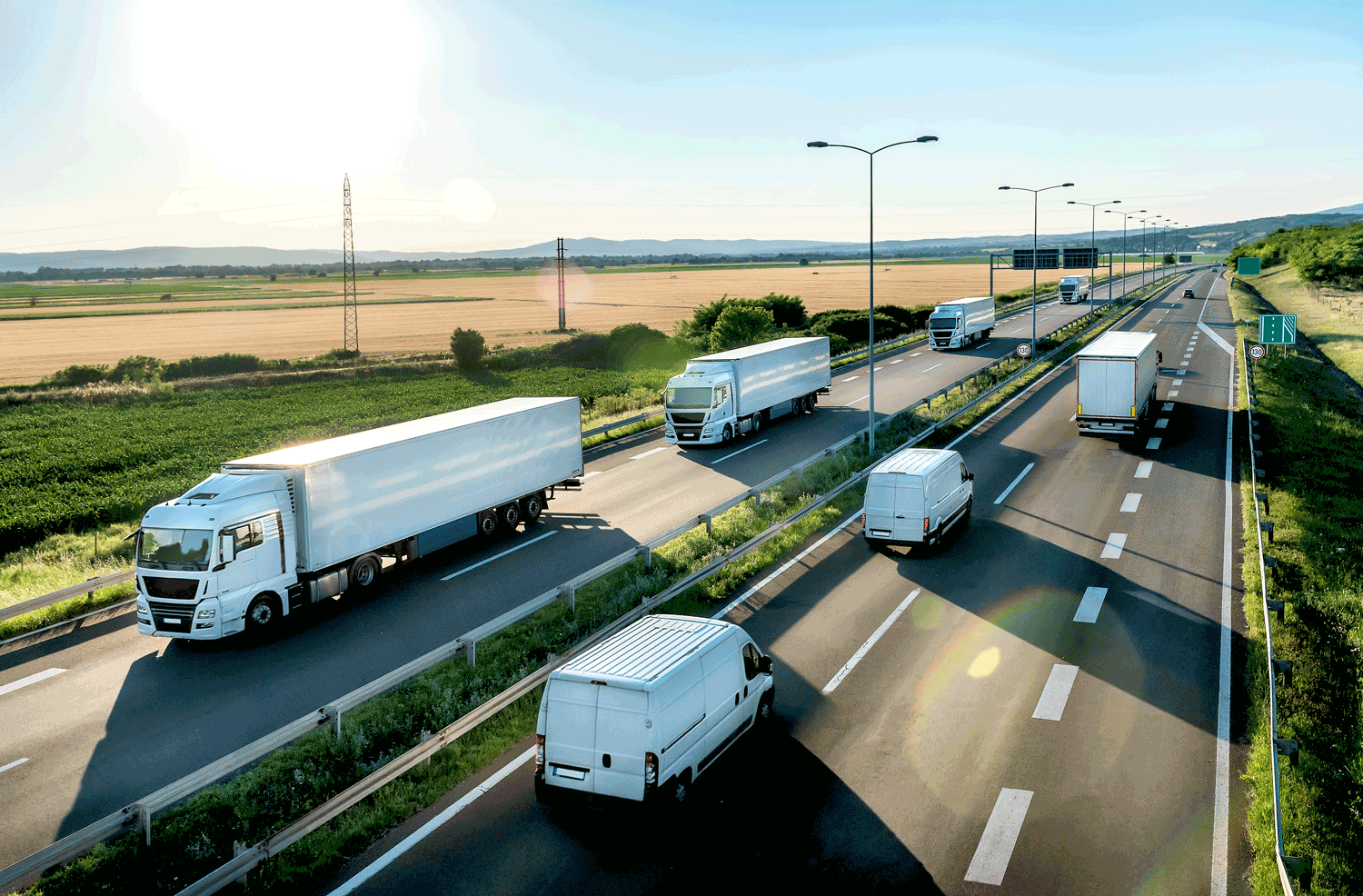 Crafting Green Journeys
With Quincus, make your shipments take the eco-friendly route.
Our planning ensures that your deliveries adhere to sustainable practices.
We consider carbon emissions, optimize transportation hubs, and perform precise CO₂ calculations based on shipment weight.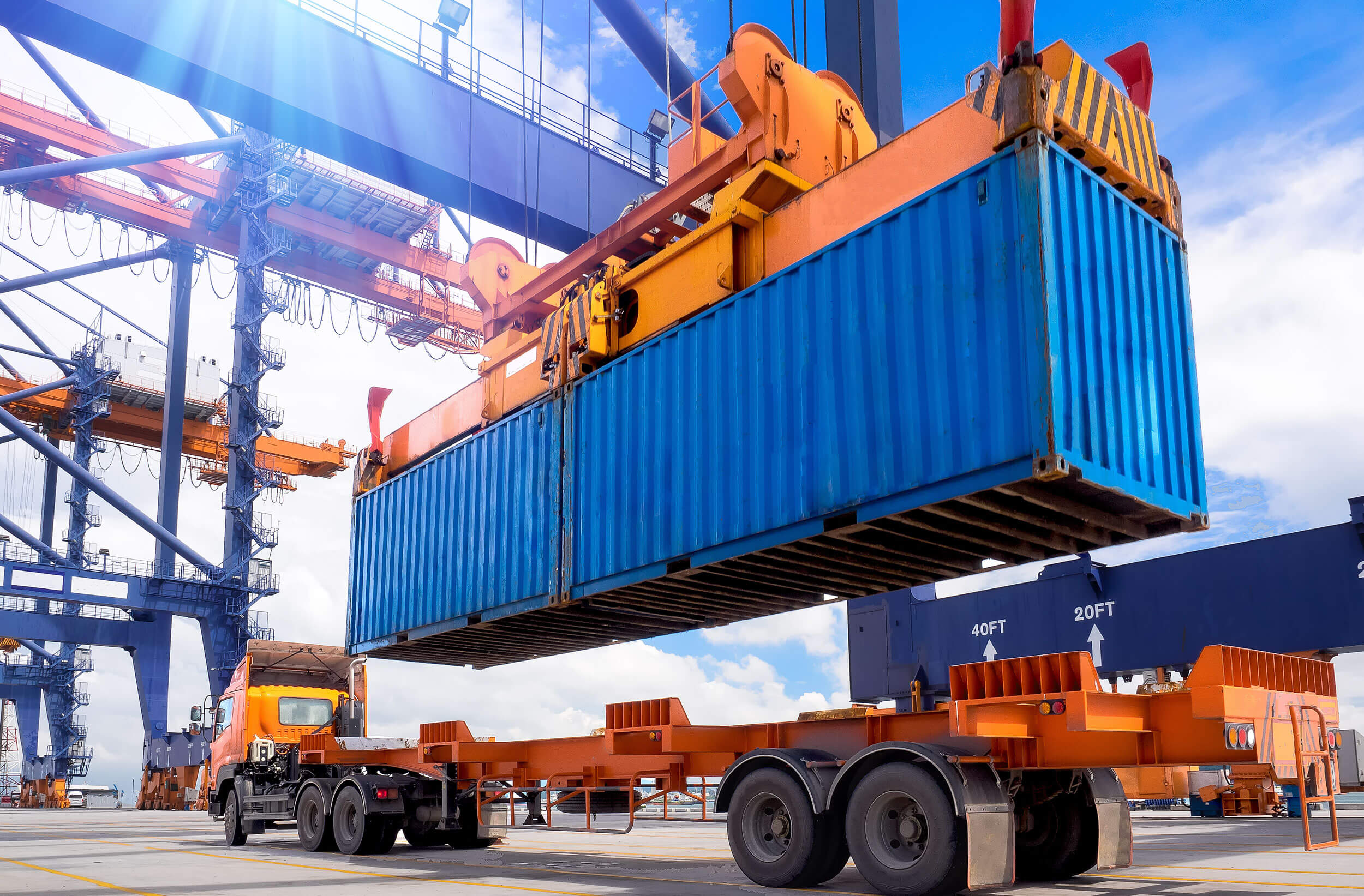 Multi-Modal Engine:
Sustainability Redefined
Uncover sustainability with our innovative Multi-Modal Engine.
It optimizes cost, transit time, and environmental impact.
Driven by advanced AI and machine learning, it manages exceptions while upholding efficiency and environmental standards.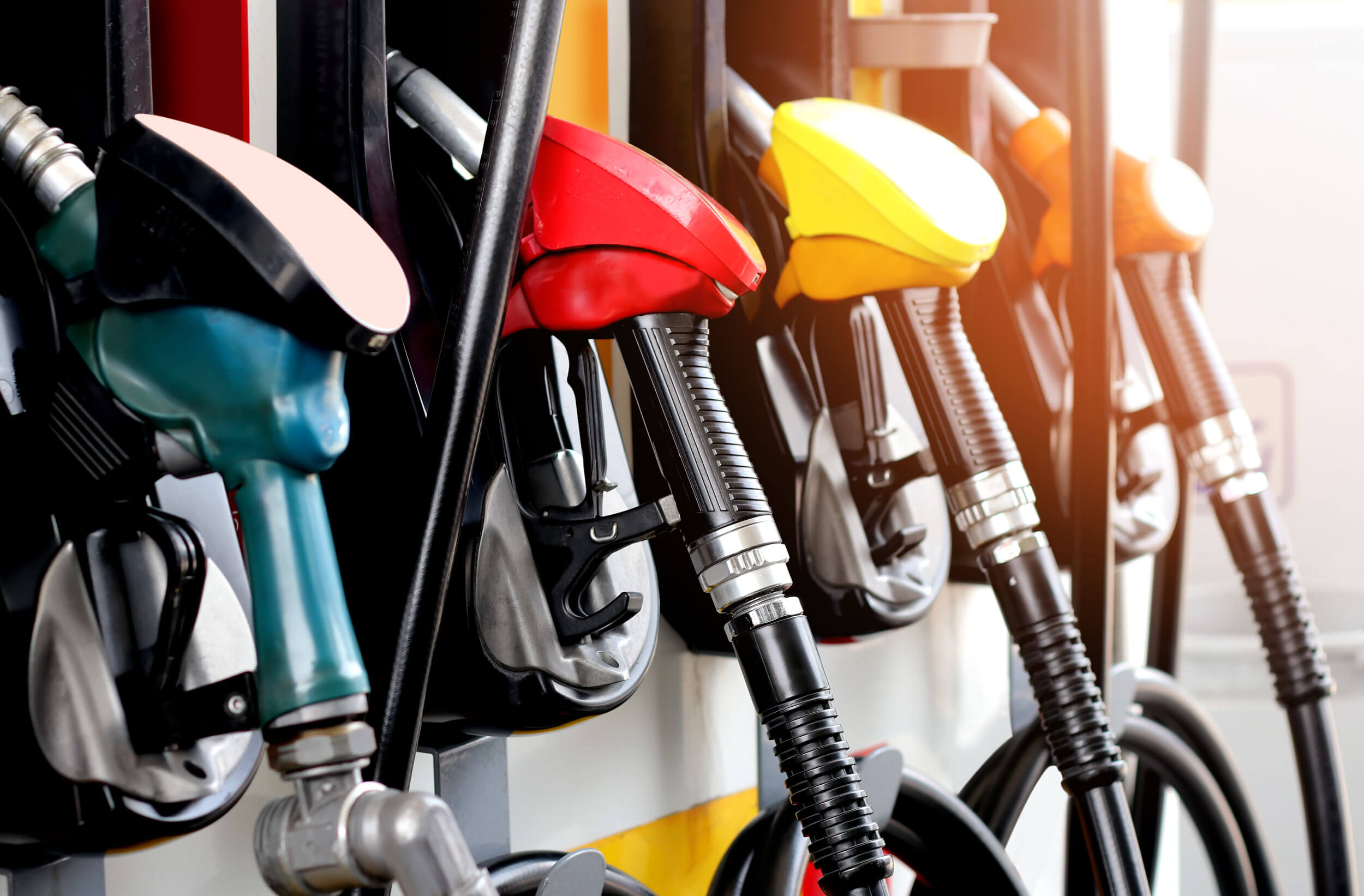 Empowering Eco-Efficiency
Quincus streamlines carbon footprint comparisons, driving logistics towards unparalleled eco-efficiency.
Seamlessly integrate carriers, uncover operational inefficiencies, and adapt strategies using real-time data insights.
Factor emissions into tariff calculations for conscientious logistics.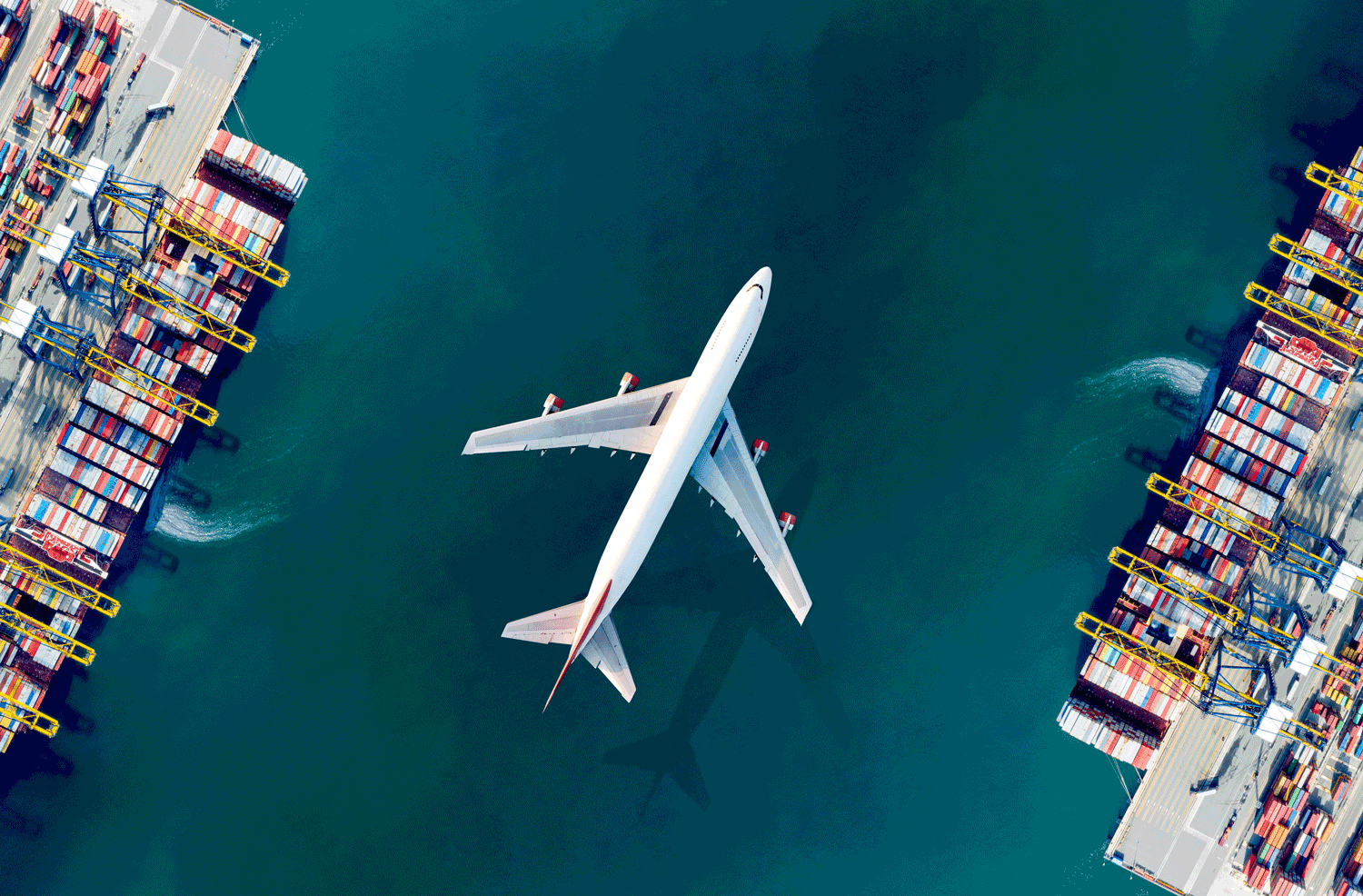 Real-Time Insight for Cleaner Choices
Maximize vendor transport operations with our integrated Vendor Transportation Management System (VTMS).
Experience real-time updates and monitoring across ground, rail, ships, and flights, ensuring accurate distance measurements and enabling well-informed decisions that align with your environmental goals.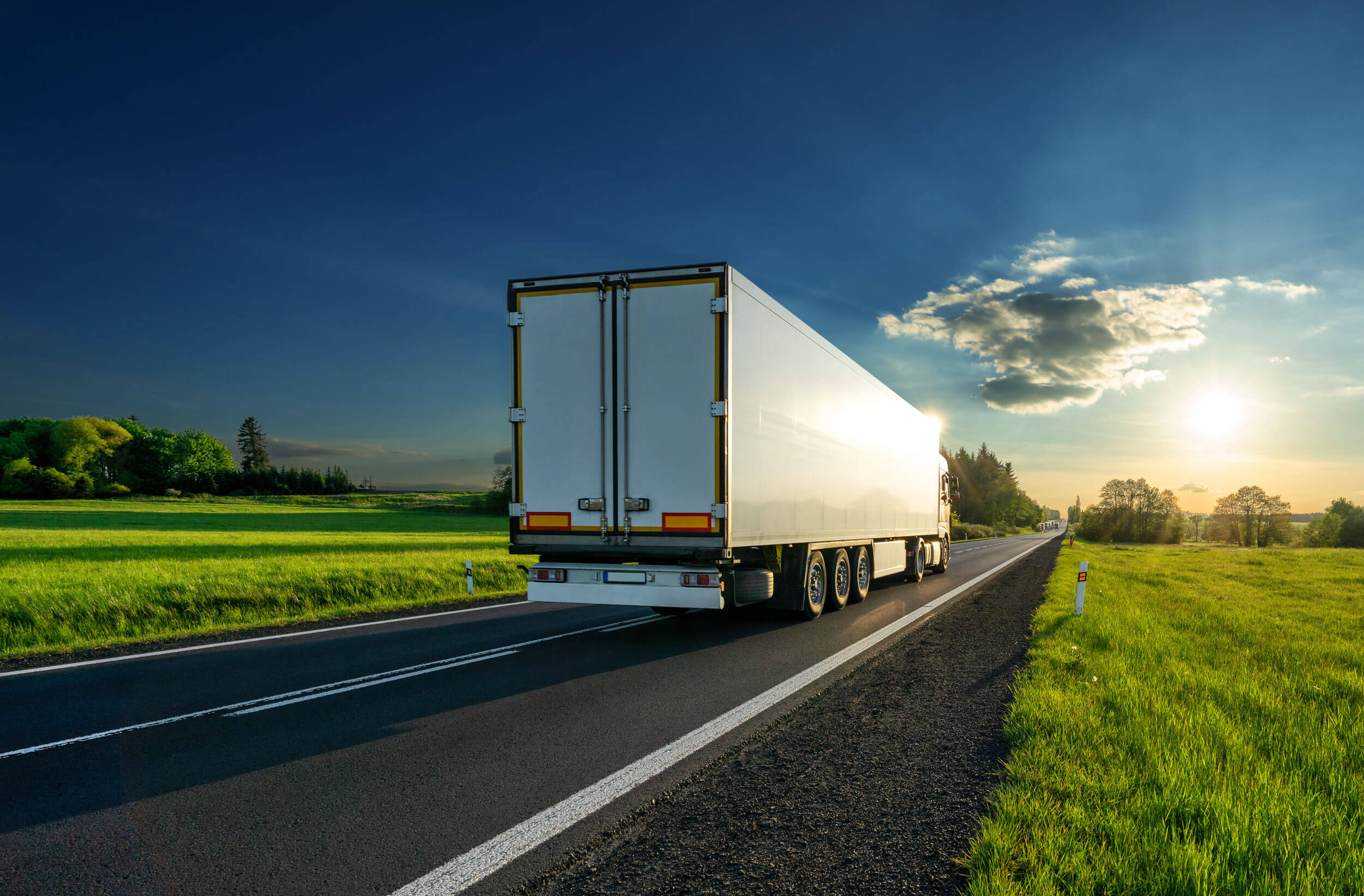 Transformative Operational Excellence
Embark on a journey of operational transformation, enhanced stakeholder communication, and supply chain optimization.
Witness the paradigm shift in how you manage operations, communicate with stakeholders, and elevate your environmental commitment.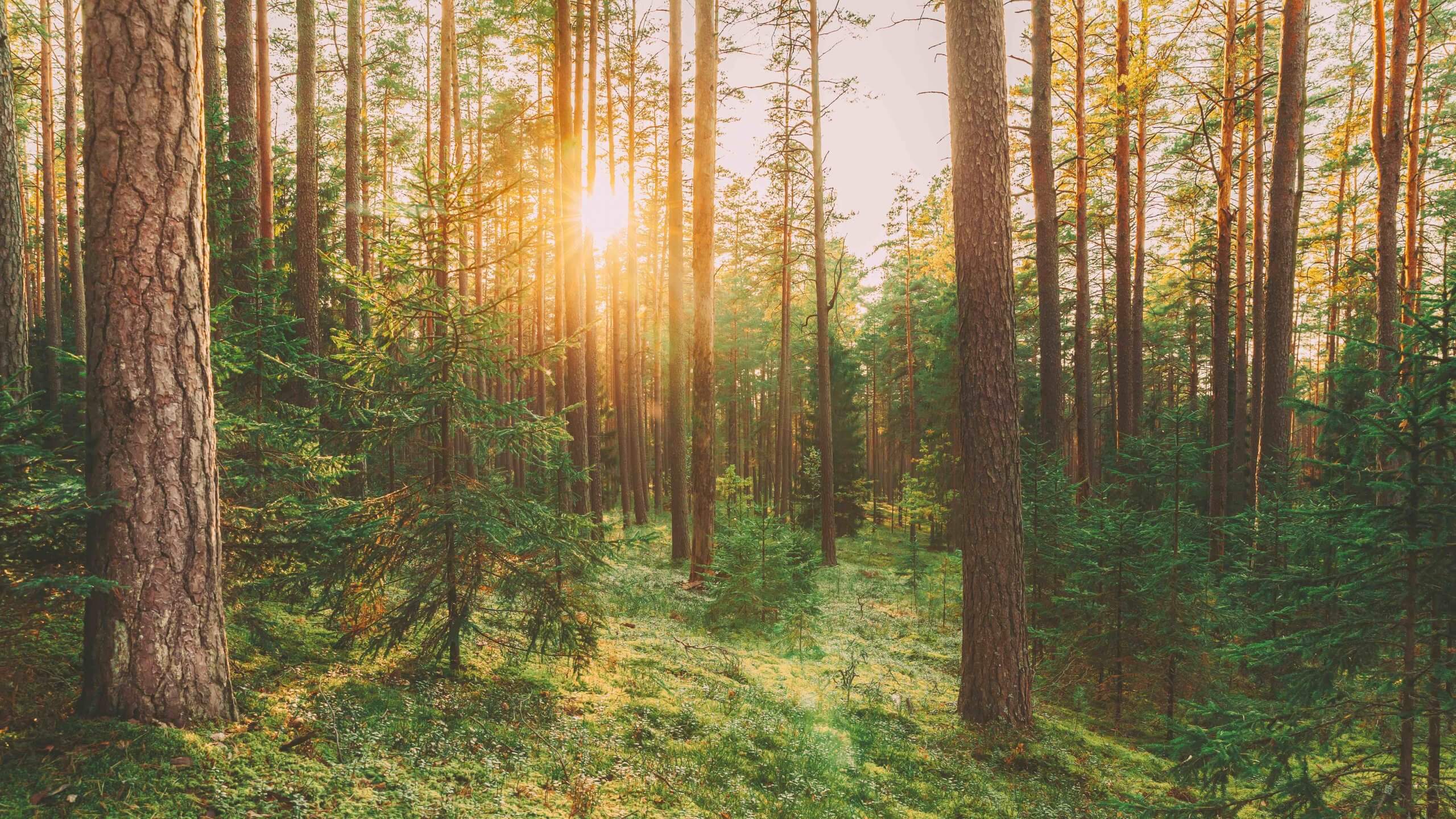 Roadmap to GLEC Compliance
Quincus is committed to the Global Logistics Emissions Council (GLEC) Framework, ensuring internationally recognized sustainability practices.
Benefit from our CO₂ calculations, transparent reporting, and efficient real-time updates aligned with GLEC standards to make eco-responsible and cost-effective logistics decisions.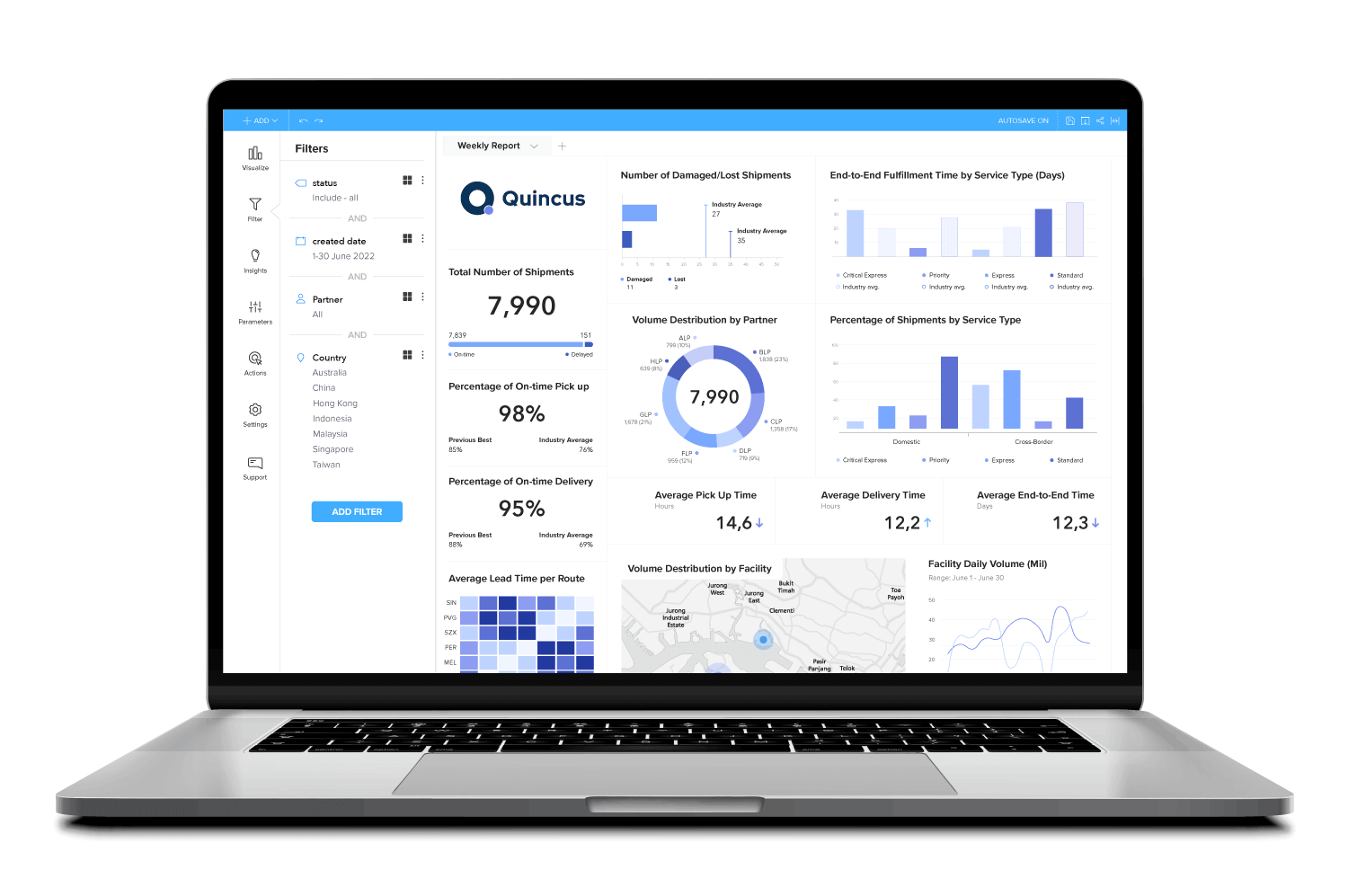 Elevate Sustainability:
Empowerment through Data-Driven Insights
Maximize sustainability with the potency of data-driven insights. Analyze operational trends to optimize processes, set ambitious targets, and drive sustainable initiatives forward.
Effortlessly manage operational sustainability insights via our customizable dashboards.
Leverage historical data for valuable insights: spot trends, patterns, and efficiency-enhancing opportunities while minimizing your environmental footprint.
Craft goal-aligned reports to foster understanding and collective action, reinforcing your unwavering commitment to sustainability.
How we help
70%
of total distance reduced
51%
improvement in address accuracy
37%
reduction in required resources
25,000+ miles
saved daily
4,000+ kg
of CO₂ saved daily
The supply chain data you need to drive sustainability
Improve your supply chain and logistics performance with the most efficient supply chain digitization solution. Let's modernize your logistics operations—with a green focus.
Subscribe to keep up with our latest news
Thanks for your interest in our materials.
Please check your email. If you can't find the requested document, check your "Promotions" and "Spam" folders to make sure it didn't take the wrong turn.