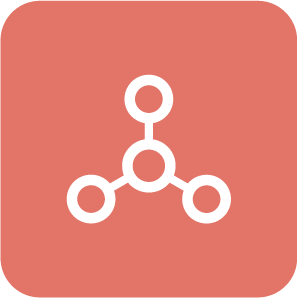 Open API
A simple and transparent way to connect and collaborate with existing vendors or a Quincus partner. Choose new vendors, customers, and partners to work together with—all on one platform.
Features
Order management 
Fetch or send all related booking information via open API from or to existing applications, external customer platforms, internal Point of Sale agents, and more.
Warehouse management systems
Integrate your existing warehouse management systems. Gain real-time visibility of your entire inventory and storage locations.
ERP systems​
Integrate your existing ERP systems to incorporate your existing information into the analyses, optimization, and prediction done on the Quincus platform.
Dispatch management
Integrate with existing parcel sorting systems and drivers. Know where your parcels are at any time, even when they are on the way to be delivered.
Let's work out a solution for you
We want to understand all your processes and bottlenecks—from first mile to last mile. Together, we will find out where we can drive cost reduction.
Book a demo