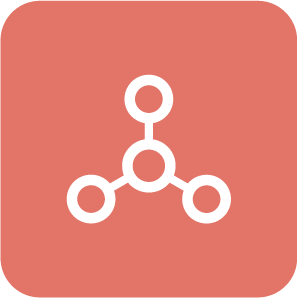 Open API
Configure our system to fit your operational needs. Plug and play with your existing integrations to collaborate efficiently with internal and external stakeholders. Choose new vendors, customers, and partners to work together with—all on one platform.
Features
Warehouse management systems (WMS)
Integrate your existing warehouse management systems. Gain real-time visibility of your entire inventory and storage locations.
ERP systems​
Integrate your existing ERP systems to incorporate your existing information and processes into the analyses, optimization, and prediction done natively on the Quincus platform.
Dispatch management
Integrate with existing parcel sorting systems and drivers. Know where your parcels are at any time, even when they are in transit.
Payment Platforms
Integrate your existing payment platform to better monitor accounts receivables.
Let's work out a solution for you
Schedule a time to talk to our team and we'll help you determine which of our products can help you optimize your supply chain. Additionally, when you integrate our products with your solutions, your offerings become discoverable in the Quincus marketplace ecosystem.
Book a demo