Integrate your systems
Get the visibility and real-time tracking resources needed to maintain agile and reliable operations while meeting customer and distributor expectations.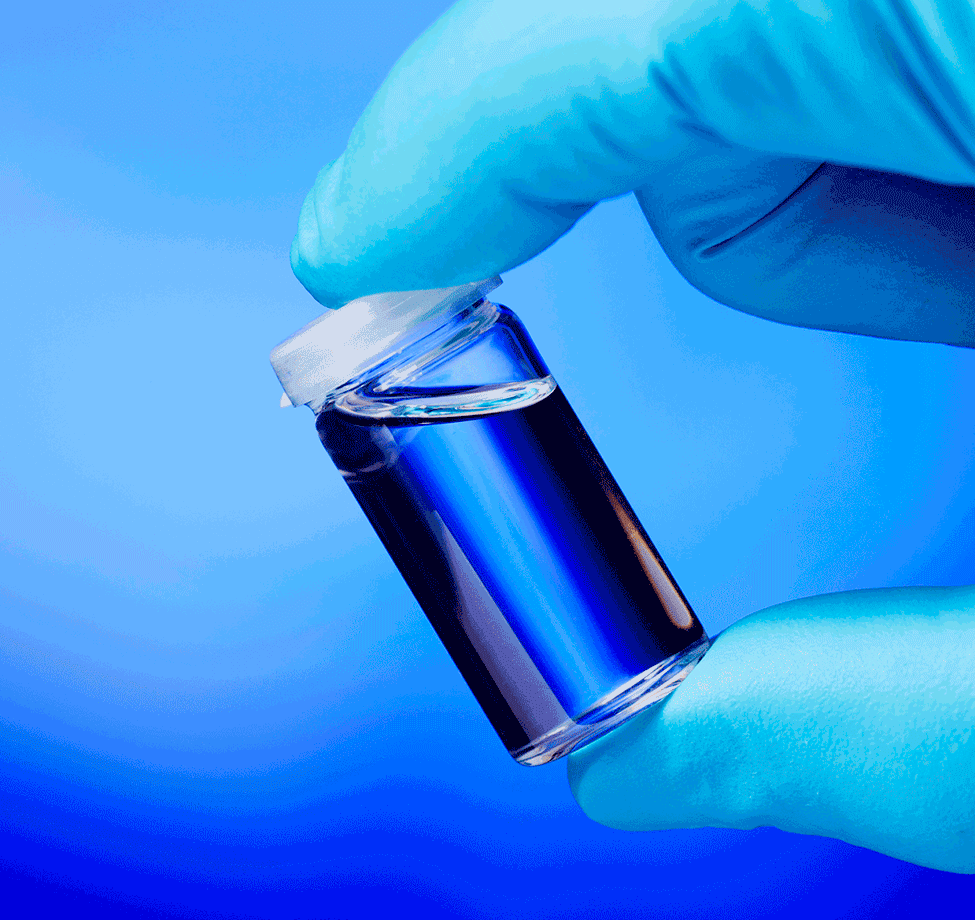 Pharmaceutical industry challenges
Lack of disruption preparation
Poor visibility 
into supplier disruptions
Overly complex supply chain systems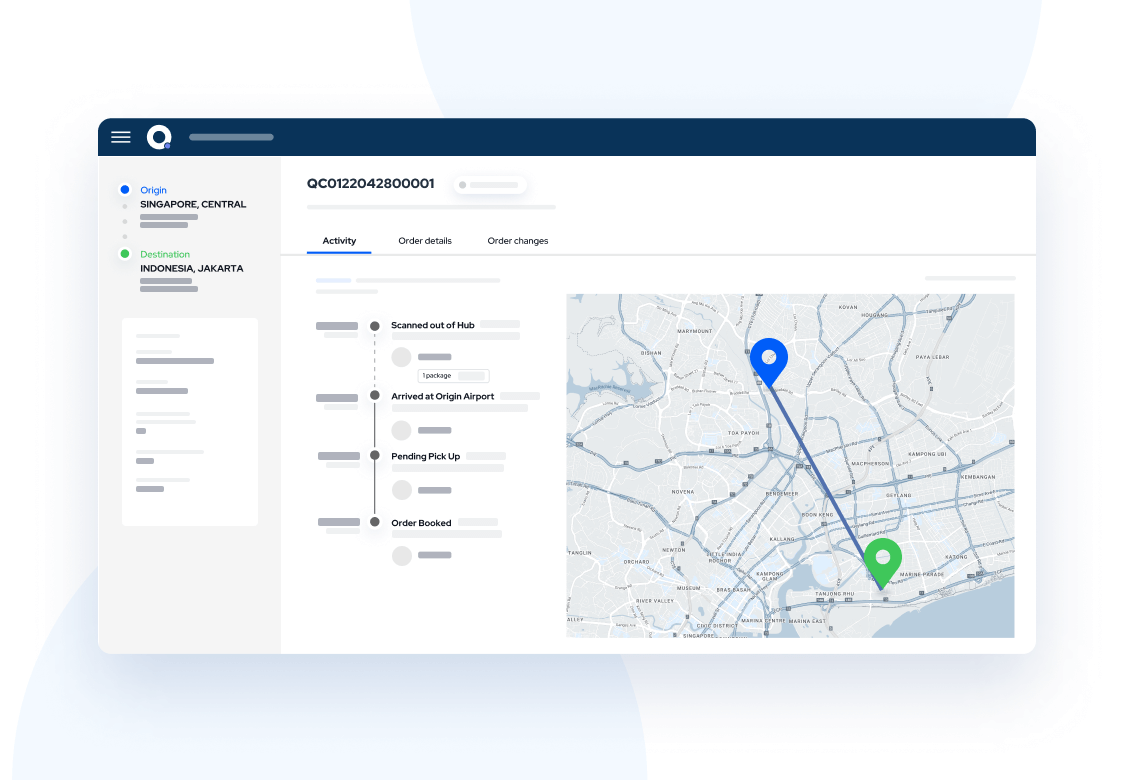 Visibility
Follow your shipments journey from end-to-end with our first, middle, and last-mile supply chain management system. Quincus' multi-mile delivery solution drives efficiency by reducing costs and maximizing vehicle capacities.
Automated pricing
Expand your outreach while our global supply chain platform configures and automates all complex pricing. Overcome global compliance challenges, including taxes and tariffs.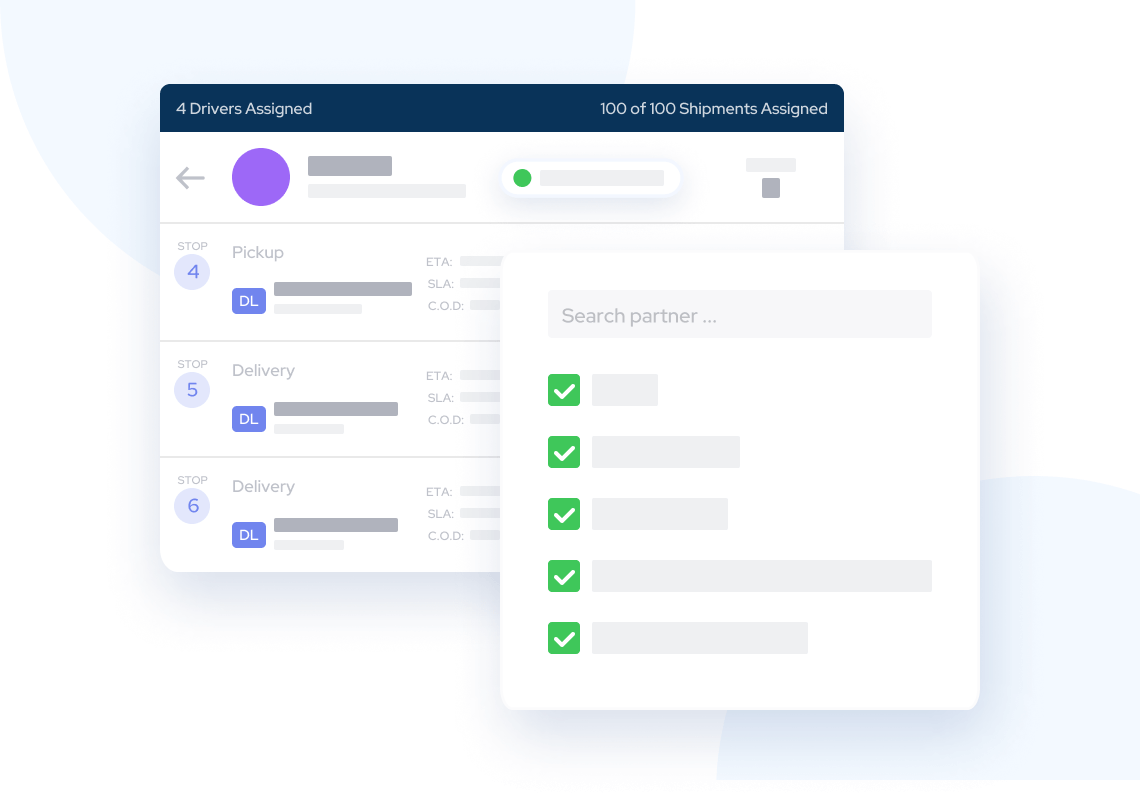 Single source of truth
Streamline your operations by unifying all partners and stakeholders on one platform. While only 11% of the logistics industry has visibility into third-party operations, Quincus' integrative technology relays crucial information with end-to-end visibility.
Subscribe to keep up with our latest news
Thanks for your interest in our materials.
Please check your email. If you can't find the requested document, check your "Promotions" and "Spam" folders to make sure it didn't take the wrong turn.