Exceed customer expectations
Make informed, data-backed decisions with the Quincus platform and offer customers complete visibility into their shipment's journey.
CEP industry challenges
Last-mile delivery challenges
Inefficient manual operations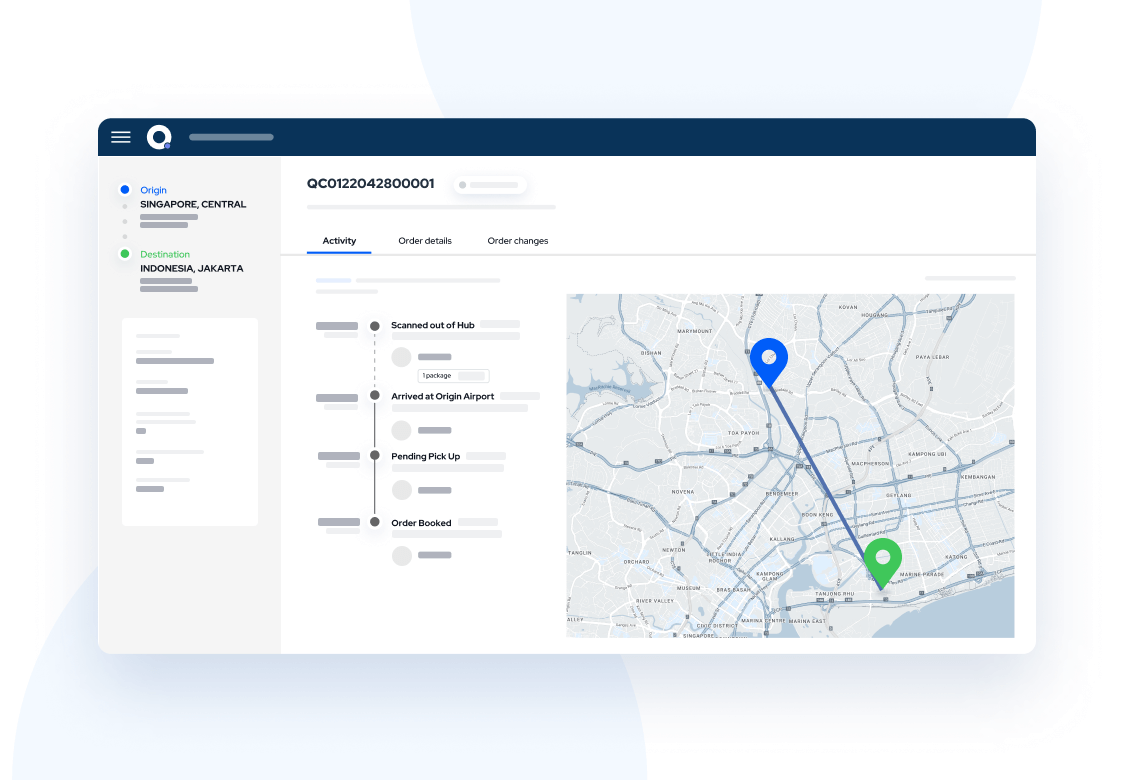 Customer focus
Give complete visibility to your customers with milestone updates, real-time delivery information, and proof of delivery. Ensure your staff and customers' safety with non-contact delivery.
Address verification
Automatically verify and correct shipping addresses to maximize shipment accuracy. Quincus' GeoEngine improves shipment accuracy by 51%.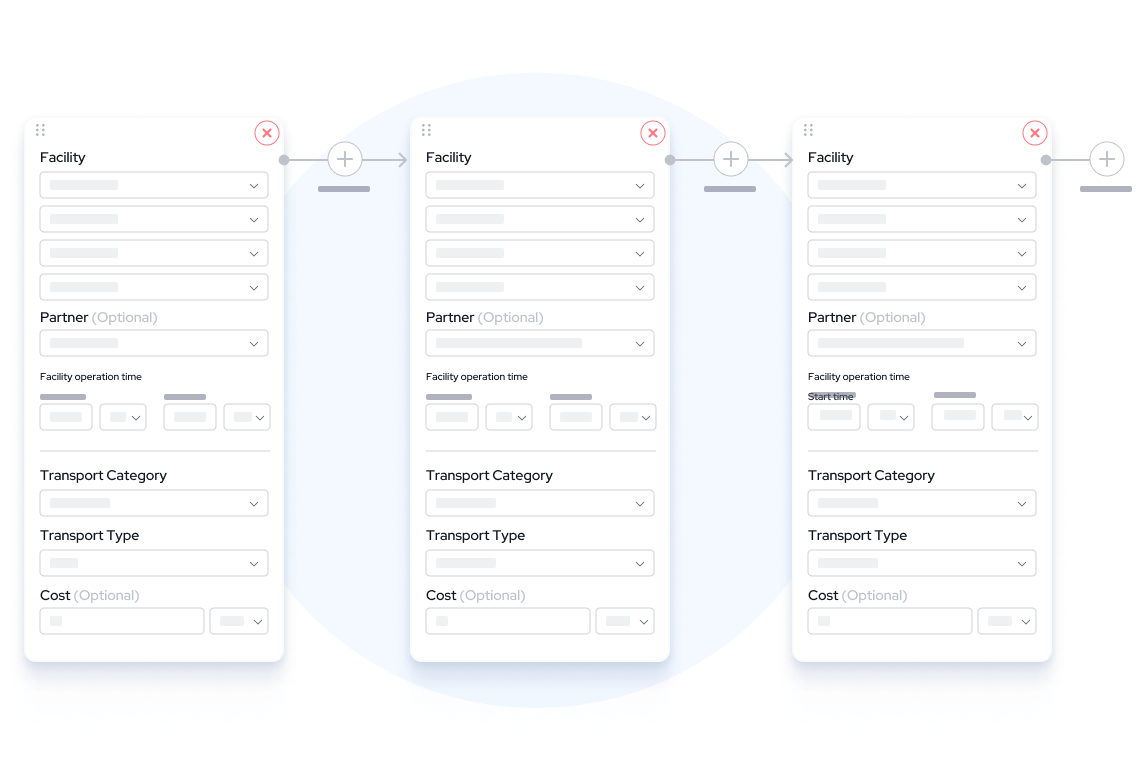 Multi-mile optimization
Optimize your end-to-end network with our first, middle, and last-mile supply chain management system. While supply chain management platforms often focus on last-mile operations, the Quincus team has built a solution to address blind spots throughout your shipment's entire logistics journey.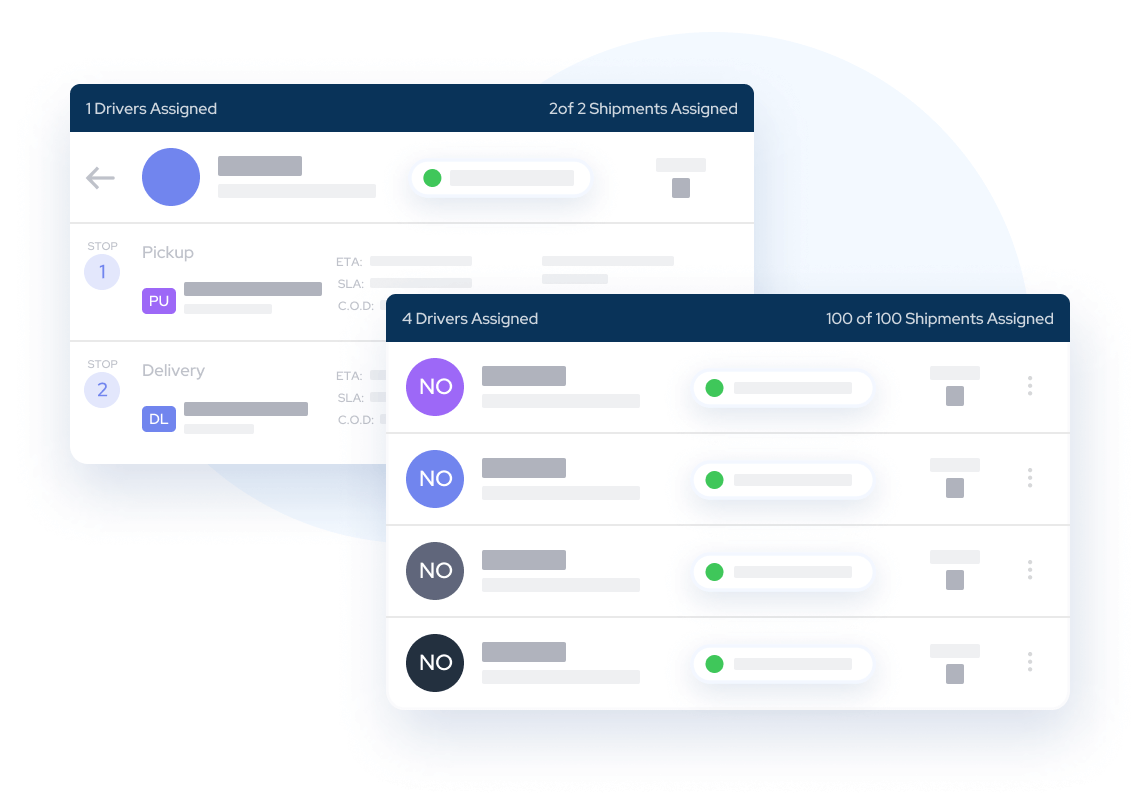 Carrier Management
A centralized library to match the right drivers with optimal routes that complies with the job's SLA requirements.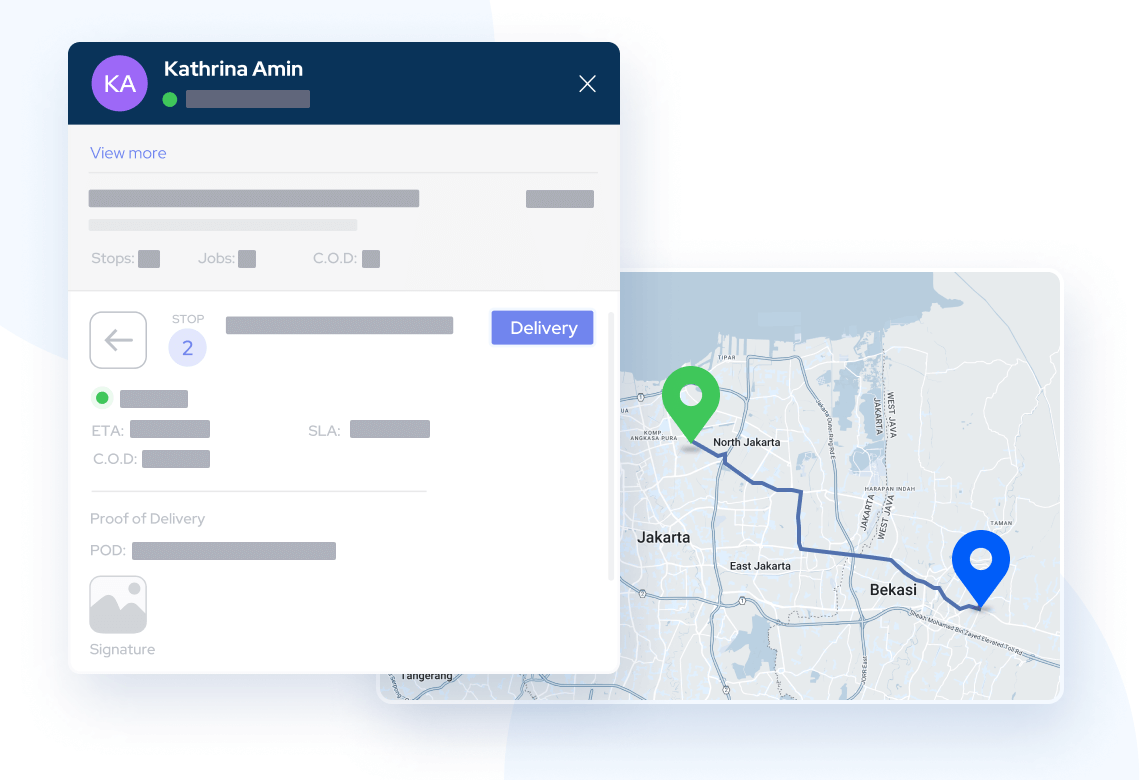 Cost efficiency
Reduce cost per delivery with bulk orders and consolidation. Quincus identifies efficient routes based on order quantities, dispatch start times, and pickup windows.
Case study
Largest express startup in the Middle East improves address accuracy by 51%
Quincus products helped increase address accuracy by 51%, enabling one of the fastest growing startups in the region to remain competitive against more established players and continue expanding in the Middle East.
Read more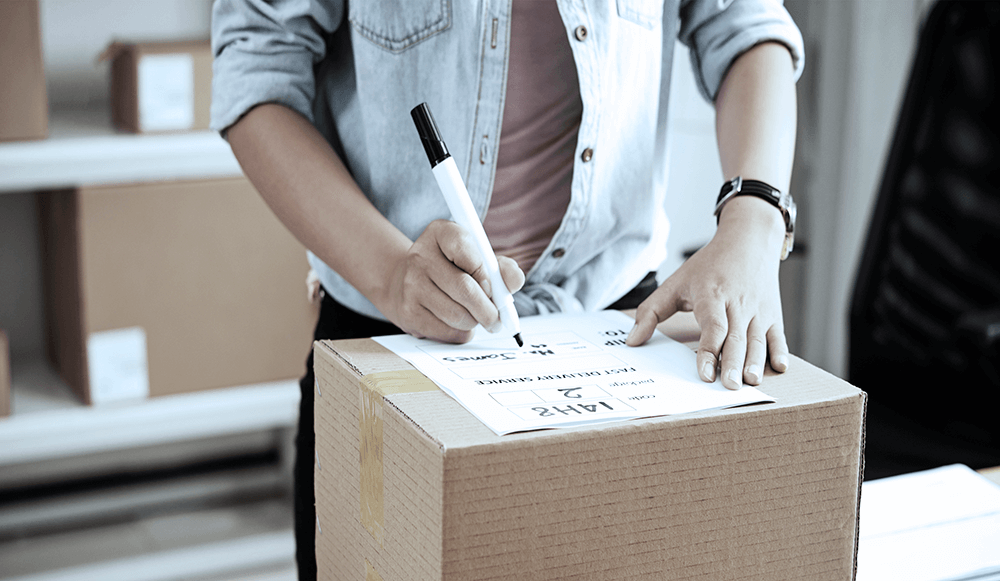 Subscribe to keep up with our latest news
Thanks for your interest in our materials.
Please check your email. If you can't find the requested document, check your "Promotions" and "Spam" folders to make sure it didn't take the wrong turn.