Manage upstream and downstream production in real-time
Avoid costly delays, plan production accordingly, and ensure your materials arrive on time. Quincus' stakeholder and supply chain collaboration software intuitively understands the needs of manufacturers.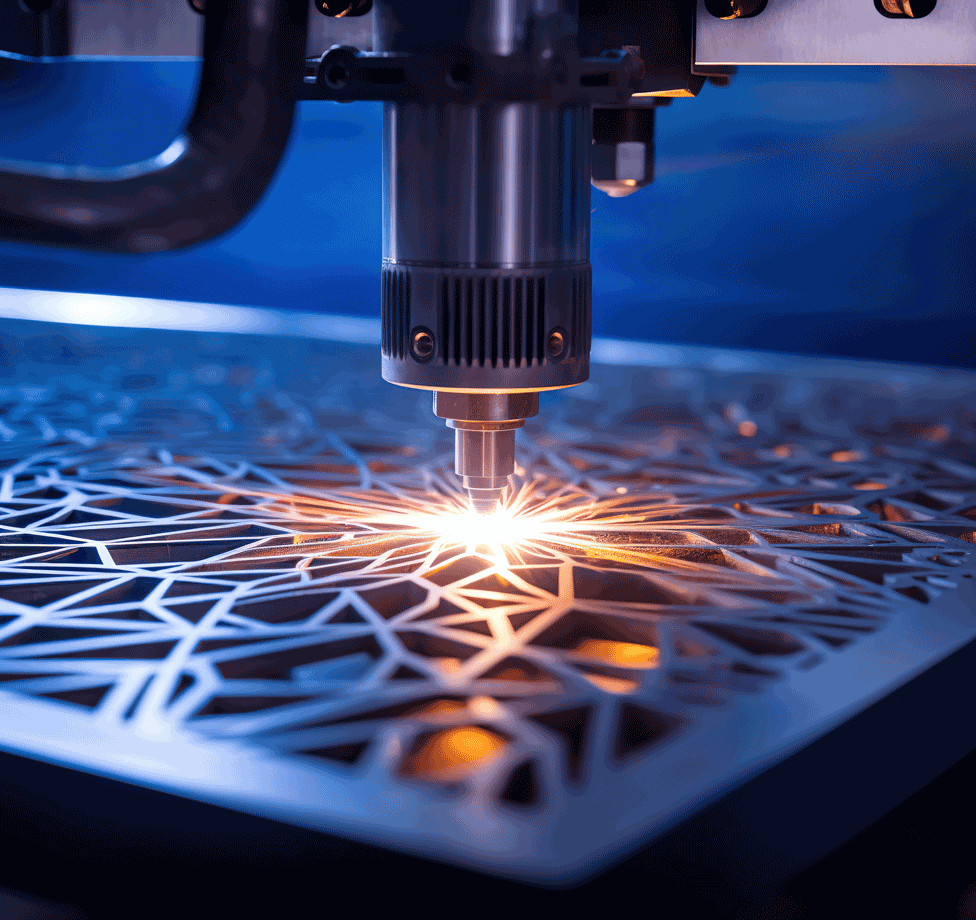 Manufacturing industry challenge
Inability to maintain timely production
Inefficient manual operations
Automated pricing
Focus on optimizing your logistics journey while our global supply chain platform automates all pricing. Stay compliant with reliable tax and tariff calculations.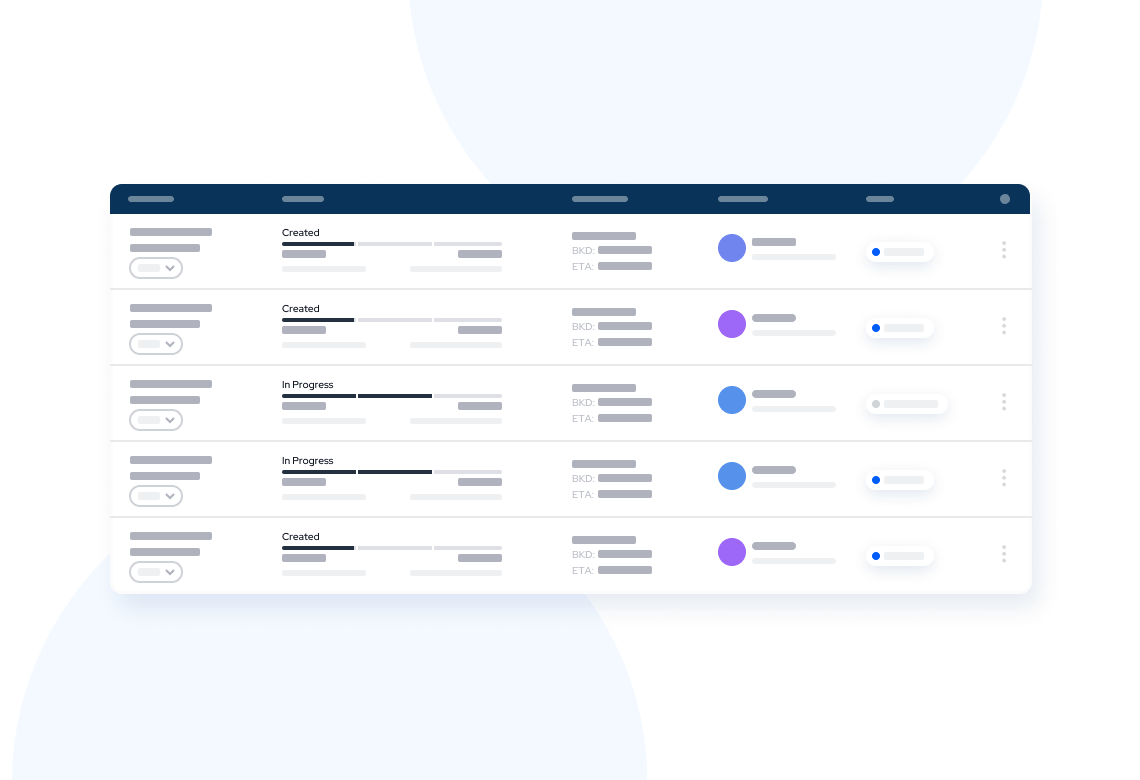 End-to-end visibility
Disruptions happen—let Quincus prepare you. With complete visibility of your end-to-end supply chain you can make adjustments to your production plan in real-time.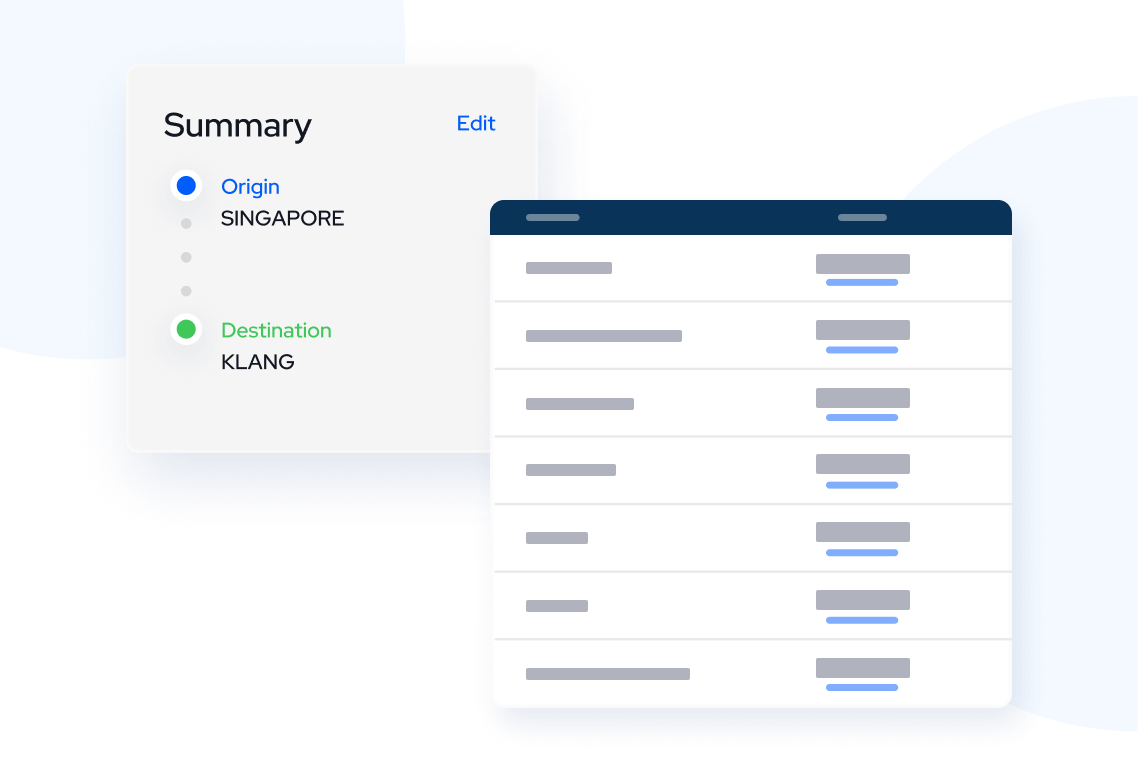 Digital transformation
Eliminate errors that result from manual operations and make data-backed decisions. Quincus' integrative technology relays crucial information with end-to-end visibility.
Subscribe to keep up with our latest news
Thanks for your interest in our materials.
Please check your email. If you can't find the requested document, check your "Promotions" and "Spam" folders to make sure it didn't take the wrong turn.