Featured story
Singapore's next steps for innovation rely on people and talent
Singapore's national day is here. Quincus AI knows the importance of hiring, training, and leading highly skilled scientists in the future of global innovation. We bridge opportunities for AI between Singapore and North America.
Read article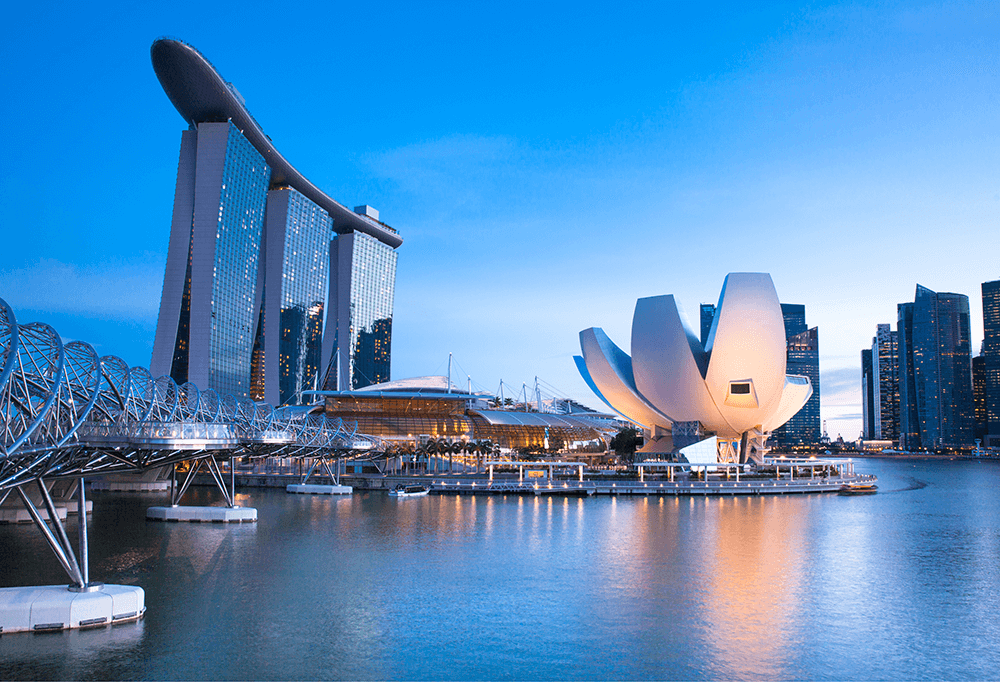 We will send you more information about our solutions
Subscribe to keep up with our latest news
Thanks for your interest in our materials.
Please check your email. If you can't find the requested document, check your "Promotions" and "Spam" folders to make sure it didn't take the wrong turn.