Provide the best customer service
Give your customers the retail experience they expect with real-time tracking updates while you have full control of your supply chain with end-to-end insights. Quincus' E-Commerce Solution establishes trust and reliability for your brand.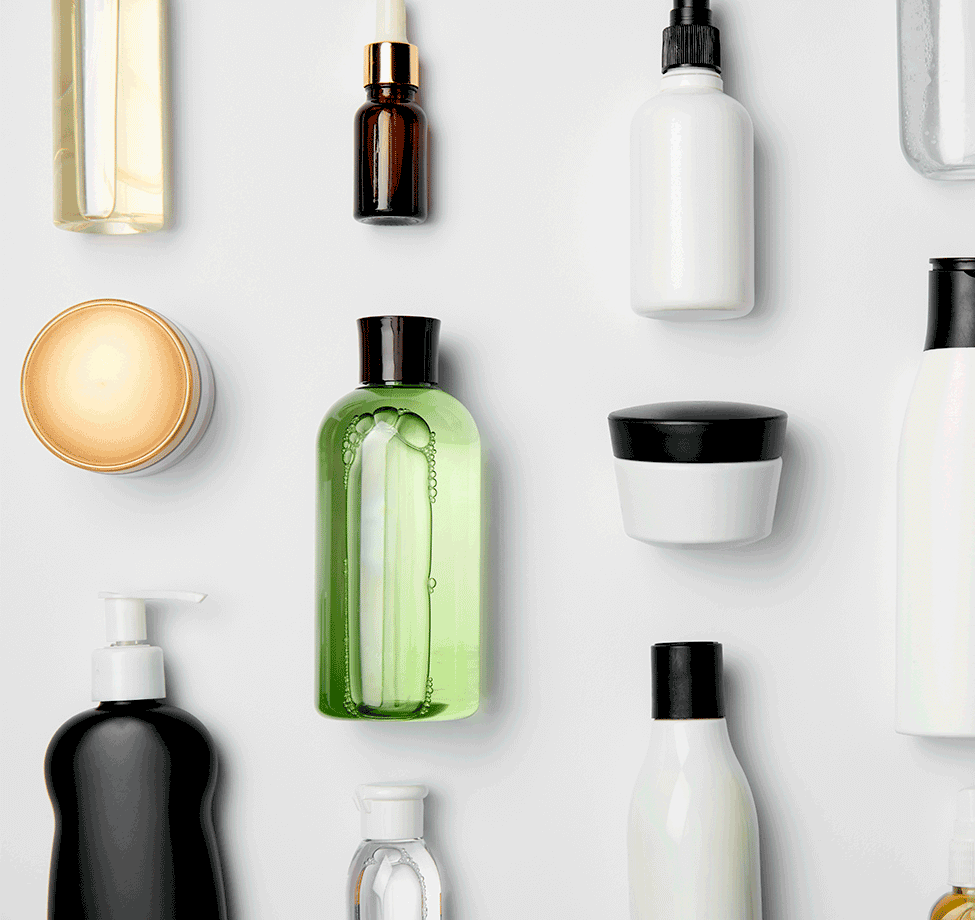 E-commerce industry challenges
Inaccurate inventory levels
Unreliable product delivery
Errors caused by manual operations
Lack of delivery visibility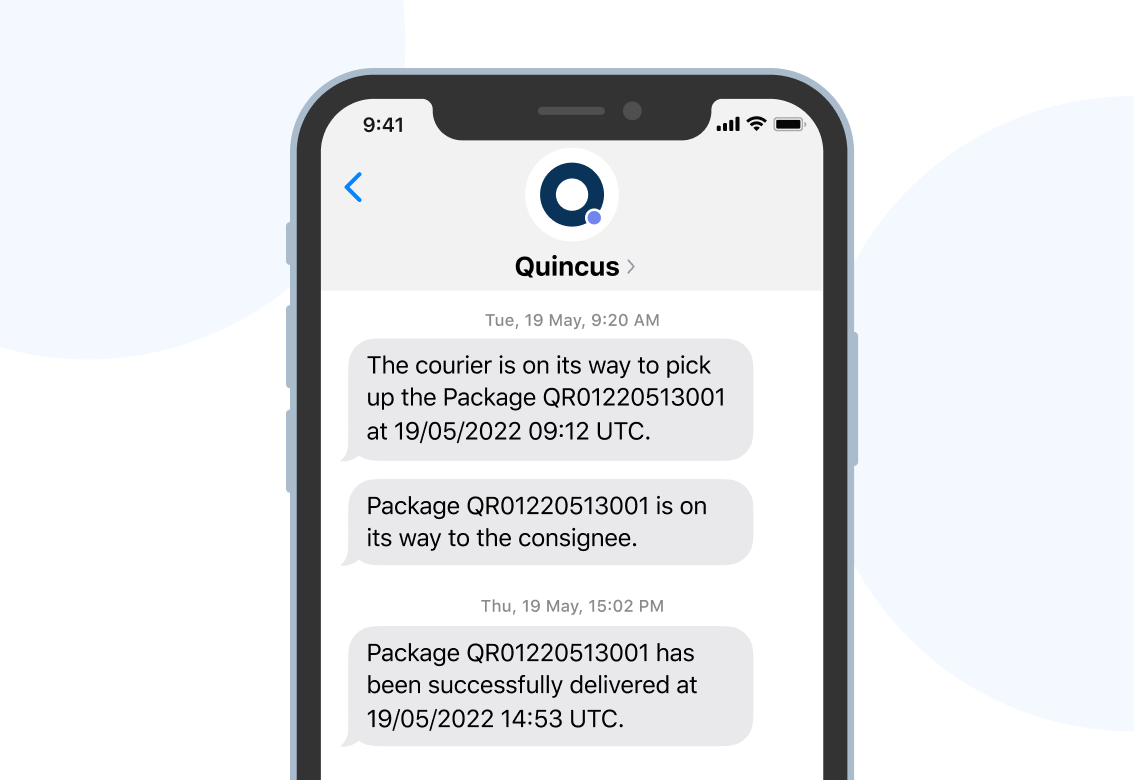 Customer notifications
Notify your customers when there's a delivery delay or disruption. Keep customers up-to-date with our Track-and-Trace Map.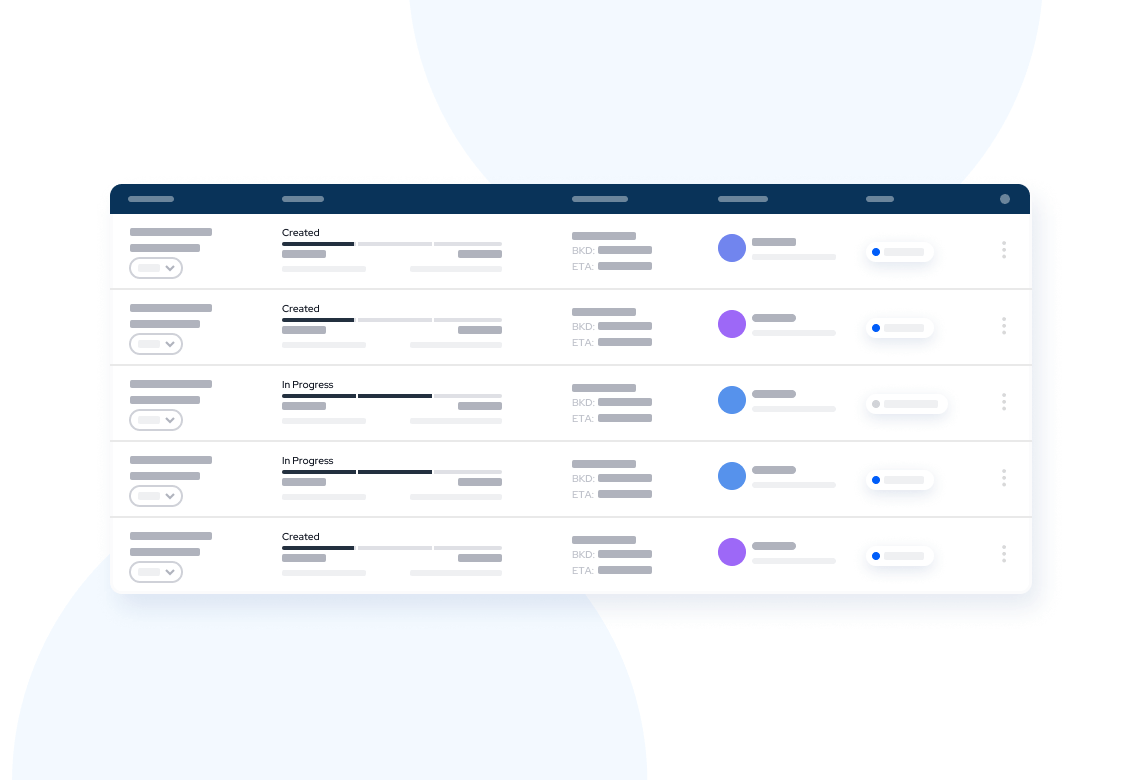 Order management
Seamlessly organize bulk shipments and consolidate orders for quicker delivery. With accurate insights into your inventory, Quincus balances inbound and outbound flows and promotes data-backed decision-making.
Automated operations
The more data, the more targeted the results. Quincus collects insights from your daily operations and automatically translates them into continuous improvements in real-time.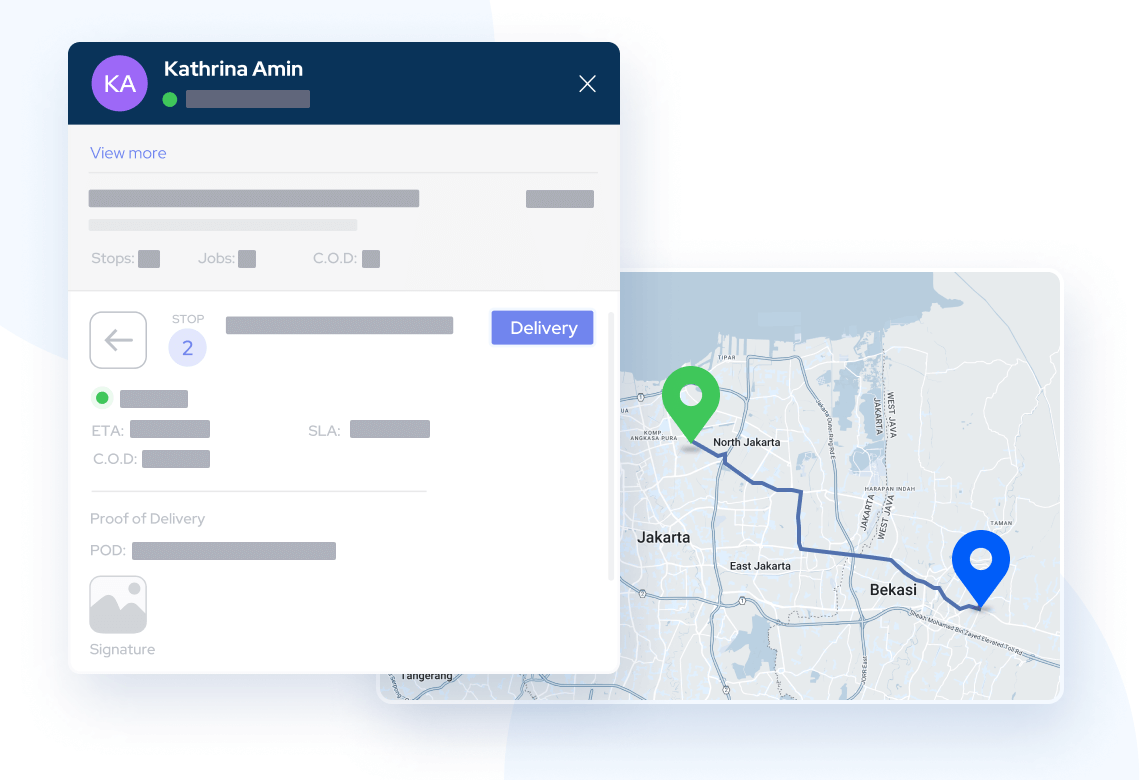 Cost efficiency
Improve operational efficiency with Quincus. Eliminate errors that result from manual operations.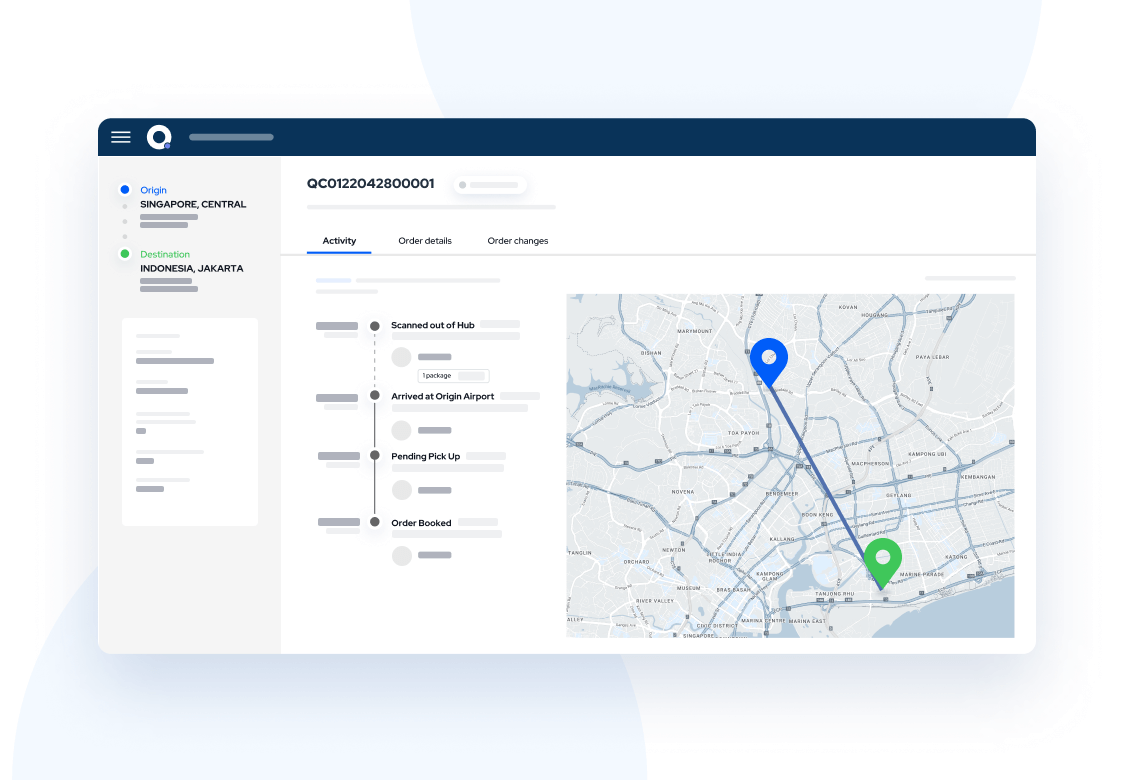 Customer Portal
Give complete visibility to your customers with milestone updates, real-time delivery information, and proof of delivery.
Subscribe to keep up with our latest news
Thanks for your interest in our materials.
Please check your email. If you can't find the requested document, check your "Promotions" and "Spam" folders to make sure it didn't take the wrong turn.