Life at Quincus
Where there're people, there's culture. Here at Quincus, we believe in uplifting everyone and working together as a team—only then can we be the best of what we are.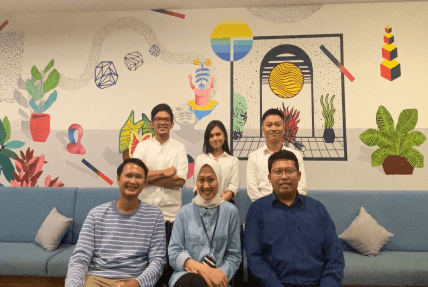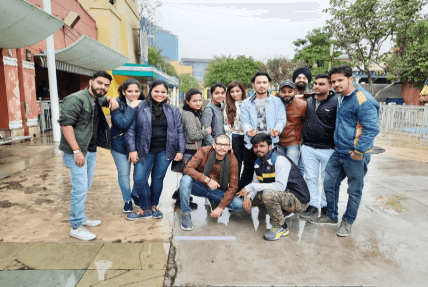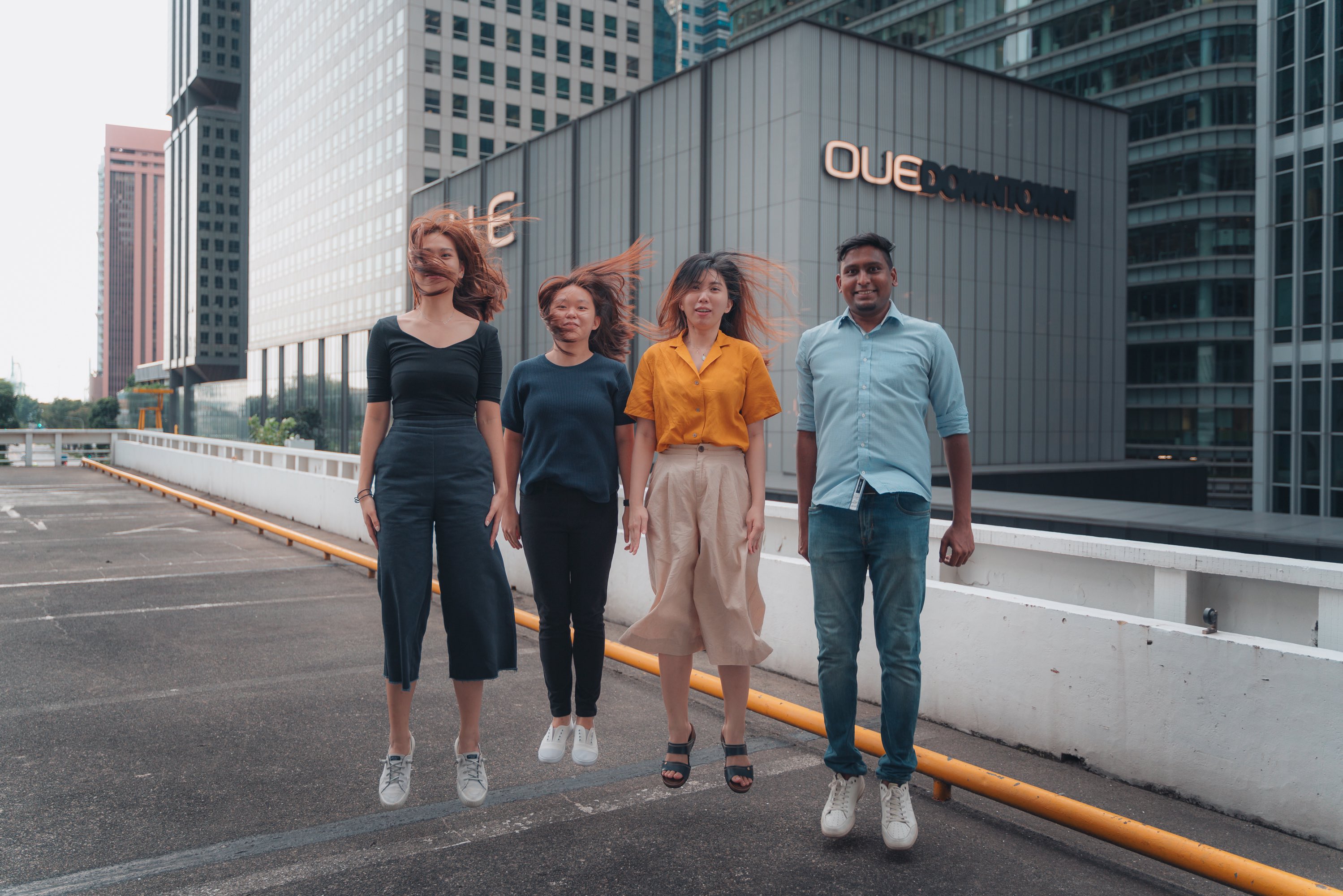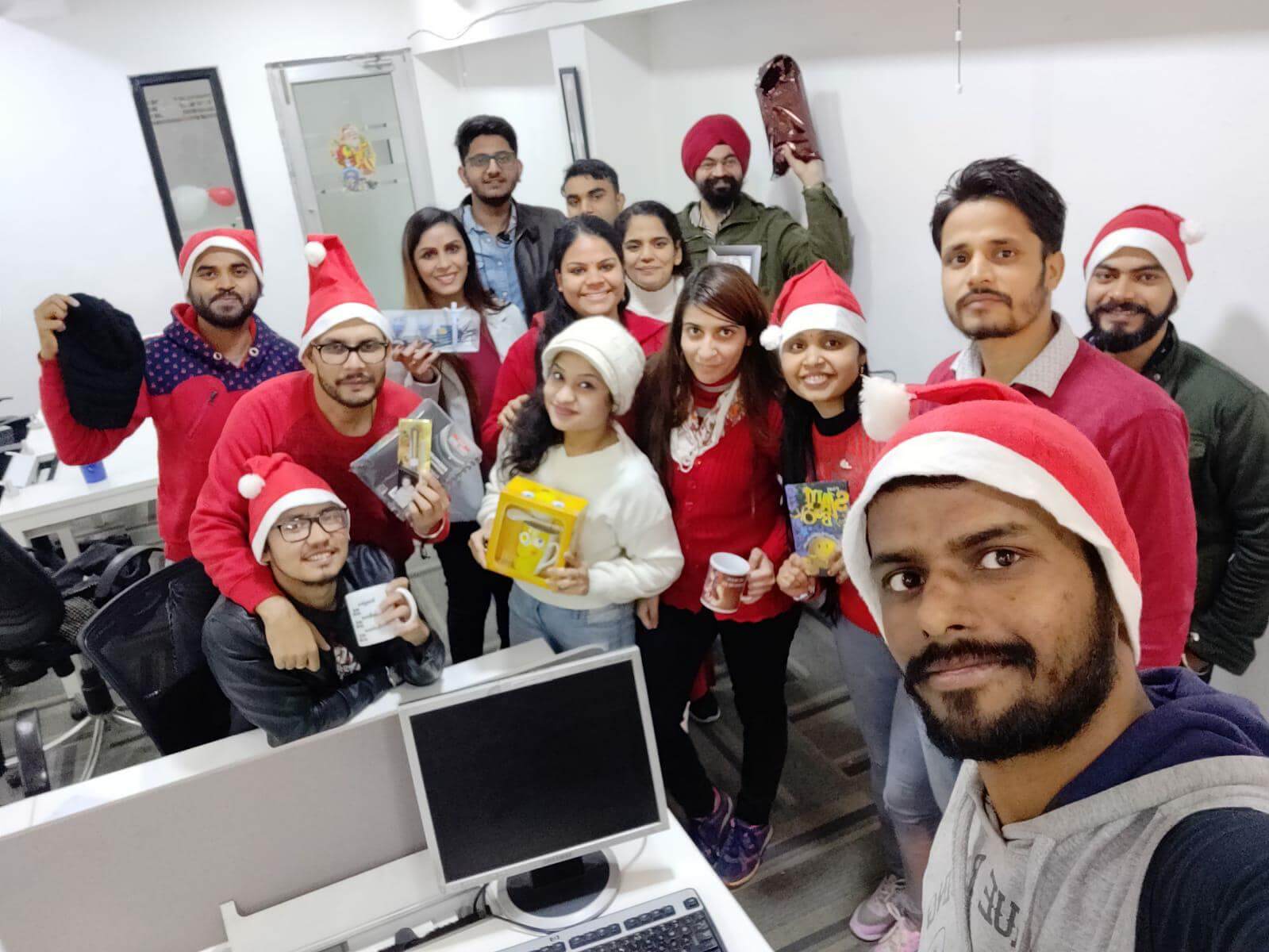 Our values
Q Squad​
The core team structure that grows through cross-pollination.
Atypical​
Be systematic in your own creativity which defines our uniqueness.
Revolutionize
Delivering cutting edge technology for our client's logistics and supply chain problems
Exceptional​
Level of quality and care for both our clients and family members.
Our focus
Here are some of our initiatives that we are doing to strengthen communities, improve overall health, and reduce burnouts.
Women@Quincus
We host monthly sessions where the ladies open up about their ideas, personal and work life.
Mental Health @ Quincus
Our People and Talent team and managers regularly host 1-to-1 meetings with Quincans to find out how they are getting along. This is supported via several communication channels.
Q Learning
Every week, one of our members does an informative presentation on a meaningful topic that is not work-related.
Q Games
We organize interdepartmental competitions such as having Quincans propose products to be considered for future development.
Q Fit
Our fitness community where we support and challenge each other with fitness goals such as steps taken competitions.
Unlimited Annual Leave
We believe in recharging our batteries and encouraging all Quincans to take time off from work when needed without worrying about the number of leaves they have.
Health & Wellness Incentive
An incentive to support Quincans to engage in self-care activities such as massages, spa, counseling services, and more!
Quincan stories
What better way to learn about our culture than through stories from our team? Get to know their roles, how it's like working in Quincus, and connect with them on their social media!
You are an Accountant at Quincus. Could you share with us your role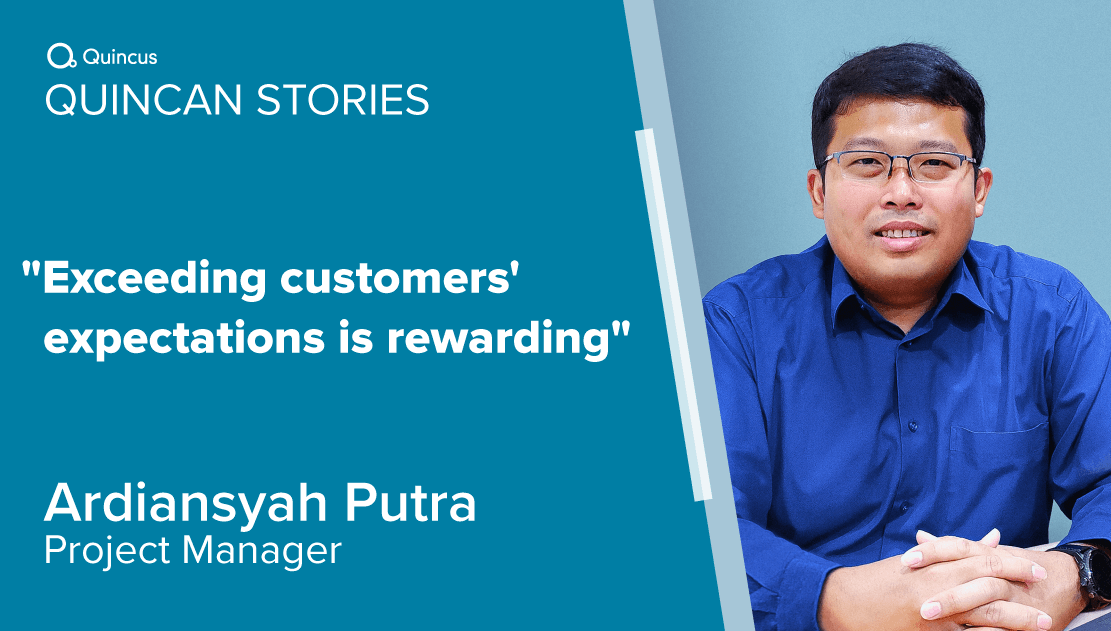 You are a Project Manager at Quincus. Could you walk us through
You are a Senior Software Testing Engineer. Could you explain to us
Join our team
Ready to join an energetic, open, and proactive bunch? Check out our available positions.
Vacancies