Life at Quincus
Here at Quincus, we believe in uplifting everyone and working together as a team—only then can we be the best of what we are.
View open positions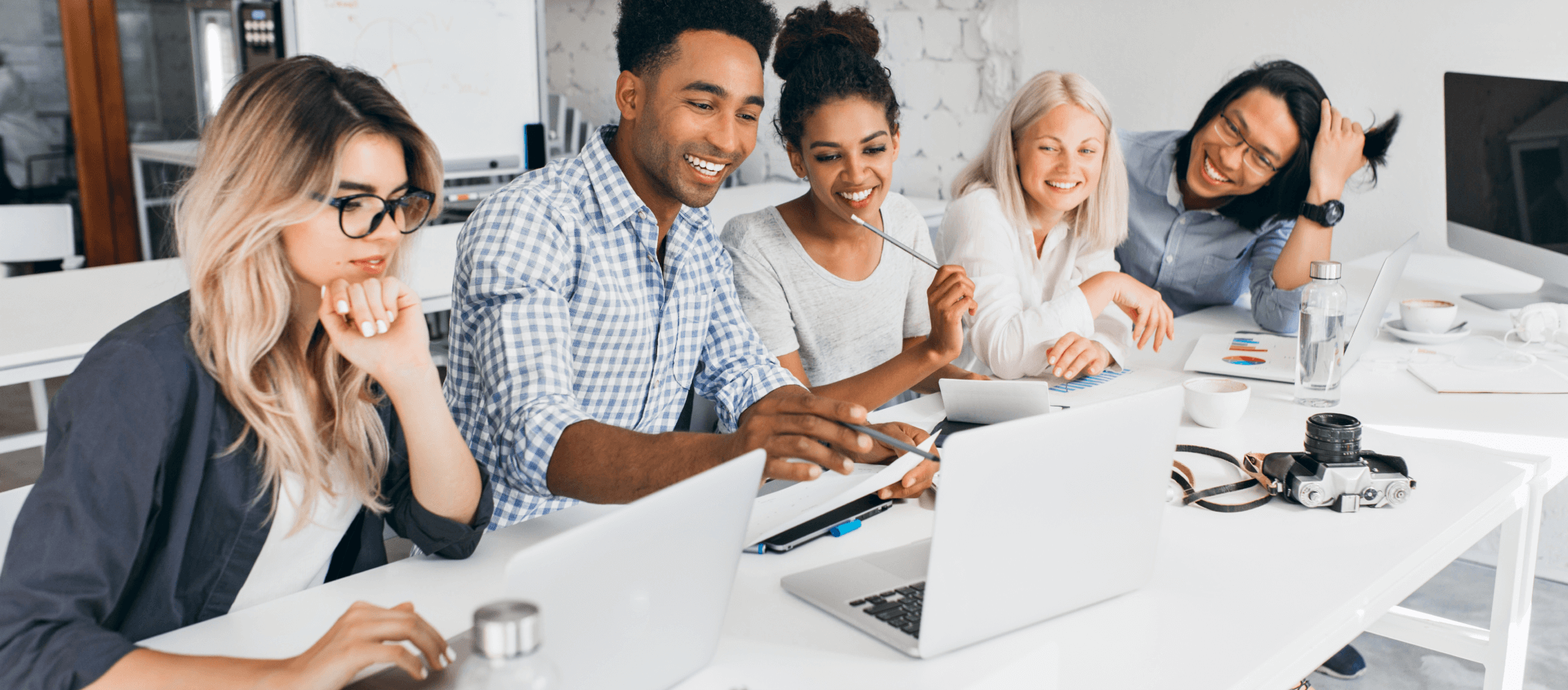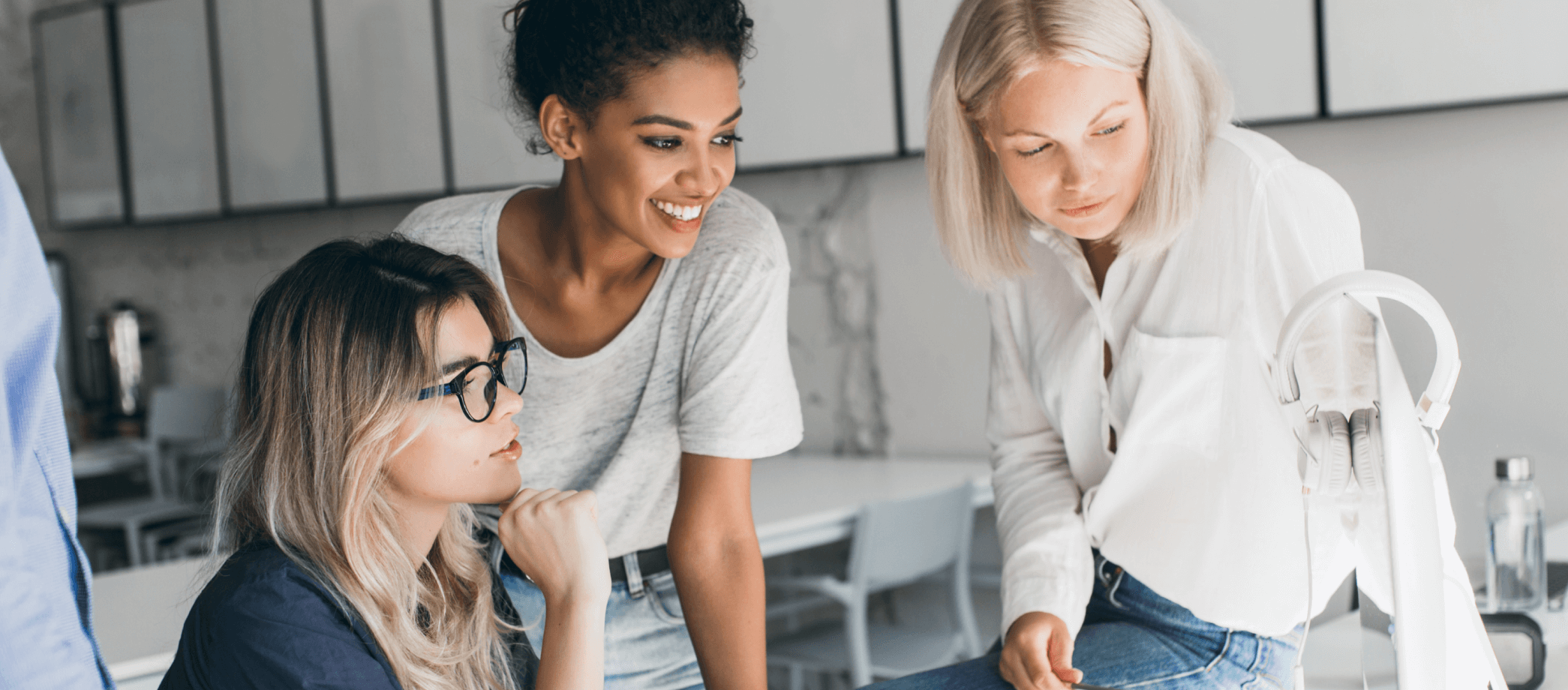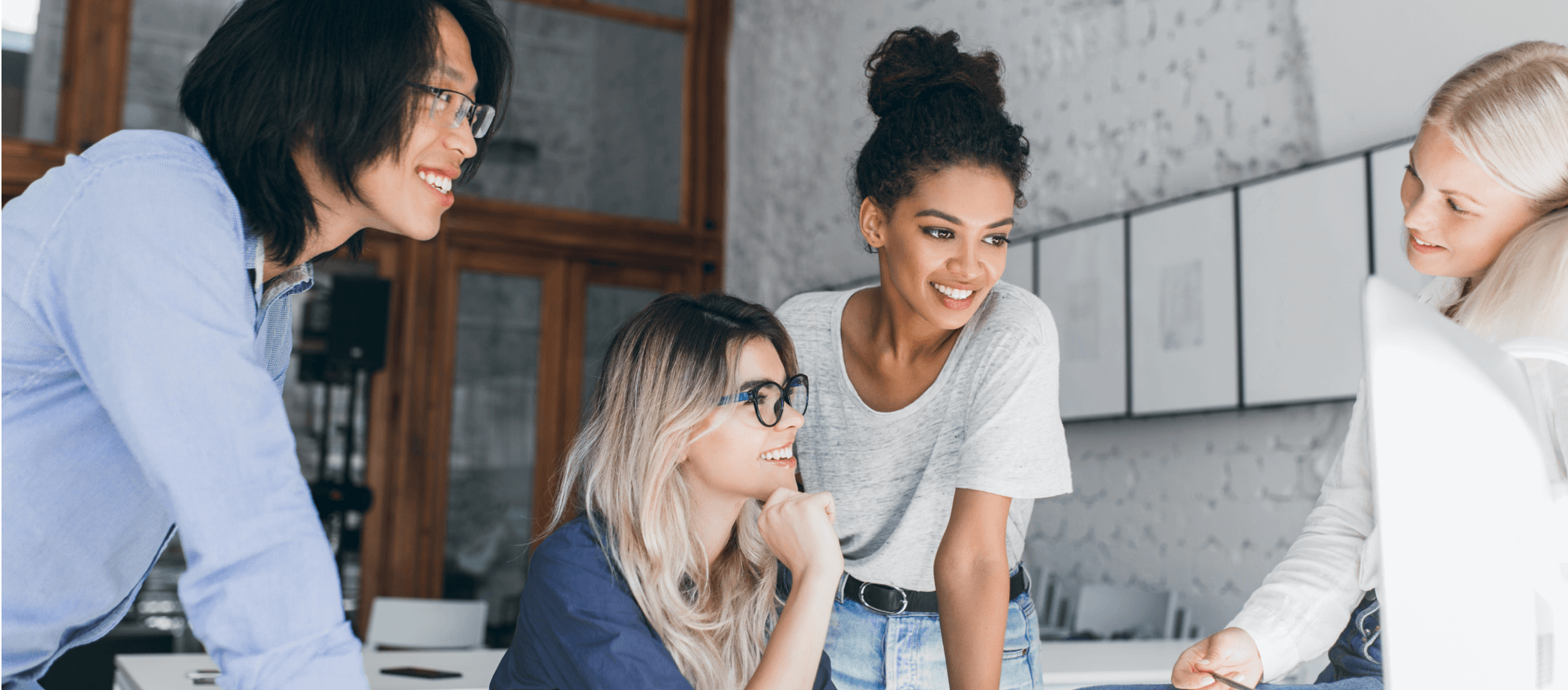 Values Quincus
Q Squad
Working efficiently across teams, enabling everyone to grow together.
Atypical
Being your true, unique self in how you do things.
Revolutionary
Delivering change and challenging the status quo.
Exceptional
Just being a downright exceptional individual.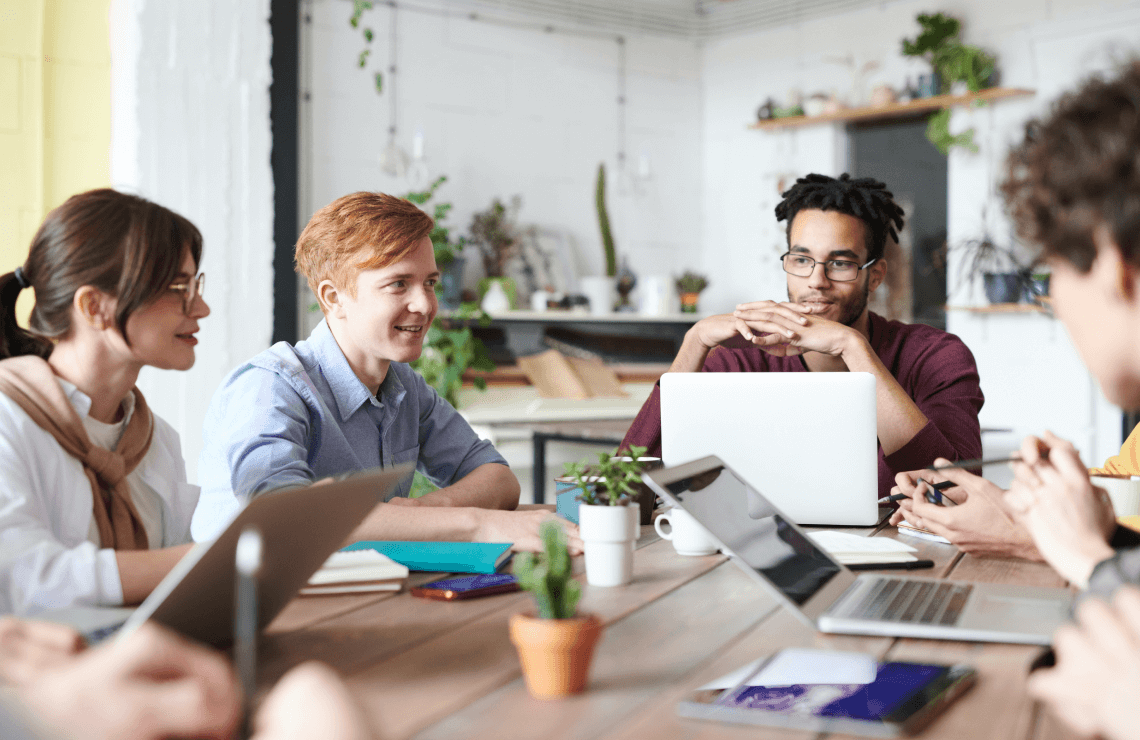 Who We Are
We're an international team of supply chain pioneers with a global view on logistics operations. Our team makes data-backed decisions based on years of direct experience handling supply chain problems. Here at Quincus, we believe in uplifting individuals and working together as a team.
Our Mission
We're on a mission to make global logistics smarter. Quincus enables companies to build a digital supply chain with shareable data across internal and external stakeholders, helping to reduce shipping costs and core manual logistics processes to achieve transparency across different modes of transportation and legs of movement.
Initiatives Q Academy
Building an encouraging and inspiring culture where everyone can continue learning and improving Women@Quincus
Empowering and promoting personal and professional development through monthly sessions where women share experience and discuss ideas.
Health and fitness
Supporting and challenging one another in the pursuit of physical and mental well- being. Global community
Uplifting and celebrating diversity throughout our organization. We hold virtual sessions to acknowledge the festivals of all our cultures around the world!
Benefits
Unlimited annual leave
Recharging our batteries without the need for leave tracking systems.
Health insurance
Covering us when we need it most.
Work-life balance
Enjoying flexible working hours and choosing location you want to work from.
Health and wellness incentive
Encouraging self-care through massages, spas, counselling services and more.
Professional growth and development
Helping everyone learning & growing in career
Transportation and meal allowance
Supporting Quincus' family for a balance work life.
Why Quincus?
Join our team of passionate, intelligent, and entrepreneurial go-getters that are modernizing supply chain operations from end-to-end. Our digitized solution solves the most challenging supply chain issues, improving the performance of some of the biggest players in logistics.
Come grow with us!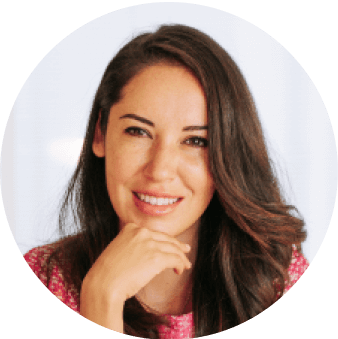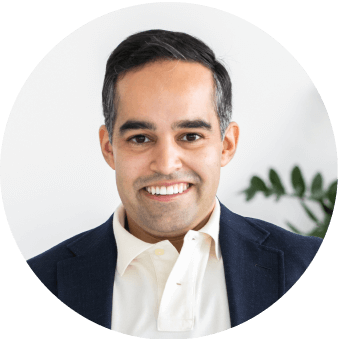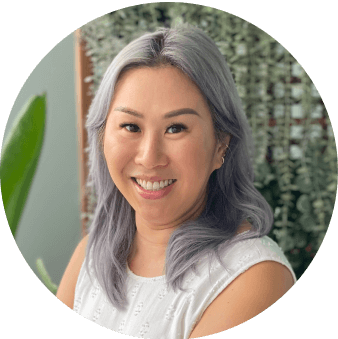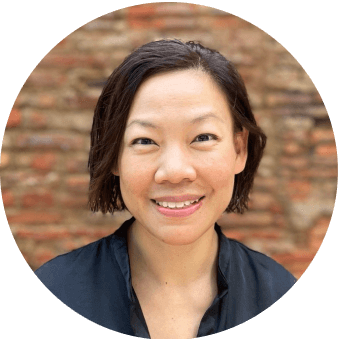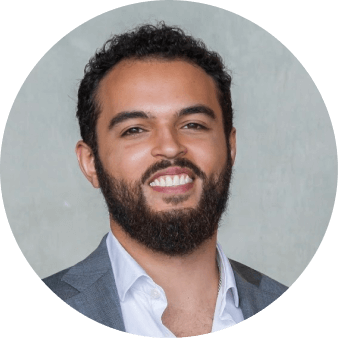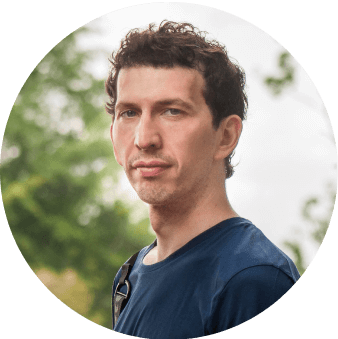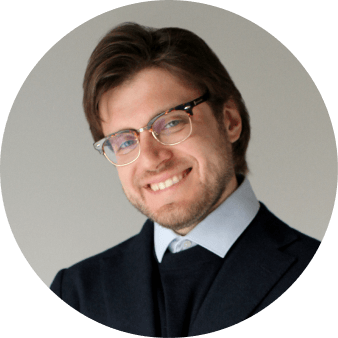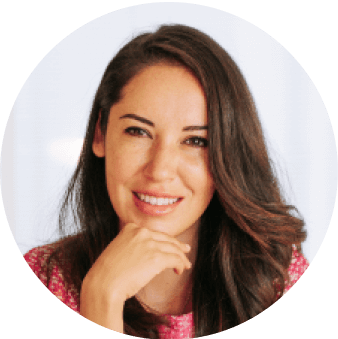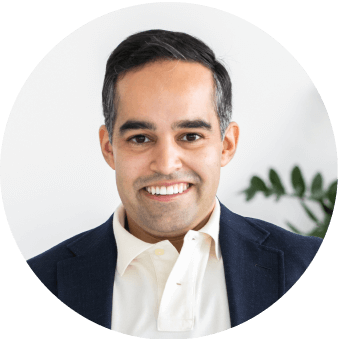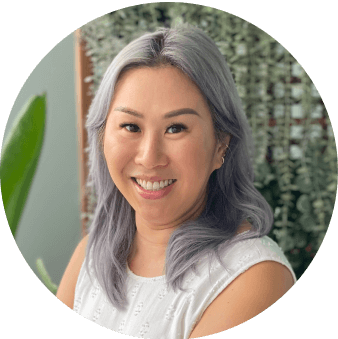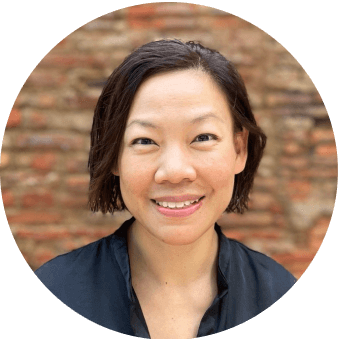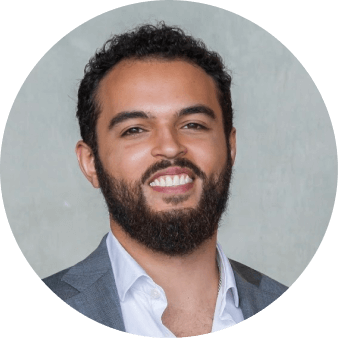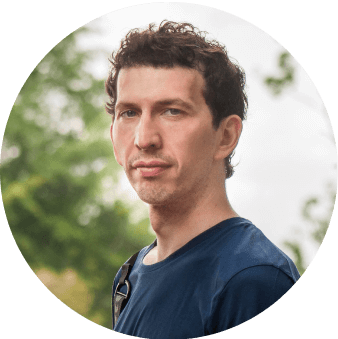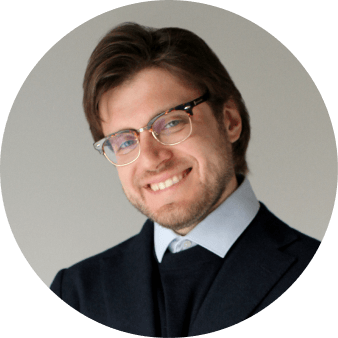 Subscribe to keep up with our latest news
Thanks for your interest in our materials.
Please check your email. If you can't find the requested document, check your "Promotions" and "Spam" folders to make sure it didn't take the wrong turn.