Stay on top of demand
Ensure you reach retailers with our logistics management software solutions. We know how quickly stock can change and our platform will efficiently manage your inbound and outbound flows.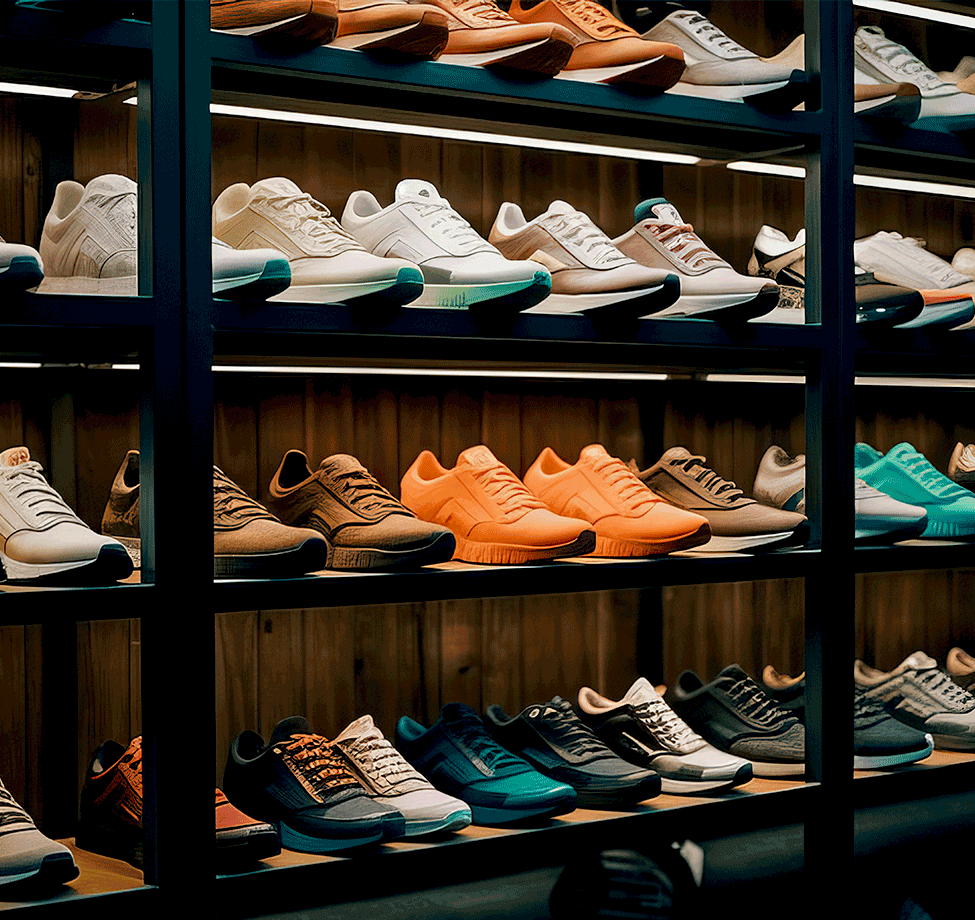 Retail FMCG industry challenges
Inability to collect and implement data
Inaccurate inventory levels
Inconsistent supply chain processes
Inefficient manual operations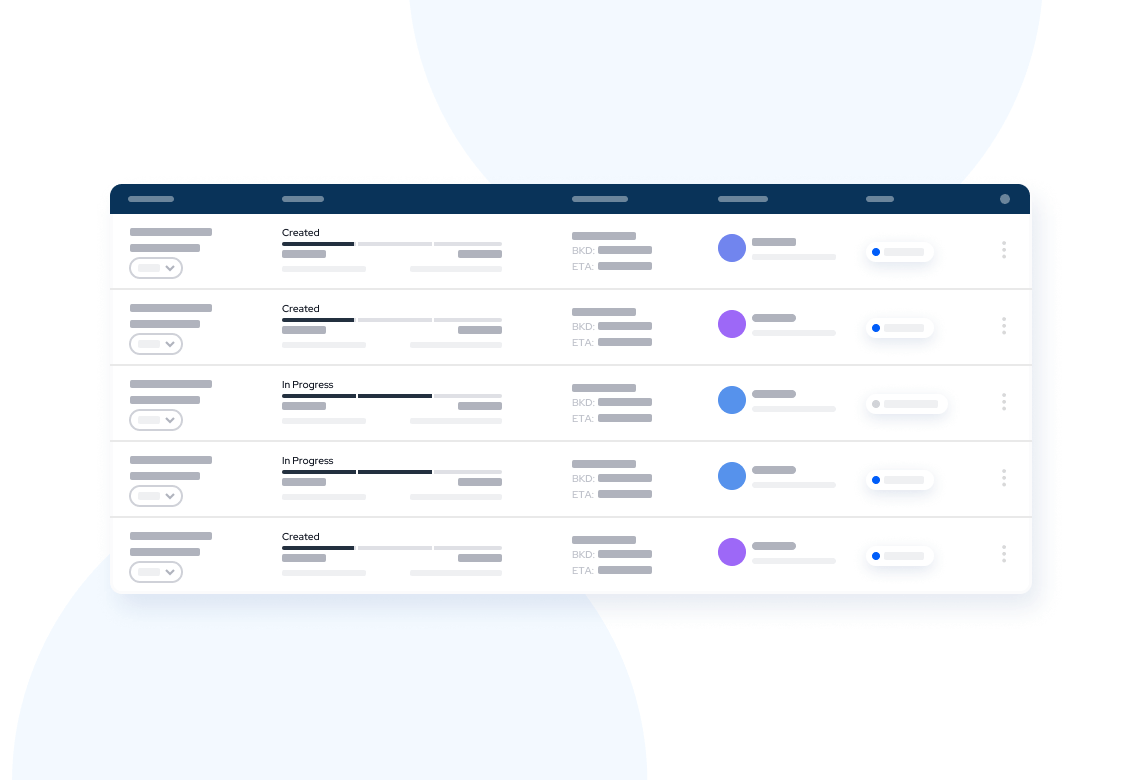 Order management
Seamlessly organize bulk shipments to replenish stock. With accurate inventory insights, Quincus balances inbound and outbound flows and promotes data-backed decision-making.
Delivery visibility
By leveraging comprehensive analytics throughout your supply chain, you can guarantee your products will reach distributors on time. Quincus provides a single source of truth with real-time visibility enabling distributors to track location statuses.
Automated international pricing
Expand your product reach while our global supply chain platform configures and automates all complex pricing.
Route optimization
Increase efficiency by automating and optimizing routes. Quincus intuitively reroutes and updates driver assignments using advanced machine learning technology. Reach more customers per day while saving on fuel, labor, and vehicle maintenance.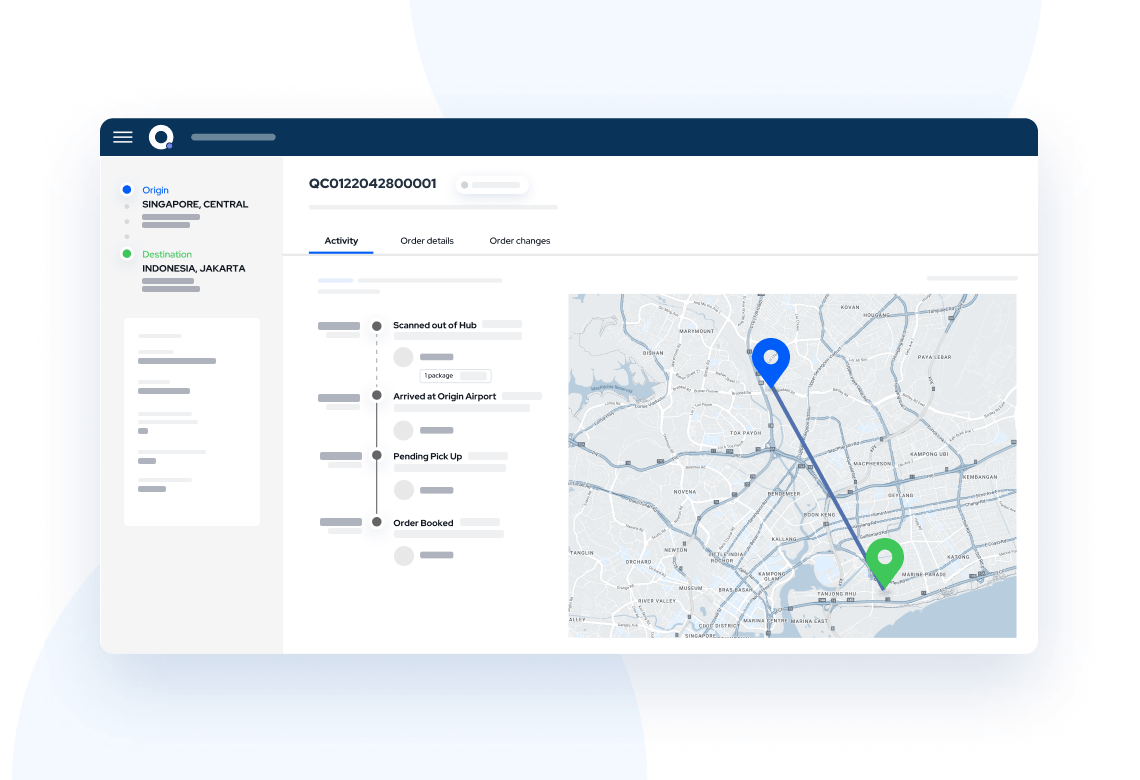 Multimodal efficiency
Facilitate end-to-end visibility for each transportation mode in your supply chain—from road to ocean to air—without missing a beat.
Case study
Regional FMCG distributor streamlines fleet by one-third
By automating and optimizing route generation, Quincus products helped create a leaner, more efficient fleet that required 33% fewer vehicles and achieved 50% more stops per vehicle, along with capacity improvements in terms of weight and volume utilization.
Read more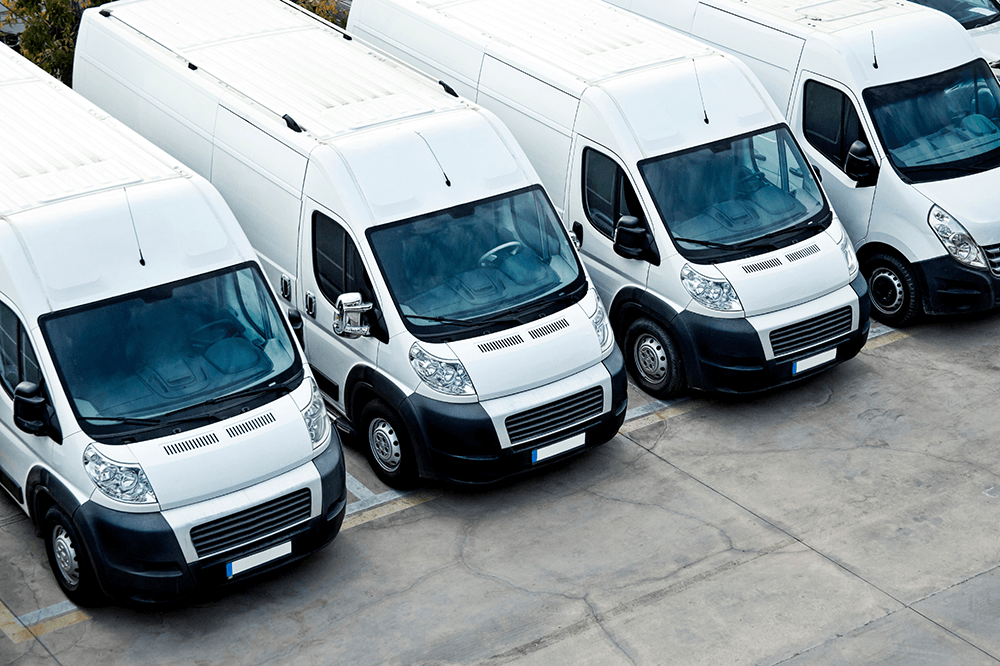 Subscribe to keep up with our latest news
Thanks for your interest in our materials.
Please check your email. If you can't find the requested document, check your "Promotions" and "Spam" folders to make sure it didn't take the wrong turn.