About Quincus
Quincus is a transportation and logistics software that is composed of three sections, Integration Connector, Logistics Management and Transparent Shipment Lifecycle across your supply chain network in one centralized view.
Our technology equips you with real-time visibility and machine learning optimization.
Our platform is a single source of truth enabling all decisions to be based on the same data.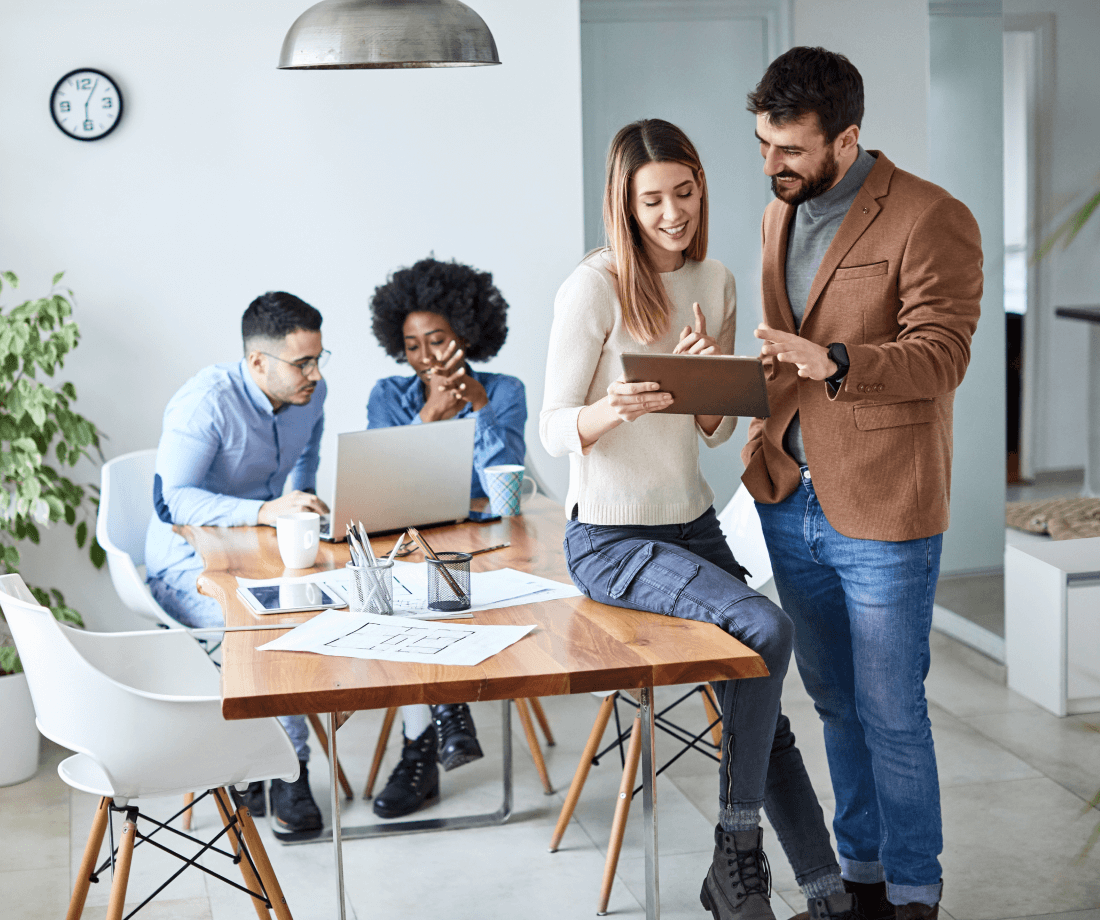 Backed and trusted by the best
Brief company history
In the few short years since our founding in 2014, our client base has expanded around the world to empower supply chains across six continents. With Quincus, your company, partners, and customers are in good hands with the best SCM technology.
2014
Quincus launches in London
2016
Singapore becomes home to Quincus headquarters
2017
GeoEngine and LogisticsEngine go live
2019
Quincus assembles a team of product and design experts to give all products user-friendly interfaces
2021
Quincus closes Series B at over $100 million
2022
With proven product expertise, Quincus launches new industry-tailored solutions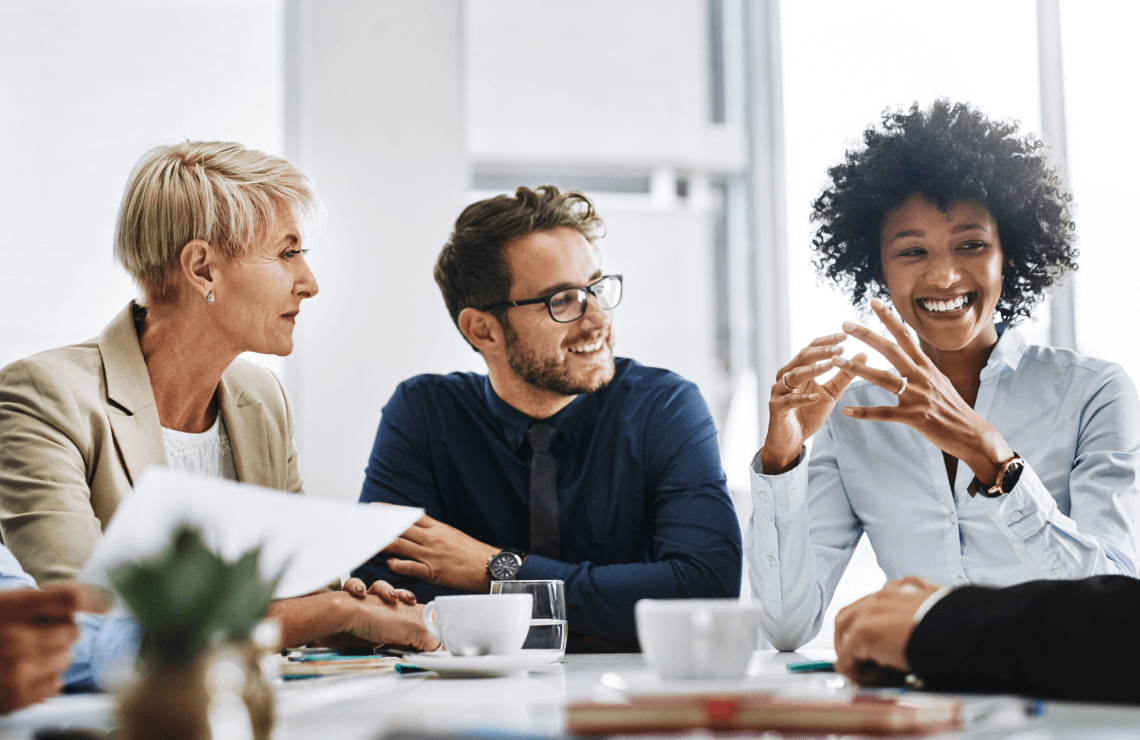 Our culture
We're an international team of supply chain pioneers with a global view on logistics operations. Our team makes data-backed decisions based on years of direct experience handling supply chain problems. Here at Quincus, we believe in uplifting individuals and working together as a team. Most of us are bi-lingual and have lived in at least three countries.
Life at Quincus
300+
Features released yearly
Want to learn more about our platform?
Interested in partnering with us?
You've come to the right place.
Get in touch
Subscribe to keep up with our latest news
Thanks for your interest in our materials.
Please check your email. If you can't find the requested document, check your "Promotions" and "Spam" folders to make sure it didn't take the wrong turn.