Streamline your operations
Visualize your supply chain activity and costs from start to finish across facilities, partners, and transportation modes.
We will send you more information about our solutions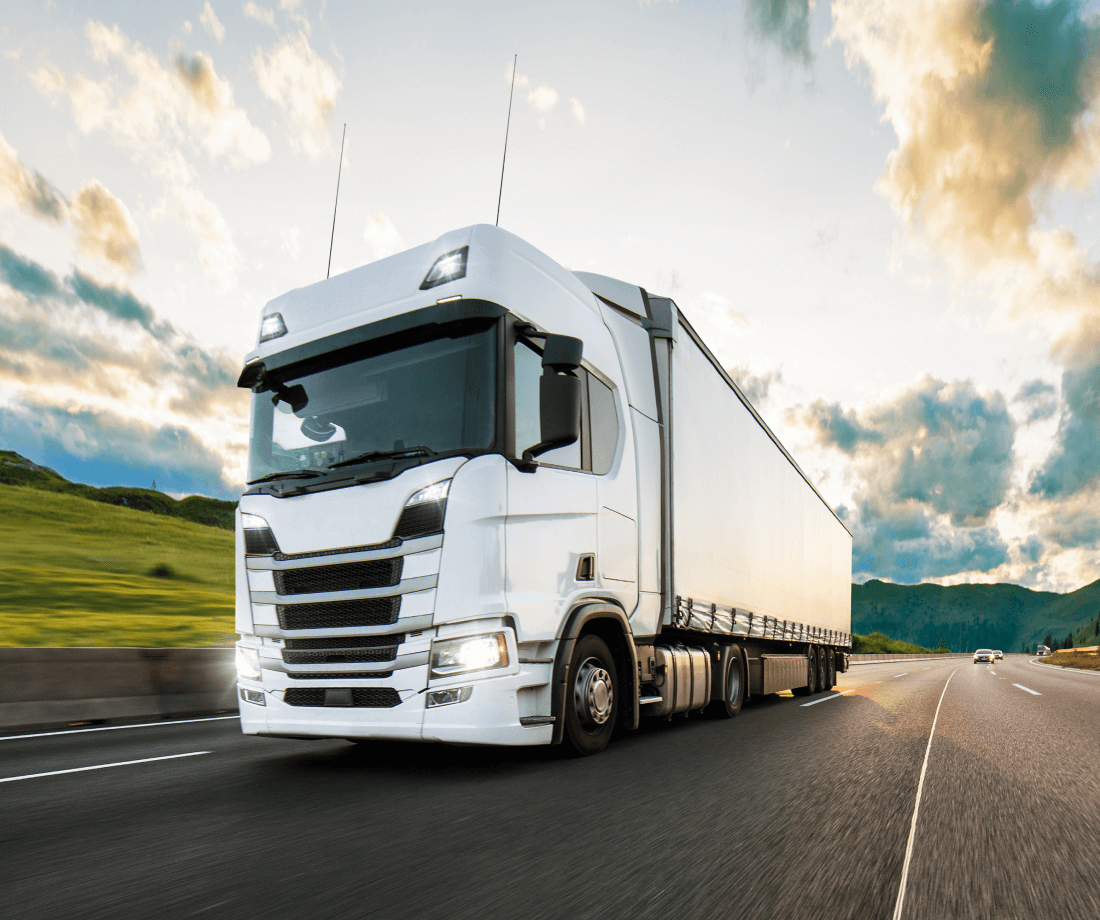 Transportation industry challenges
Sustainability and efficiency concerns
Lack of communication tools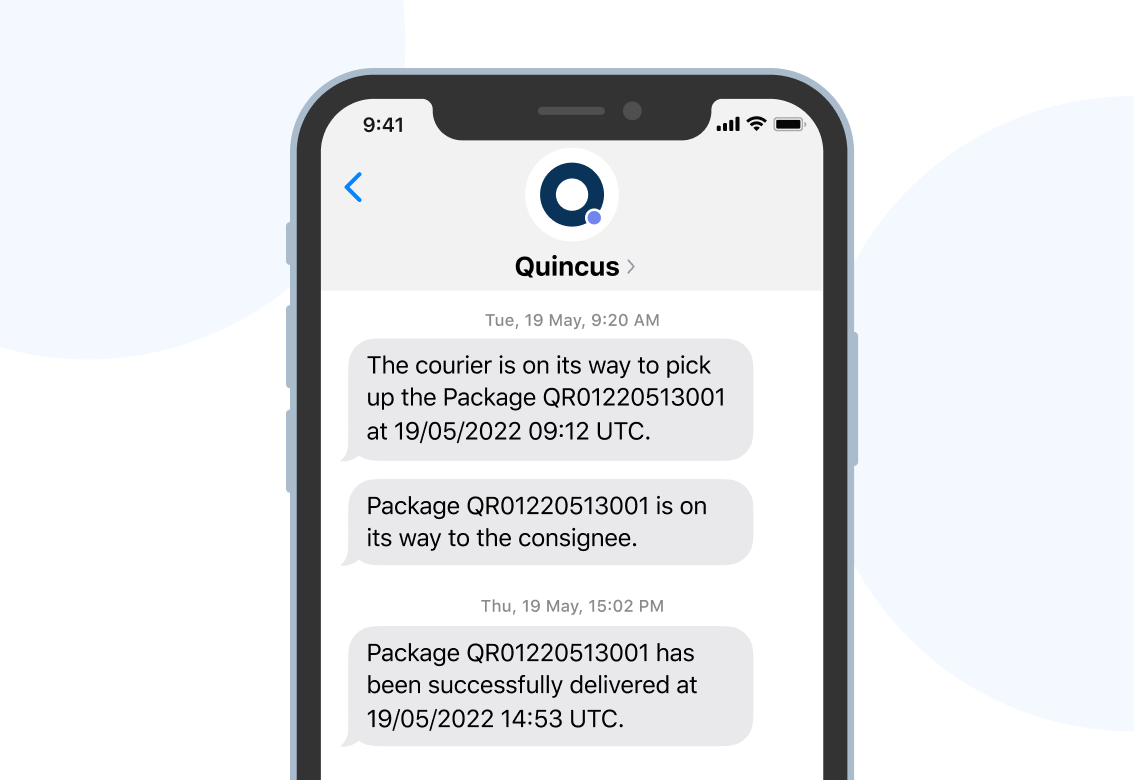 Customer notifications
Real-time updates enable you to notify customers when there's a delay or disruption to service.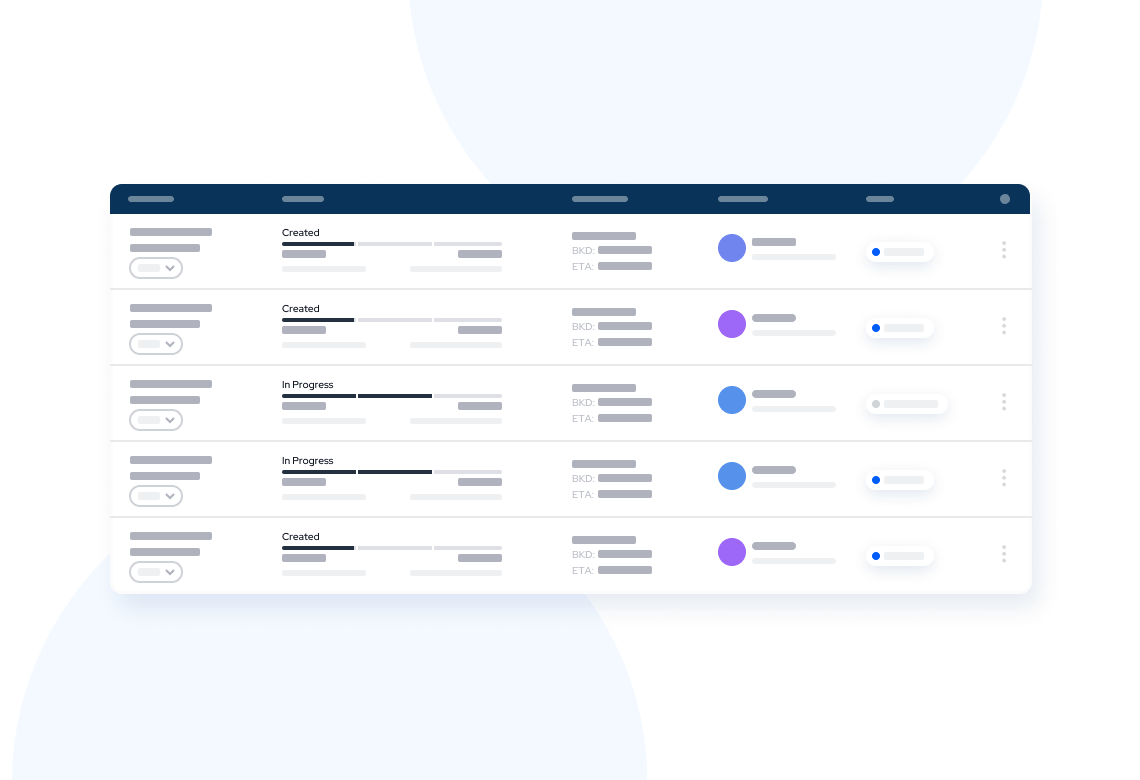 End-to-end visibility
Optimize your end-to-end network with our first, middle, and last-mile supply chain management system. While supply chain management platforms often focus on last-mile operations, the Quincus team has built a solution to address blind spots throughout your shipment's entire logistics journey.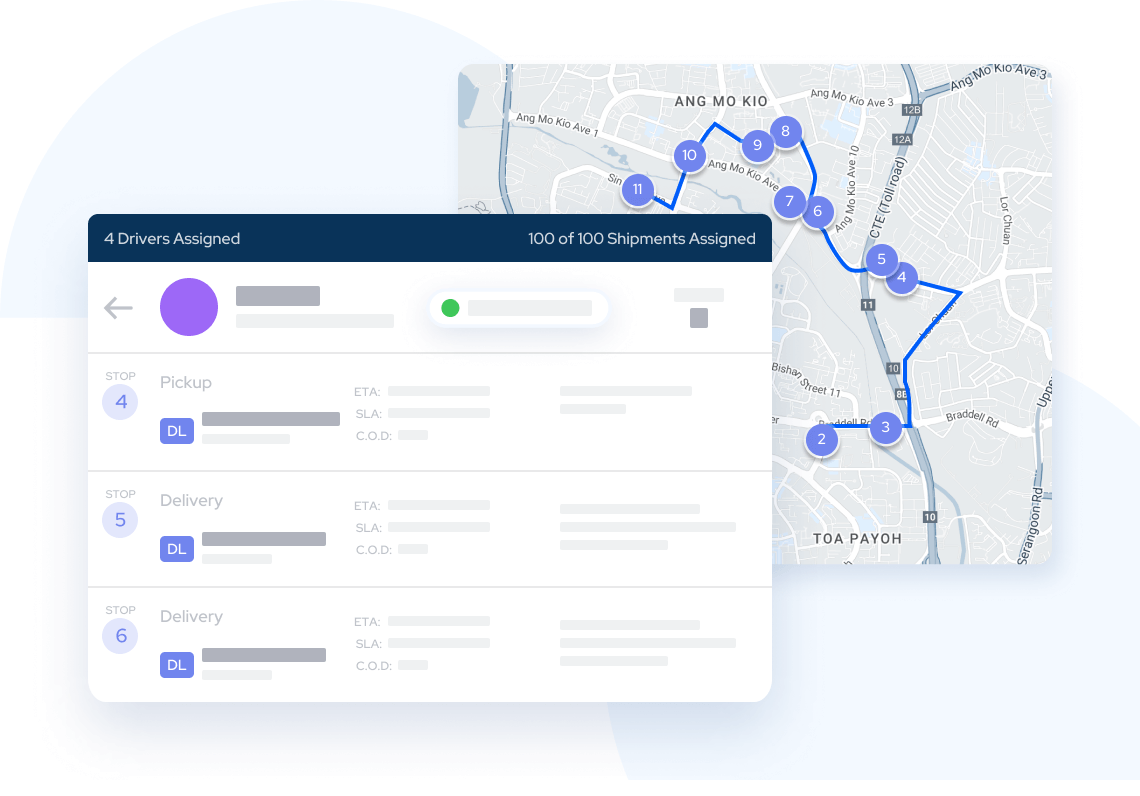 Multimodal optimization
Streamline transportation modes, logistics operations, and boost efficiency, flexibility, cost savings, and customer satisfaction with multimodal optimization.
Planning and real-time dispatching
Disruptions happen—let Quincus prepare you. Make dispatching adjustments in real-time or schedule dispatches in advance to prepare for anything.
Case study
Flight tracking ETA: Improving shipment visibility, address accuracy, and delivery optimisation
Visibility issues and inaccurate addresses cause a cascade of complications and delays down the line. When plagued by costly delays, shipment blind spots, and complicated address information, the largest delivery companies turn to Quincus to eliminate these ineciencies from their logistics operations.
Read more
Transform your transportation operations with Quincus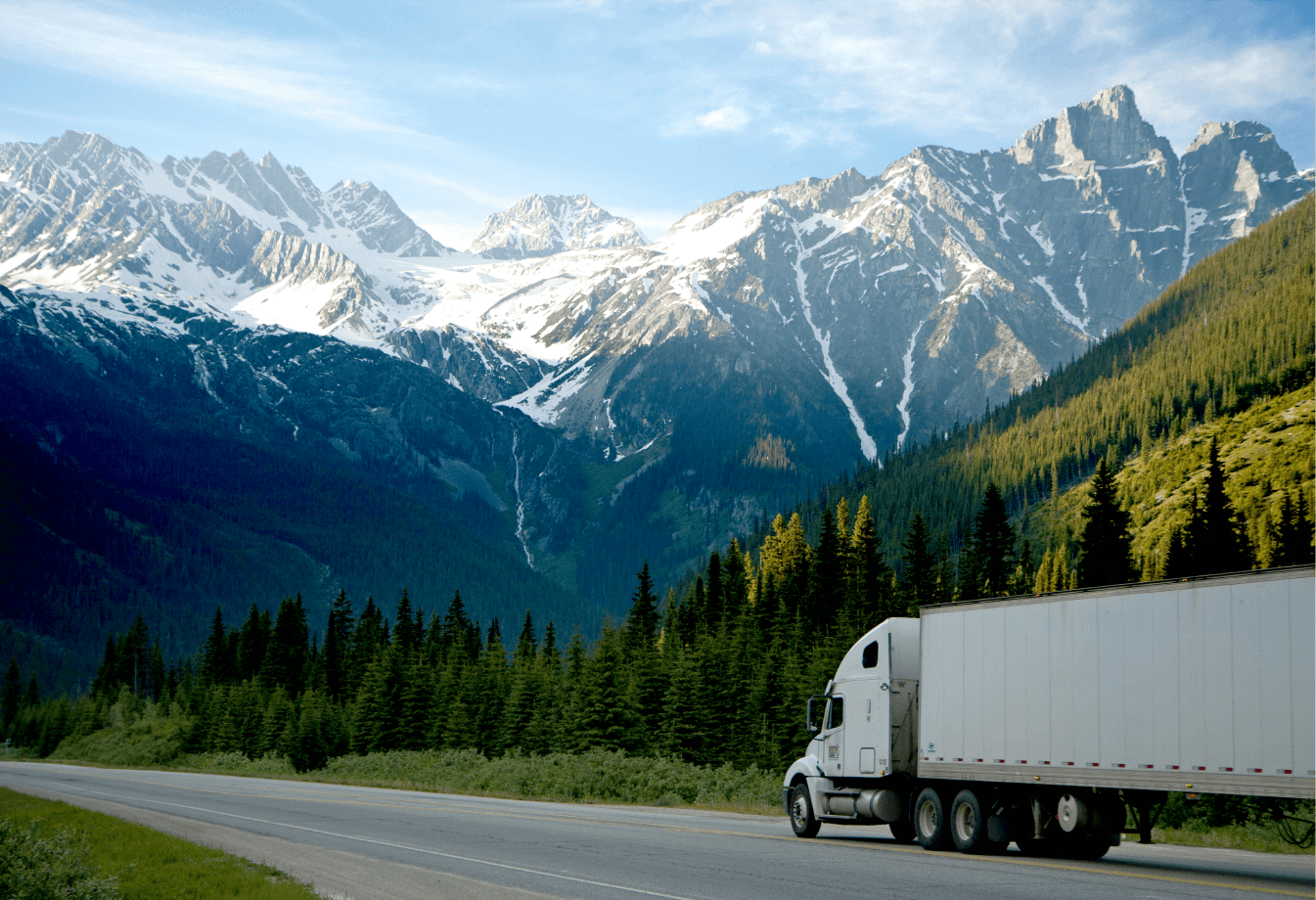 Transportation Solution
Optimize all your assets (asset & hybrid based)
Control your network with complete visibility
Collect revenue faster
Exceed customer expectations
Increase efficiency
Read more
We will send you more information about our solutions
Subscribe to keep up with our latest news
Thanks for your interest in our materials.
Please check your email. If you can't find the requested document, check your "Promotions" and "Spam" folders to make sure it didn't take the wrong turn.