Featured story
The Power of Automation: Unleashing the Full Potential of Logistics through Artificial Intelligence
Written by Christophe Pennetier

From automation to real-time insights, explore how AI is reshaping logistics, empowering companies to gain a competitive edge in a rapidly evolving industry.
Read article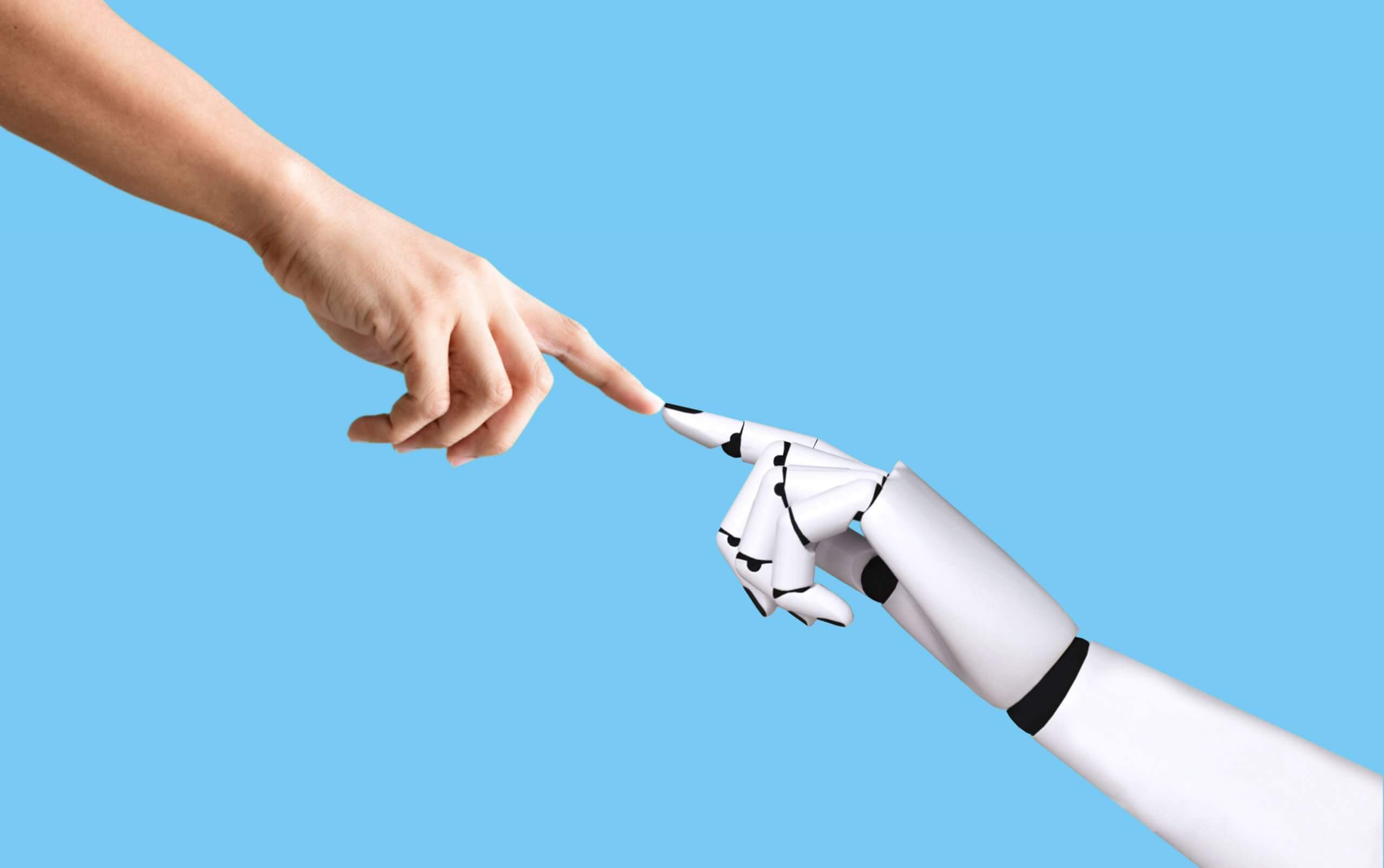 Subscribe to keep up with our latest news
Thanks for your interest in our materials.
Please check your email. If you can't find the requested document, check your "Promotions" and "Spam" folders to make sure it didn't take the wrong turn.