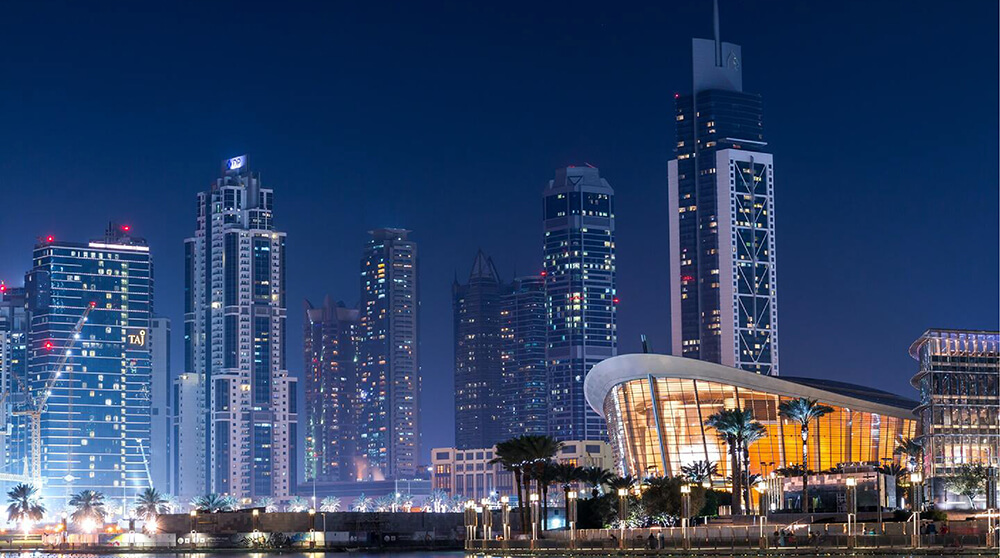 Middle East: Digitalisation needs to move in the right direction
The Middle East has been playing a large role in the organization and development of the vaccine trials and will continue playing a huge role in connecting countries together over this period of the pandemic.
Middle East digitalisation in vaccines and beyond
Middle East digitalisation efforts played a large role in the organization and development of the vaccine trials and will continue playing a huge role in connecting countries together post-pandemic.
Owing to its strategic location and diplomatic agreements, the UAE is set to be the regional hub. Even though the supply chain in this region has been digitalising to meet demands, there continue to be delayed, gaps in communication, and a lack of insight and predictive technology.
The direction in which technology is being used and developed in this region is crucial as it will determine the capabilities of the Middle East as a regional hub.
Address validation and verification
The lack of standardised addressing system has made logistics challenging. In the last decade or so, some governments have taken the lead in implementing one—in 2013, the Saudi Post created the national postal addressing system, and in that same year, Dubai launched theirs. Companies such as what3words have also taken the chance to participate in this challenge.
However, there is still a gap in many countries in the middle east—maps and geocoding technology do not always work because of the mix of Arabic characters and the alphabets in addresses. More accessible geocoding platforms do not often keep up with addressing systems causing delays.
There is a need for a geocoding technology powerful enough to read and correct addresses in various address formats and character types. Only then can there be more visibility in the supply chain.
End-to-end optimization
There is a lot of focus on last mile, and understandably so—it is the part of the journey that has a more direct impact on the customer satisfaction, especially for e-commerce.
Going to malls and shopping form a huge part of the culture in this region. With the pandemic, online shopping will surely be on the rise. The population of people already using smartphones in the GCC is one of the highest—the UAE has a digital penetration percentage of 91%, and in Saudi Arabia, that figure is at 80%.
E-commerce is ready to be adopted by many, and there is huge potential for it.
However, this rapid growth in e-commerce needs to be supported by an extensive and transparent supply chain. Optimization only in the final part of the chain indeed helps to improve customer satisfaction, but e-commerce consists of more than just customer delivery. Improving your entire operation requires more than that—you will need optimization from start to end.
Intermodal visibility
The GCC is at a very strategic location—it connects the west and the east. With 85 million passengers in 2019, Dubai International Airport is one of the busiest in the world. Similarly, Jebel Ali is in the top 10 busiest ports based on volume of trade.
Connecting items between different forms of transportation is complex and challenging. There are often delays, and lack of information about when shipments are coming in. Real-time communication is difficult.
Management software exists, but there is a gap—it needs to be able to connect to one another and transmit information. Getting everyone to use the same system is impossible, but having systems that can connect different the softwares seamlessly is key to increasing intermodal visibility.
Beyond Middle East digitalisation
It's not enough to digitalise. It is important to look at the overall picture and determine the issues that we are facing. Only then can we determine the solutions that we need.
Learn more about Quincus' logistics technology. Generate your solution.
By Martin Dudek
VP of Partnerships and Strategy
Subscribe to keep up with our latest news
Thanks for your interest in our materials.
Please check your email. If you can't find the requested document, check your "Promotions" and "Spam" folders to make sure it didn't take the wrong turn.