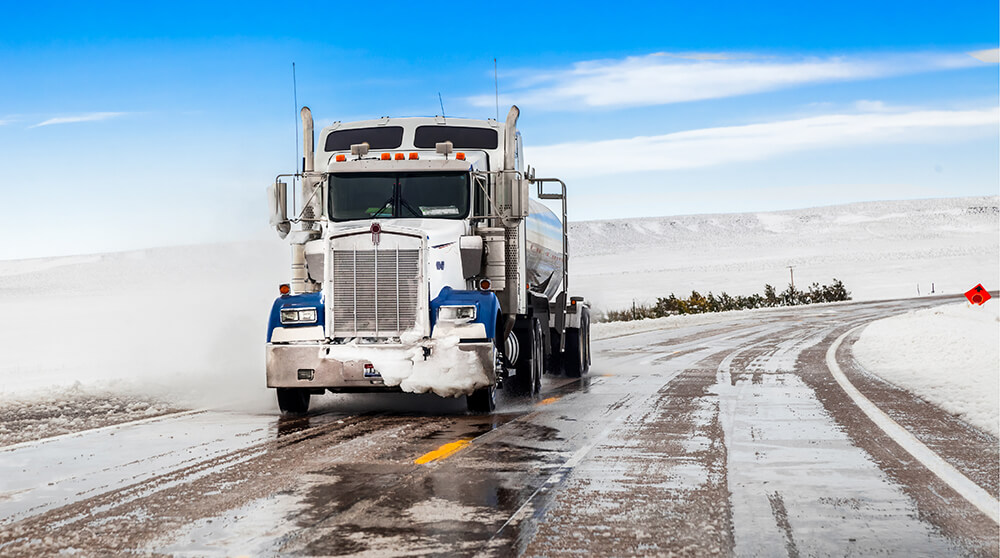 3 Tips: Preparing for Christmas and post-peak season
Prepare for Christmas with long-term solutions that make your business more resilient to drastic changes in demands
Like every other year, the logistics industry gets frantic as the Christmas season approaches.
Instead of preparing with shorter-term approaches such as temporary staff, equipping your business with the appropriate technology can help to build long–term solutions that increase your resilience to these external factors, such as influxes of demands and the slower period that comes after.
In this article, we share 3 tips on what technology you should be looking at, how they work, and why they are important.
Tip 1:
G
et a communication platform
As you know, things can get hectic in logistics; there are so many processes, regulations, and people involved. This is especially so when demands are changing so much over the Christmas season.
What can a communication platform do for you?
When working with various partners and clients a good communication software helps to manage your operations. You can give control to who can access and modify different information, such as types of orders and delivery destinations and information.
For the peak season, if you are contracting external services to handle the increase in orders or rolling out limited-edition products that are only available over the Christmas period, this will be useful in managing the changes in your operations. A supermarket doing direct deliveries to its customers or an e-commerce company can easily give new partners access to their delivery information.
When the slower season comes, and you start ceasing these temporary arrangements, the same management platform will let you do so without hassle and in an immediate manner.
Tip 2:
G
et a seamless track and tracing tool
With celebrations going remote, family and friends will be sending over gifts and shopping online.
Dealing with that temporary influx requires much planning, and having accurate data helps to do so. A good track and trace technology should be able to provide you with the reliability and visibility that you need to make more informed and confident decisions for the seasons to come.
In order to have that transparency, you really need to look for software that is easily integrated into the way operations are being done. For example, our APIs enables seamless interactions between our system and others—this means that you can easily know the location of your items in real time, even if other carriers are using their own systems.
How does this help you to prepare for a drastic change in demand?
For the e-commerce and FMCG industries—in addition to being faster and more reliable deliveries— this means having a clear idea of the levels of inventory that you have. This can be especially important when it comes to preparing for the slower season to come. You can now decide better what and how much to buy to replenish your stocks.
Tip 3:
Get a good route optimization software
Now you are ready to deliver. How can you be equipped to deliver the influx of a large number of orders that you have now without too much reliance on temporary hires? Firstly, in order to save on delivery time, you will need accurate addresses. A reliable geocoding technology can help to reduce addressing errors —ours do so by 30 %—and prevents failed deliveries.
The next step would be to optimize your routes. There are many benefits in utilizing a route optimization technology. However, one that is the most applicable here is that each dispatcher is now able to deliver more parcels per delivery.
How does this apply to the Christmas season and the slower period the comes after?
With the capacity of each dispatcher maximized, you no longer have to depend as much on temporary hires to handle the influx of deliveries over Christmas. Having a more permanent staff can positively impact your work culture and atmosphere that can eventually increase your long-term performance.
Subscribe to keep up with our latest news
Thanks for your interest in our materials.
Please check your email. If you can't find the requested document, check your "Promotions" and "Spam" folders to make sure it didn't take the wrong turn.