#3: Building Sustainable Supply Chain Solutions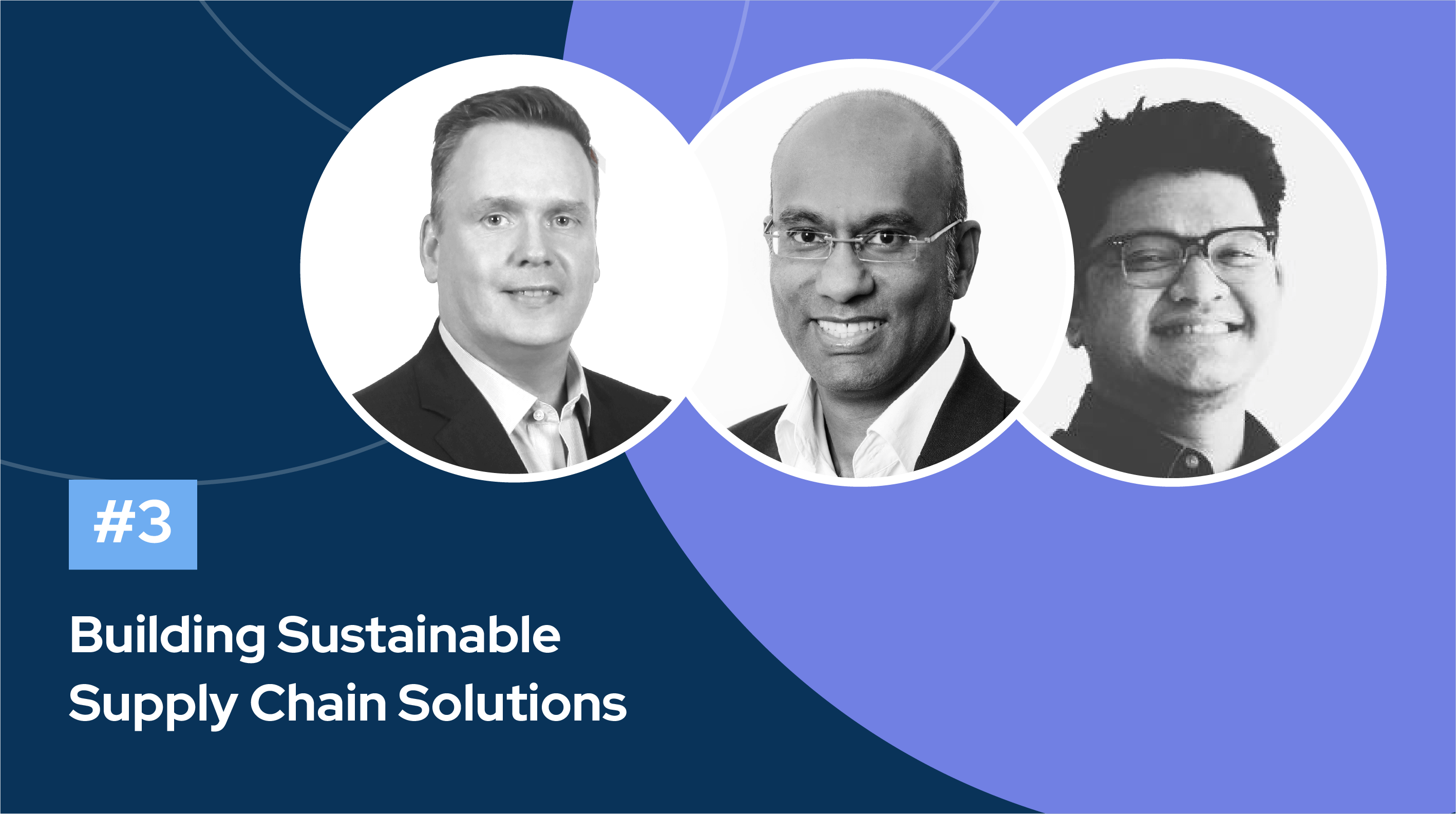 How can environmental commitment towards a green supply chain create value?
In this insightful webinar, hear directly from key leaders on supply chain sustainability and resilience, including:
Martin Dudek, Quincus VP of Partnerships & Strategy
Dominic Rego, Logistics Executive Group Managing Director – APAC
Omar Stamboel, Westbike Messenger Service CEO
This panel is hosted by Quincus Chief Revenue Officer, Olivier Adam.
Key Takeaways:
The green supply chain is about responsibility, ethics, and supply chain efficiency.
Technology is key to maintaining productivity with the same assets while reducing environmental impact.
Parties and vendors must work together to optimize existing assets while ensuring accountability.
Companies must account for a country's infrastructural maturity level before adopting technology.
Technology can drive 20-30% cost reductions, which companies can then utilize to drive green energy.
Subscribe to keep up with our latest news
Thanks for your interest in our materials.
Please check your email. If you can't find the requested document, check your "Promotions" and "Spam" folders to make sure it didn't take the wrong turn.