#14: Key Technologies for Supply Chain Resilience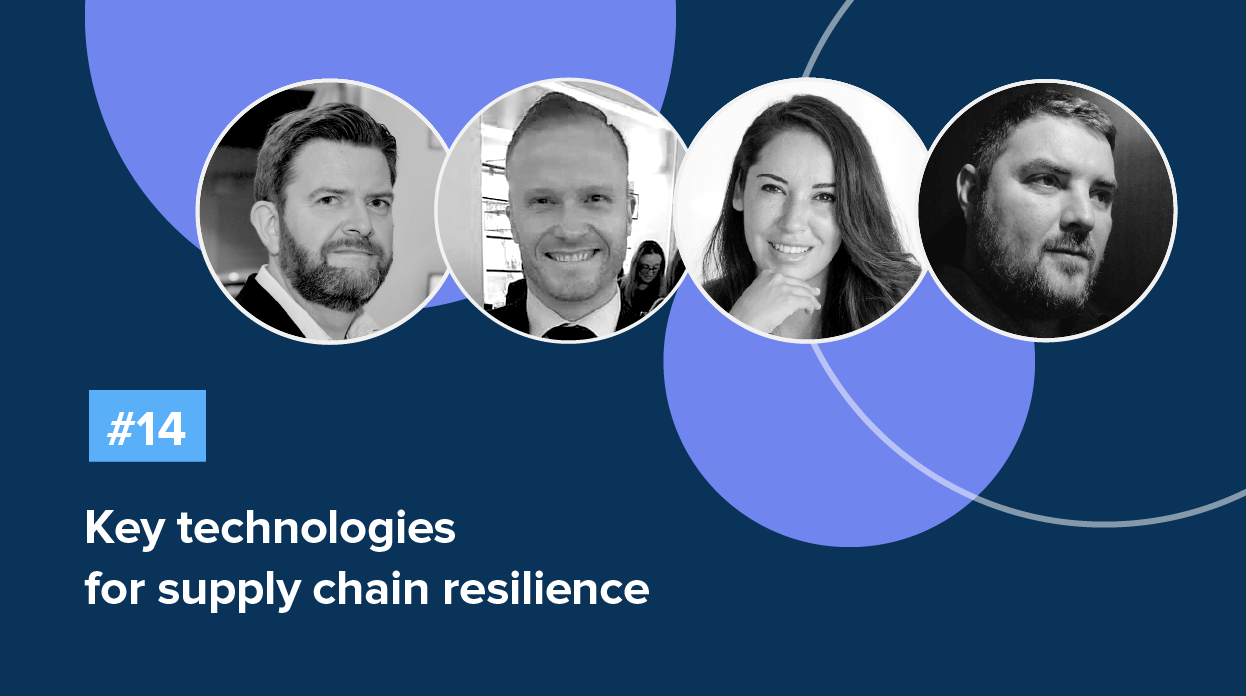 We've partnered with Logistics UK to bring you our next webinar! In an increasingly fast-paced environment, adapting to sudden changes in demand is critical.  Learn how investing in new technology can drastically improve supply chain performance.
Subscribe to keep up with our latest news
Thanks for your interest in our materials.
Please check your email. If you can't find the requested document, check your "Promotions" and "Spam" folders to make sure it didn't take the wrong turn.