#12: Supply Chain Technology and the Circular Economy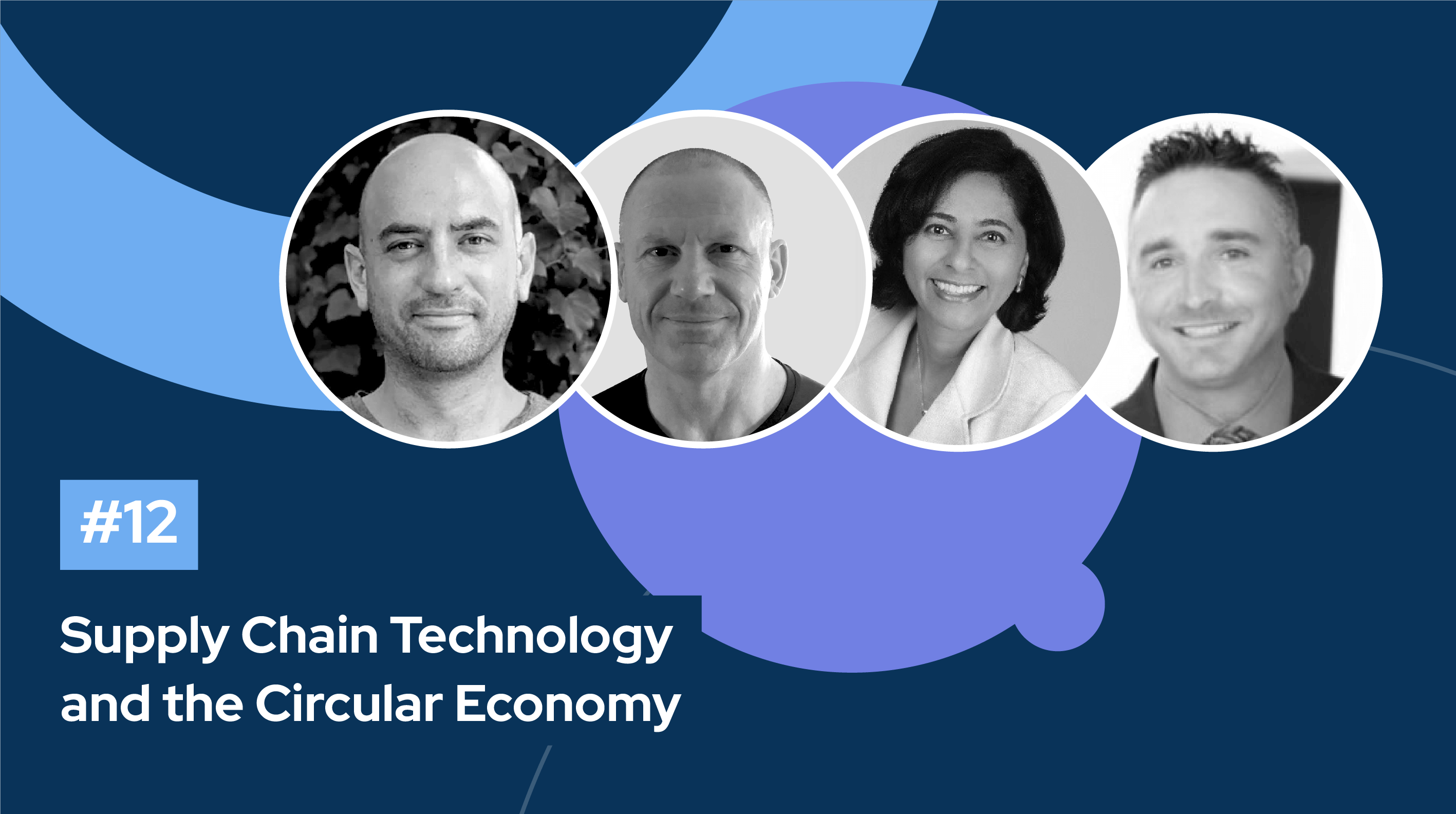 Don't miss this opportunity to hear from Who's Saving the Planet host Lex Kiefhaber and from leaders in the logistics field.
Expert panelists:
Peter Louden, Wincanton, Head Of Development – Digital and E-fulfilment
Nick Macaluso, GR8FR8 Logistics, Chief Financial Officer
Elba Pareja-Gallagher, UPS, Sustainability Director, Stakeholder Engagement
The webinar is moderated by Lex Kiefhaber, Host of Who's Saving the Planet.
Our panel of experts discusses:
Green Initiatives in Logistics
Net Zero Plans in the Supply Chain Industry
Positive Impact of Green Legislation
Subscribe to keep up with our latest news
Thanks for your interest in our materials.
Please check your email. If you can't find the requested document, check your "Promotions" and "Spam" folders to make sure it didn't take the wrong turn.