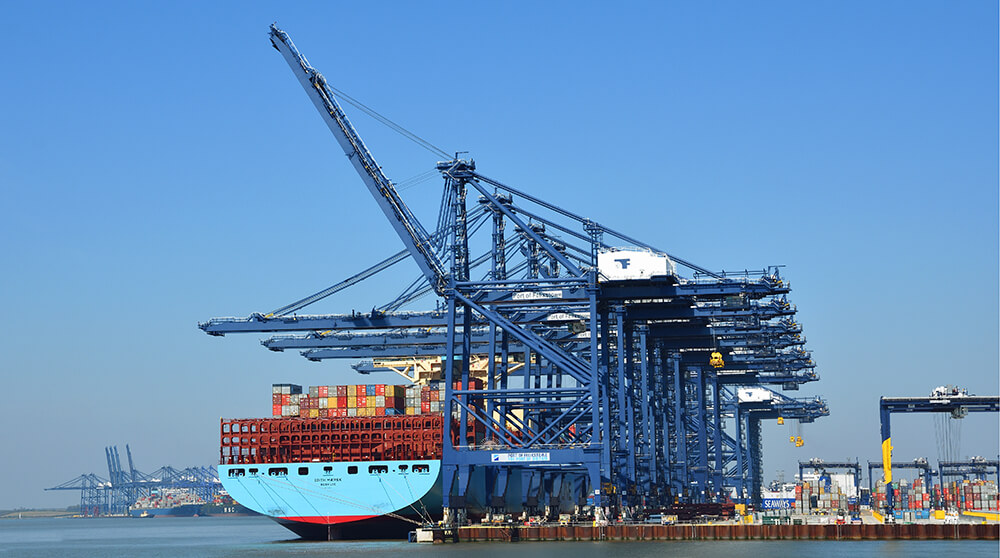 The State of the UK Supply Chain
Recent challenges created by Brexit and COVID-19 show why investing in supply chain technology is critical to overcoming labor shortages and other challenges facing UK supply chains.
The industry has been working non-stop throughout the pandemic. Despite this happy problem, the labor shortages started by Brexit persist. With tightening immigration policies, large numbers of EU nationals returning home and COVID-19 causing delays in certifying replacements for roles such as HGV drivers, UK supply chains face a manpower crunch like never before.
Supply chain technology is crucial to finding short- and long-term solutions for the lack of drivers and other roles such as warehouse staff, technicians, forklift drivers and transport managers.
Subscribe to keep up with our latest news
Thanks for your interest in our materials.
Please check your email. If you can't find the requested document, check your "Promotions" and "Spam" folders to make sure it didn't take the wrong turn.