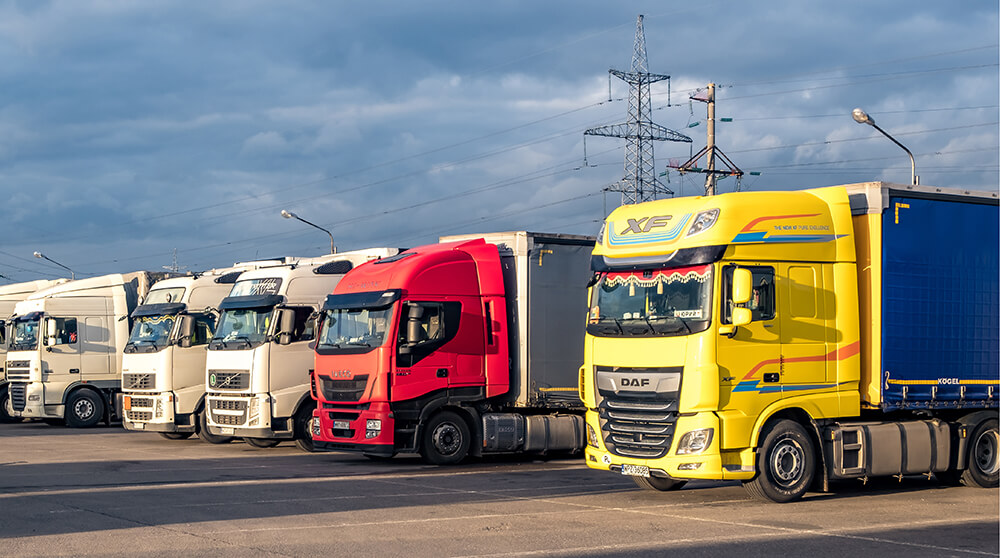 Optimise your schedules, routes, and multi-mile allocations in real-world conditions​
​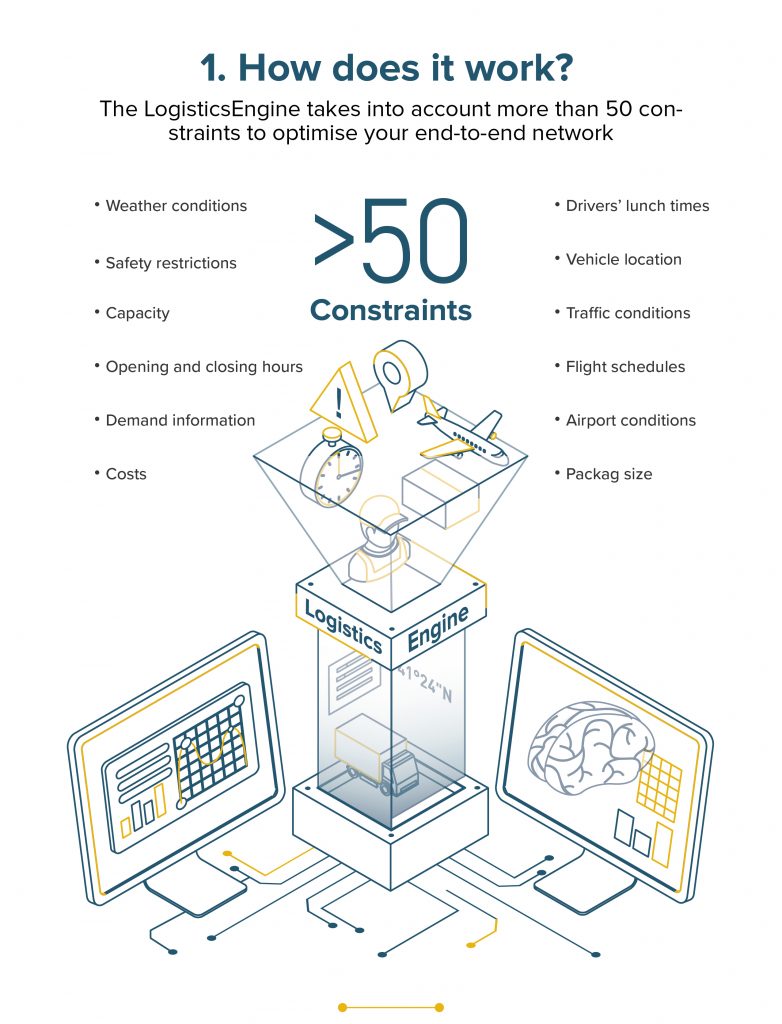 Discover how our technology can help your business Book a demo now.
We will send you more information about our solutions
Subscribe to keep up with our latest news
Thanks for your interest in our materials.
Please check your email. If you can't find the requested document, check your "Promotions" and "Spam" folders to make sure it didn't take the wrong turn.