#11: El auge del E-Commerce en América Latina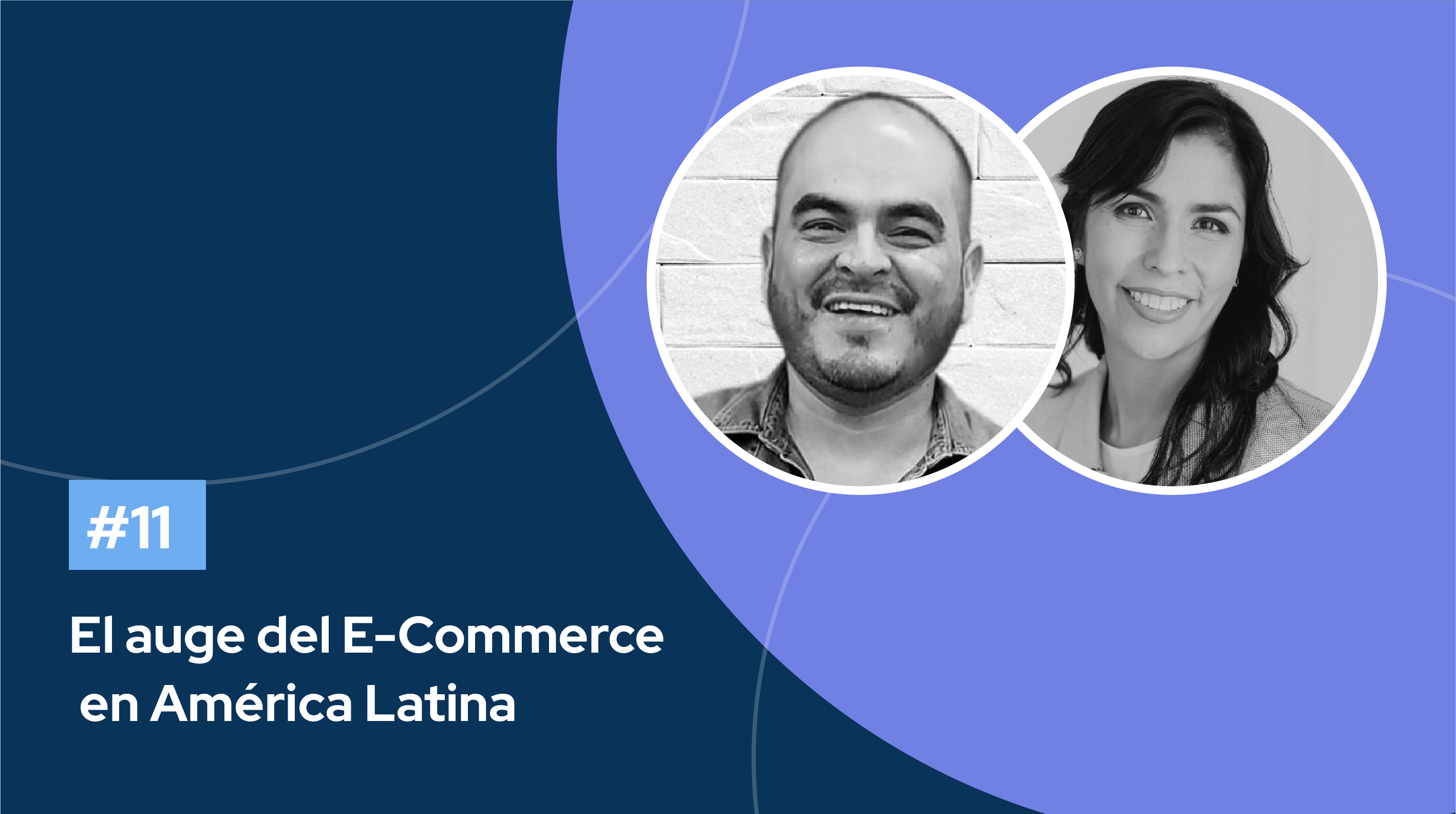 Sin duda, ha sido un año revolucionario para el E-commerce en América Latina. Los grandes cambios en el comportamiento del consumidor, los cambios imprevistos en la demanda y la infraestructura de la cadena de suministro mal preparada han creado una serie de nuevos desafíos logísticos, ¡pero también han abierto puertas a grandes oportunidades!
En este webinar, escucha directamente de líderes clave como:
Celina Perales, Director de importación y exportación – LEGO Group
Diego Pulido, Gerente de Logística LTL – Tendencys Innovations
Manuel Muñiz, Gerente Corporativo de Abastecimiento – mabe
Este webinar está presentado por Oscar Romero, Director de desarrollo de negocios de Mexico y América Latina en Quincus.
Puntos clave de la discusión:
Las nuevas oportunidades que trae el auge del E-Commerce
Los obstáculos logísticos, ¿cómo mejorar el recorrido de cumplimiento?
Las barreras a la digitalización
Subscribe to keep up with our latest news
Thanks for your interest in our materials.
Please check your email. If you can't find the requested document, check your "Promotions" and "Spam" folders to make sure it didn't take the wrong turn.