Maintain safe and efficient food delivery
Minimize food waste, delivery time, and transportation costs with the Quincus platform. We offer the best grocery delivery software to keep your company competitive in the fast-evolving food delivery industry.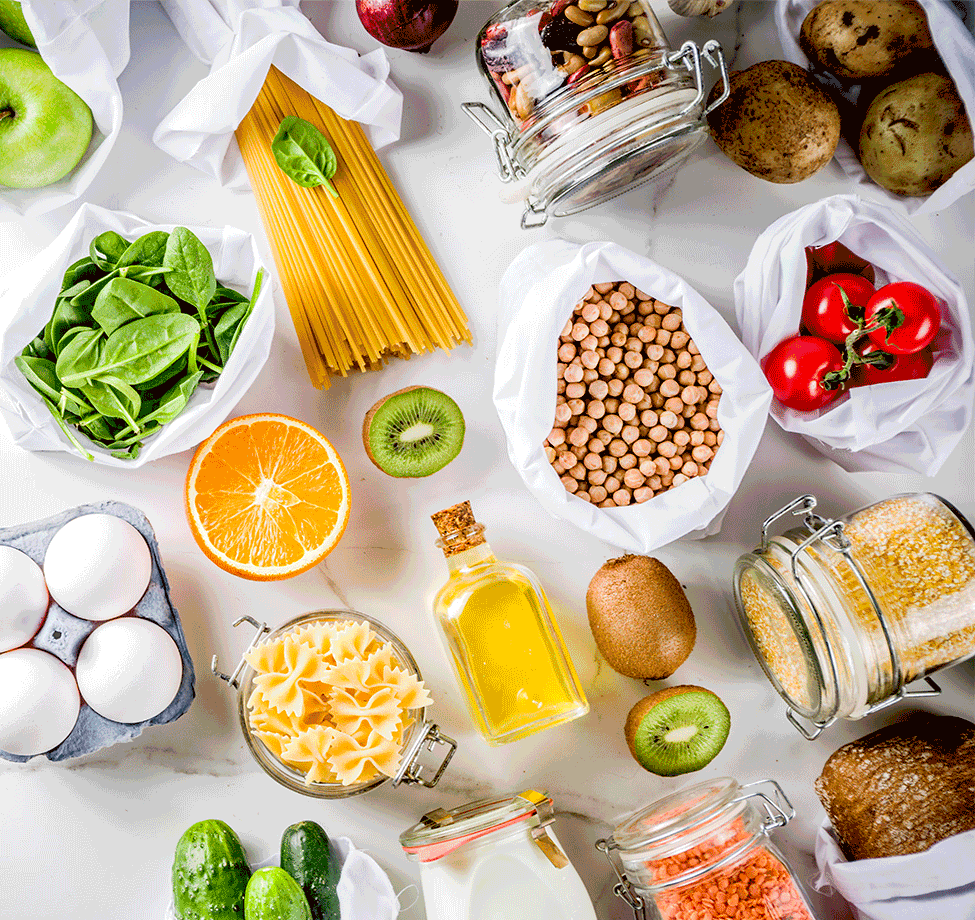 Food delivery industry challenges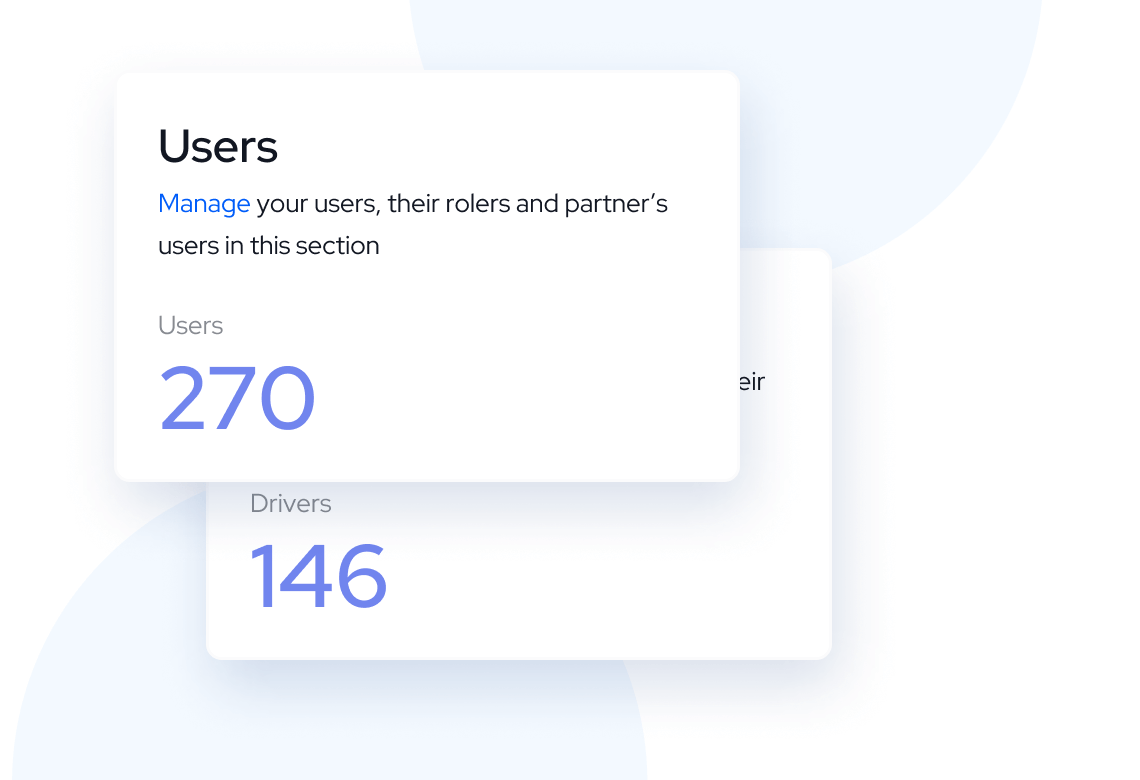 Order management
Streamline your operations by unifying all partners and stakeholders on one platform. While only 11% of the logistics industry has visibility into third-party operations, Quincus' integrative technology relays crucial information with end-to-end visibility.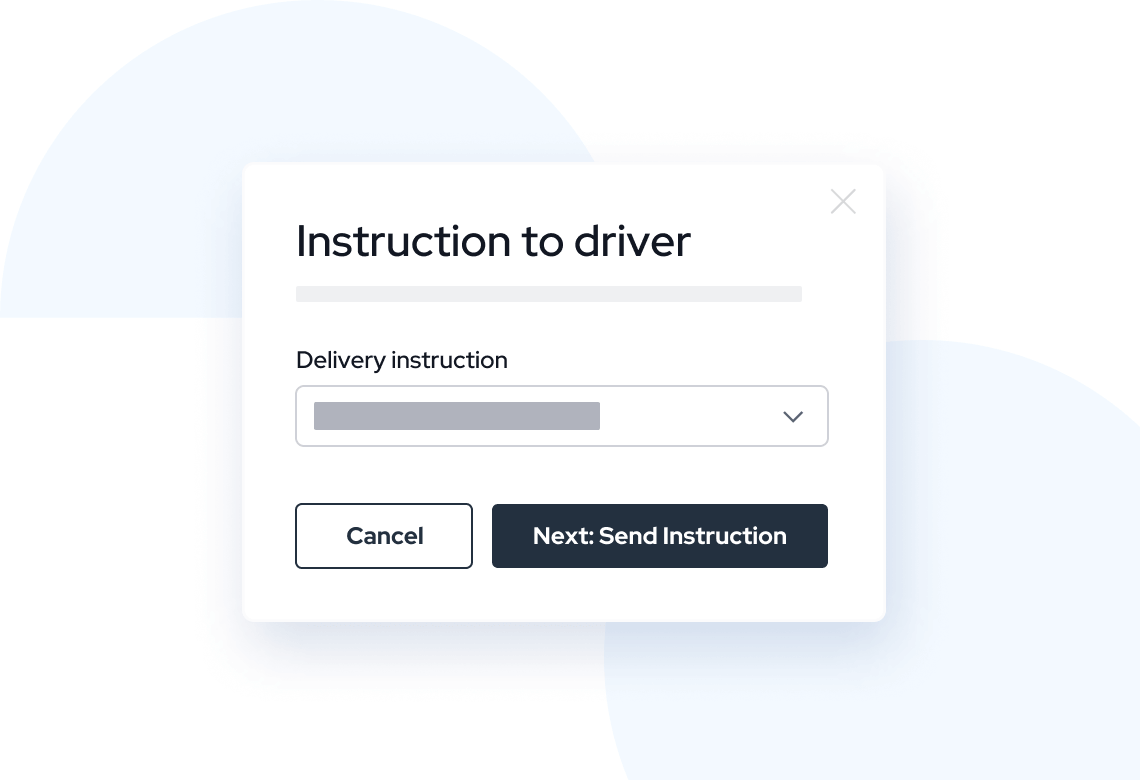 Non-contact deliveries
Give complete visibility to your customers with milestone updates, real-time delivery information, and proof of delivery. Ensure your staff and customers' safety with non-contact delivery.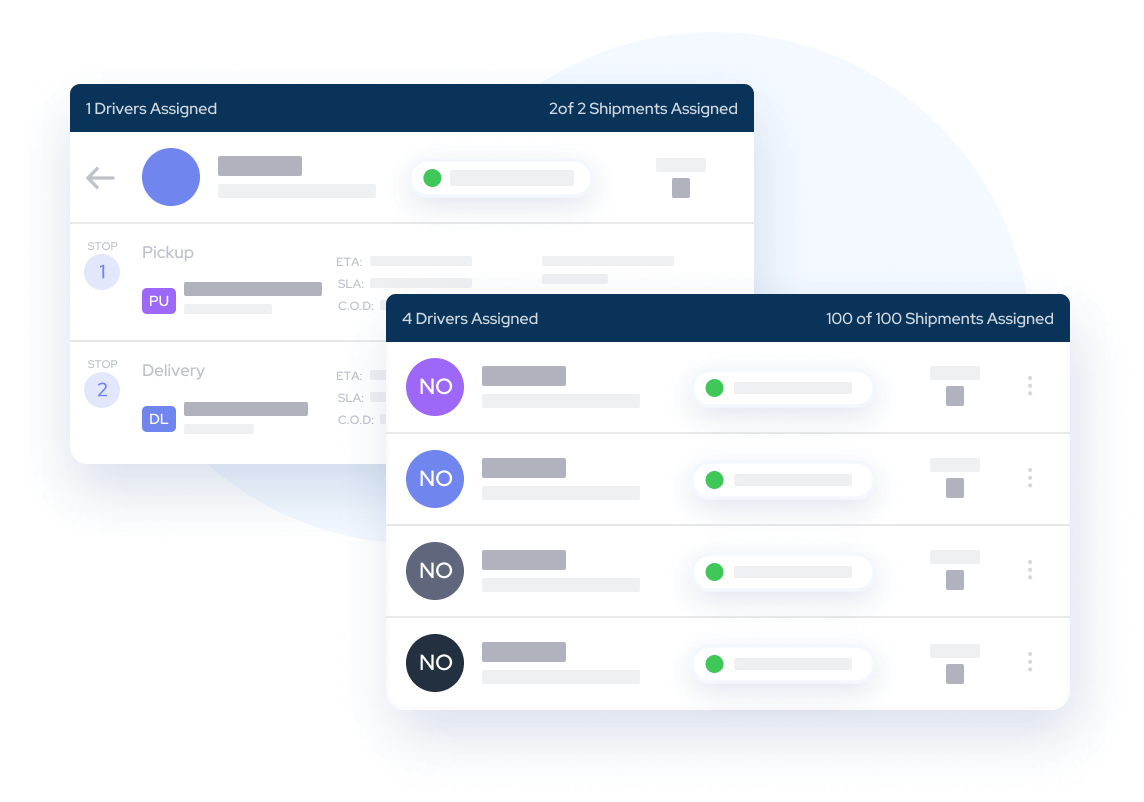 Carrier Management
A centralized library to match the right drivers with optimal routes that complies with the job's SLA requirements.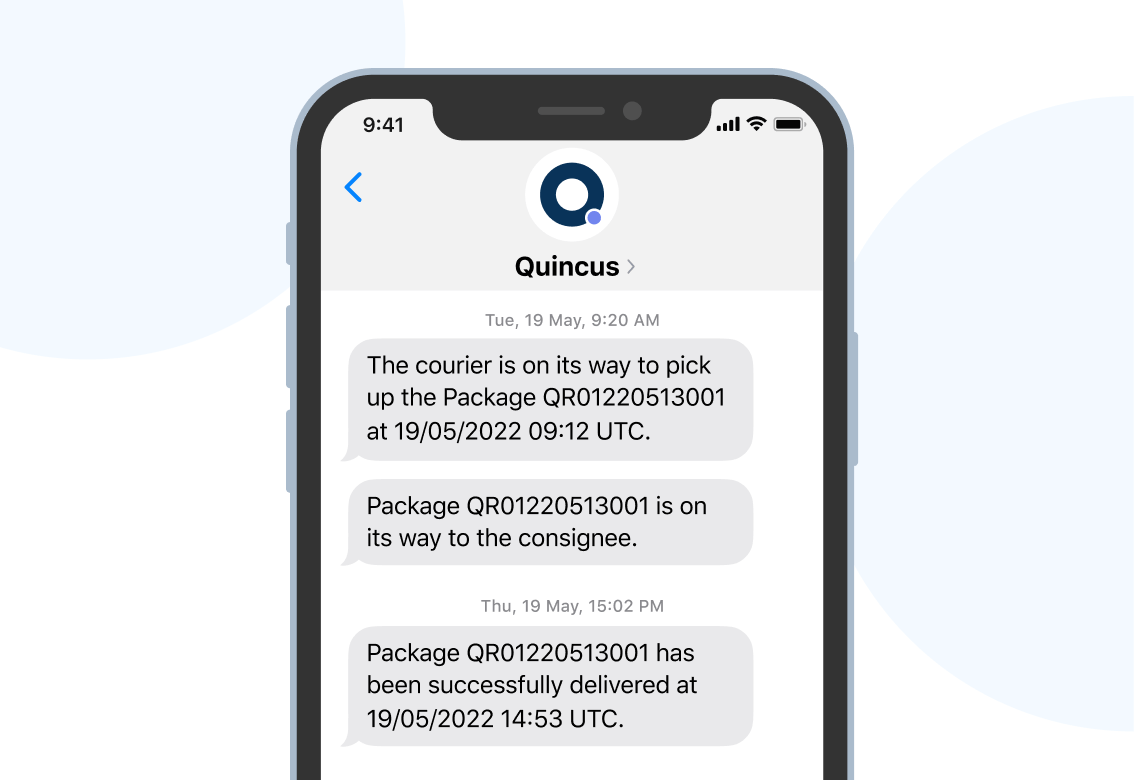 Customer notifications
Notify your customers when there's a delivery delay or disruption. Keep customers up-to-date with Quincus' Track-and-Trace Map for real-time delivery information and proof of delivery.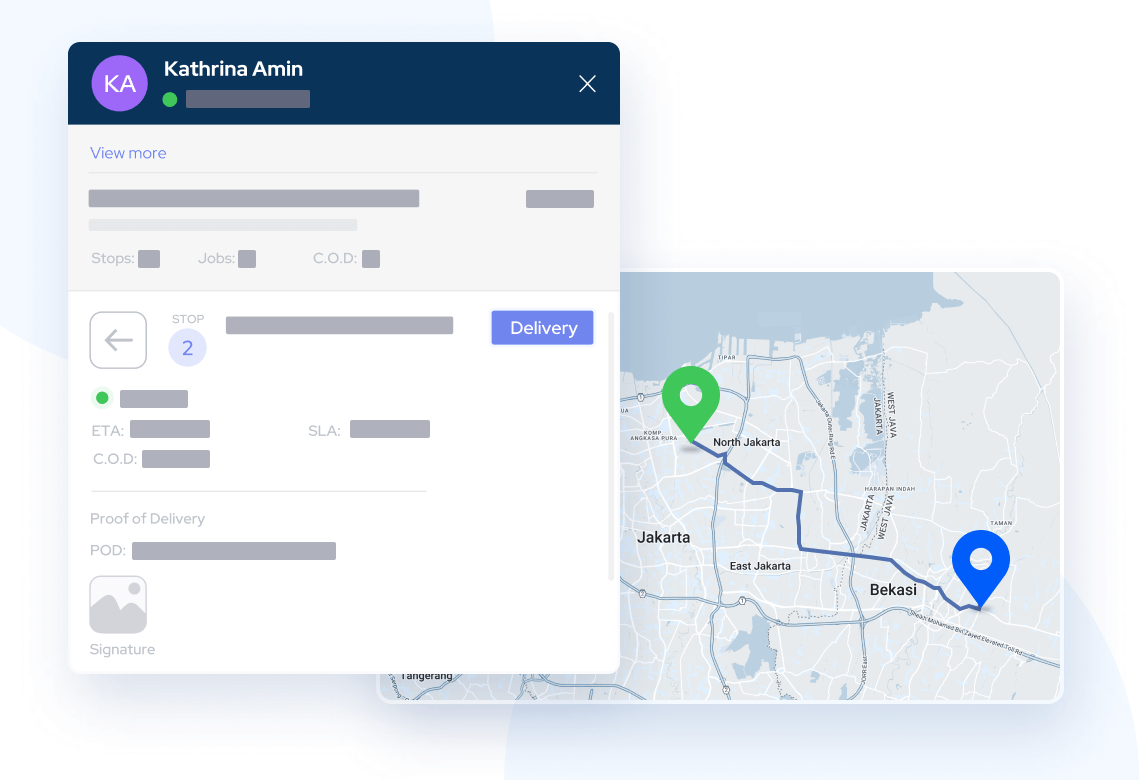 Address verification
Automatically verify and correct shipping addresses to maximize shipment accuracy. Quincus' GeoEngine improves shipment accuracy by 51%.
Case study
Grocery delivery service boosts per-hour fulfillment by 50%
Quincus products helped create a more streamlined grocery delivery operation by directing vehicles to their destinations more efficiently, enabling 50% more deliveries per hour to be made with 29% less fleet resources required.
Read more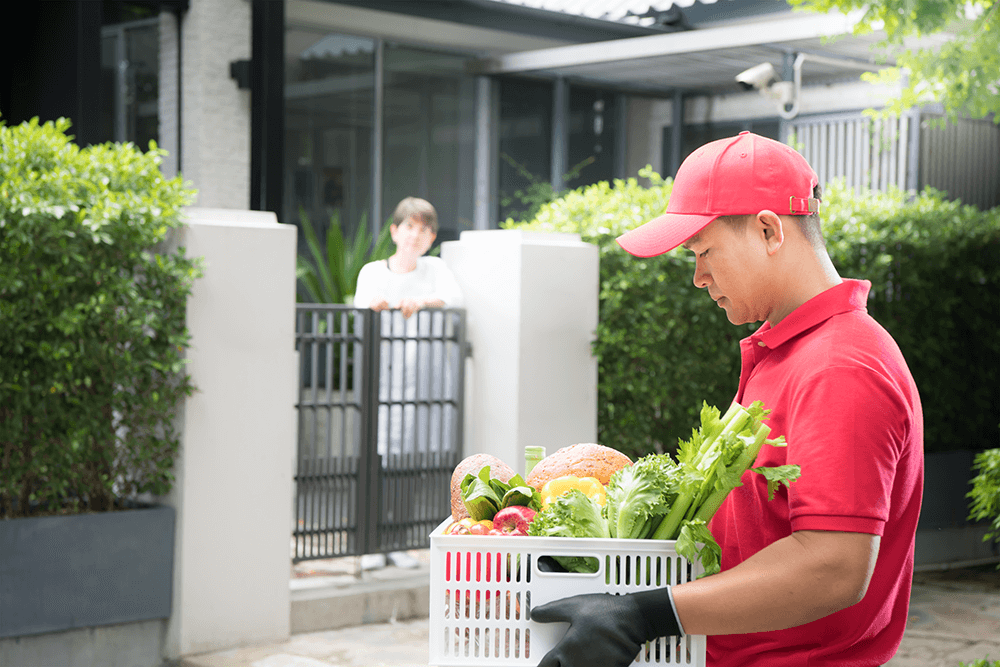 Subscribe to keep up with our latest news
Thanks for your interest in our materials.
Please check your email. If you can't find the requested document, check your "Promotions" and "Spam" folders to make sure it didn't take the wrong turn.