Transform your logistics operations with our supply chain solutions
Quincus Solutions are used by the world's largest delivery companies to automate and animate their end-to-end operations.
How we bring value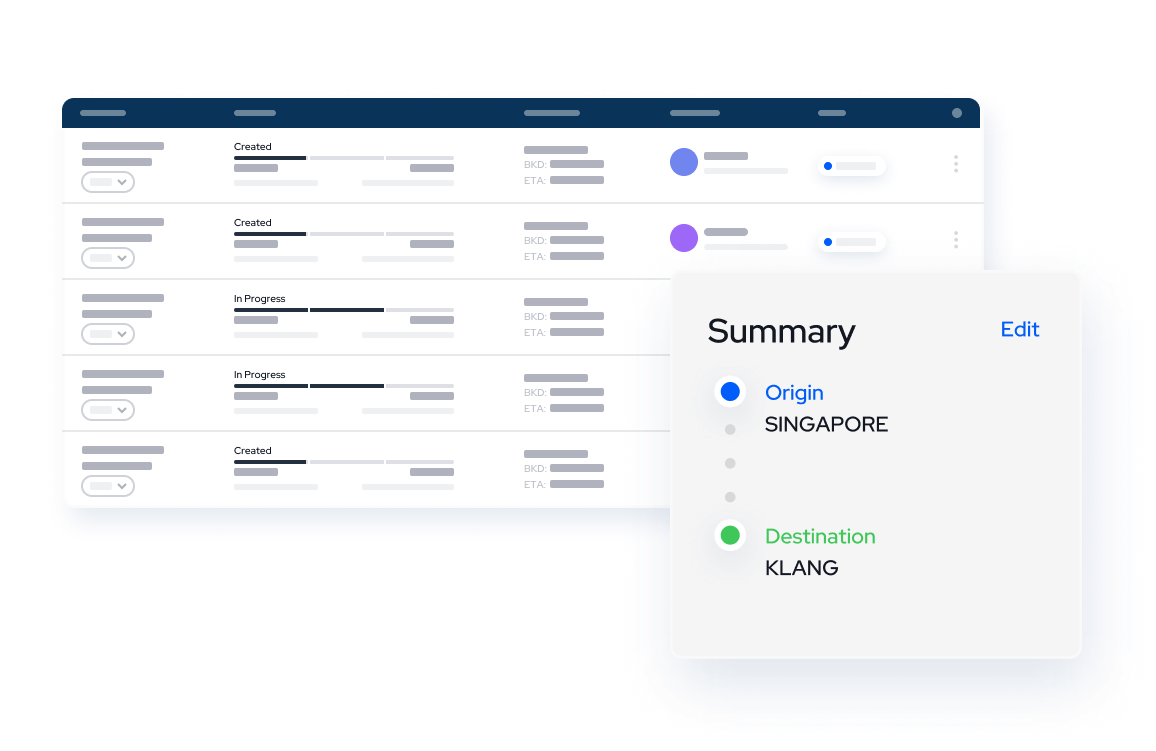 Automation
Improve accuracy, reduce cost and manual work, and save time with automation and digitalization.
Dispatch management and space allocation
Complex pricing
Real-time data insights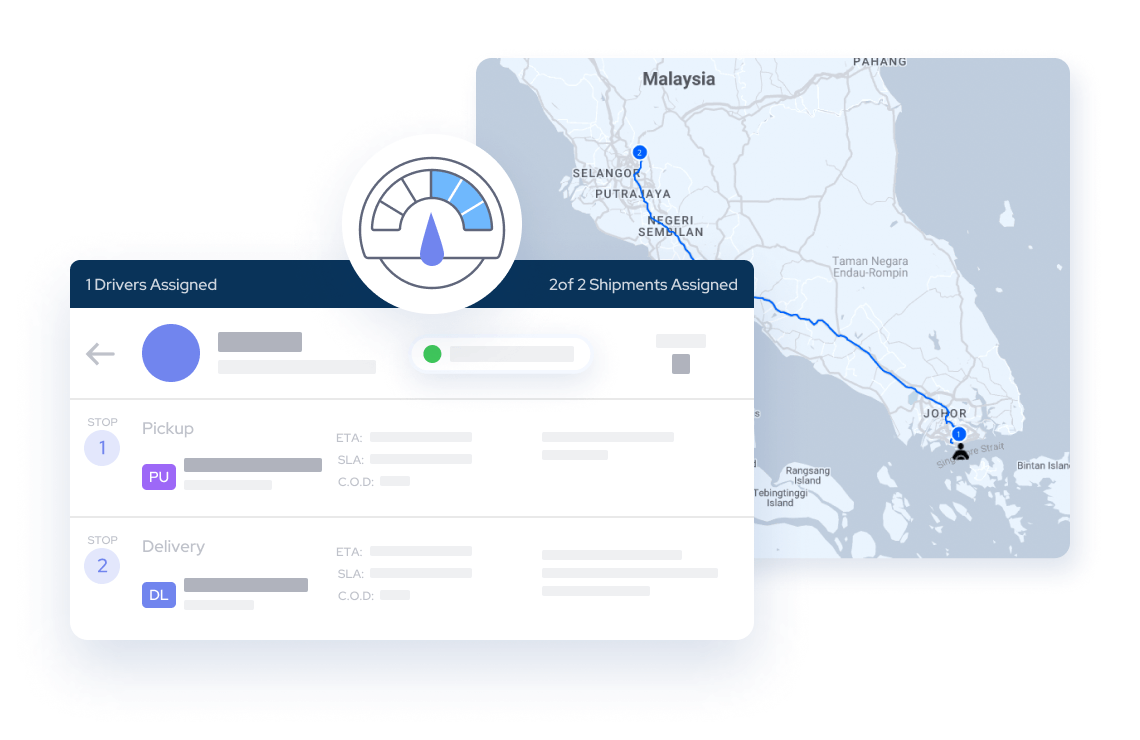 Optimization
Make informed decisions to adapt to real-time changes using advanced technology and data driven solutions.
Order consolidation
Real-time route optimization algorithm
Machine learning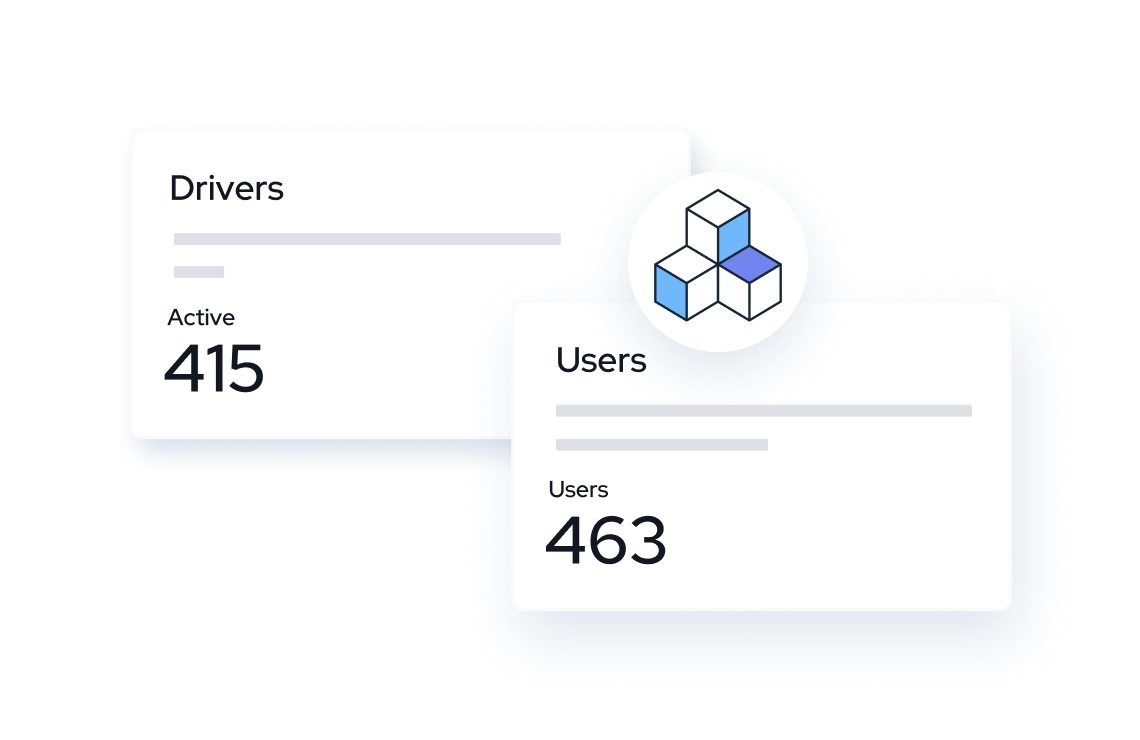 Integration
Transform existing logistics management and easily communicate with customers through Quincus' flexible APIs.
Single source of truth
Third party integration (WMS, ERP, dispatch management, payments)
GeoEngine and LogisticsEngine APIs
Transparency
Get a real-time view of consolidated points and updates throughout every step of the supply chain.
End-to-end visibility
Location and milestone updates
Multiple keyword search and filter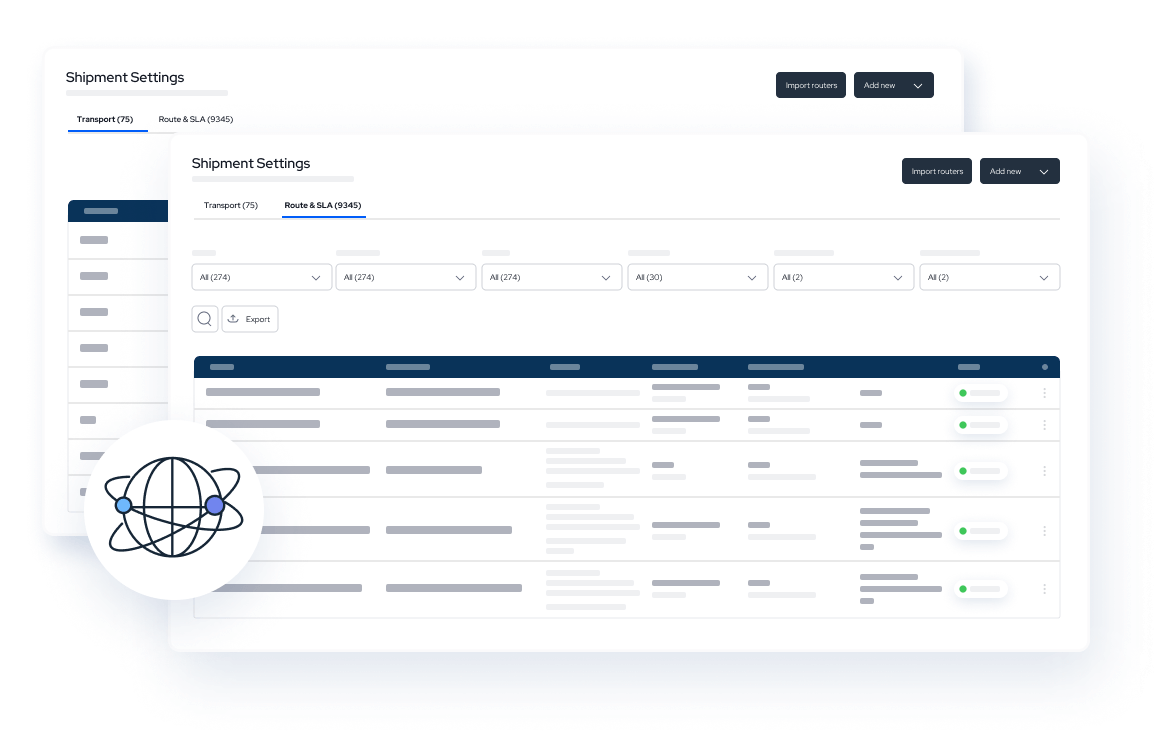 Multimodal
Streamline processes across all forms of logistics transportation.
Real-time operational visibility
Resource management and allocation
Real world constraint optimization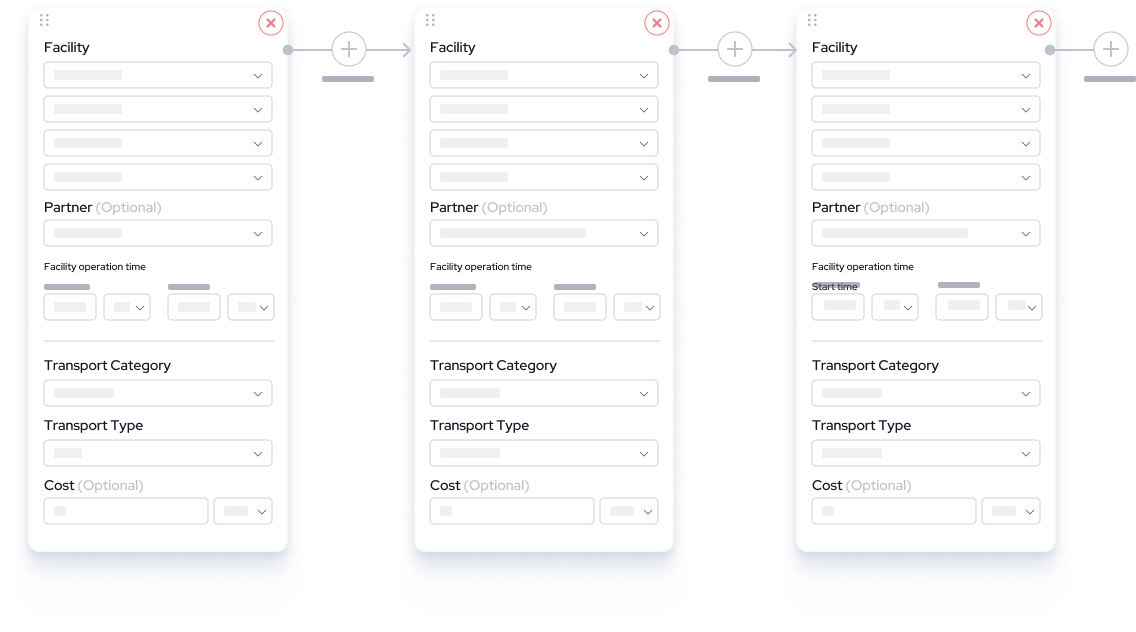 Multi-mile technology
Manage and optimize complex multi stop operations in real-time.
Single and multi-depot network optimization
Multi-mile allocation
Point-to-point and mixed model optimization
2.4 billion+
deliveries completed
Case Studies
The Quincus Delivery Solution optimized first-mile pickup with smart dispatch management and algorithmically driven route planning for a postal service. This enabled leaner, speedier parcel collection operations that required 22% less resources while achieving 25% more stops per driver.
25%
more stops per driver
Poor shipment visibility was affecting our customer's ability to track cargo and flight information. Due to this, they struggled to schedule efficient dispatch pickup times and keep their customers in the know. Quincus helped them by improving their address accuracy by 51% all while using 22% less of their resources.
51%
more accurate addresses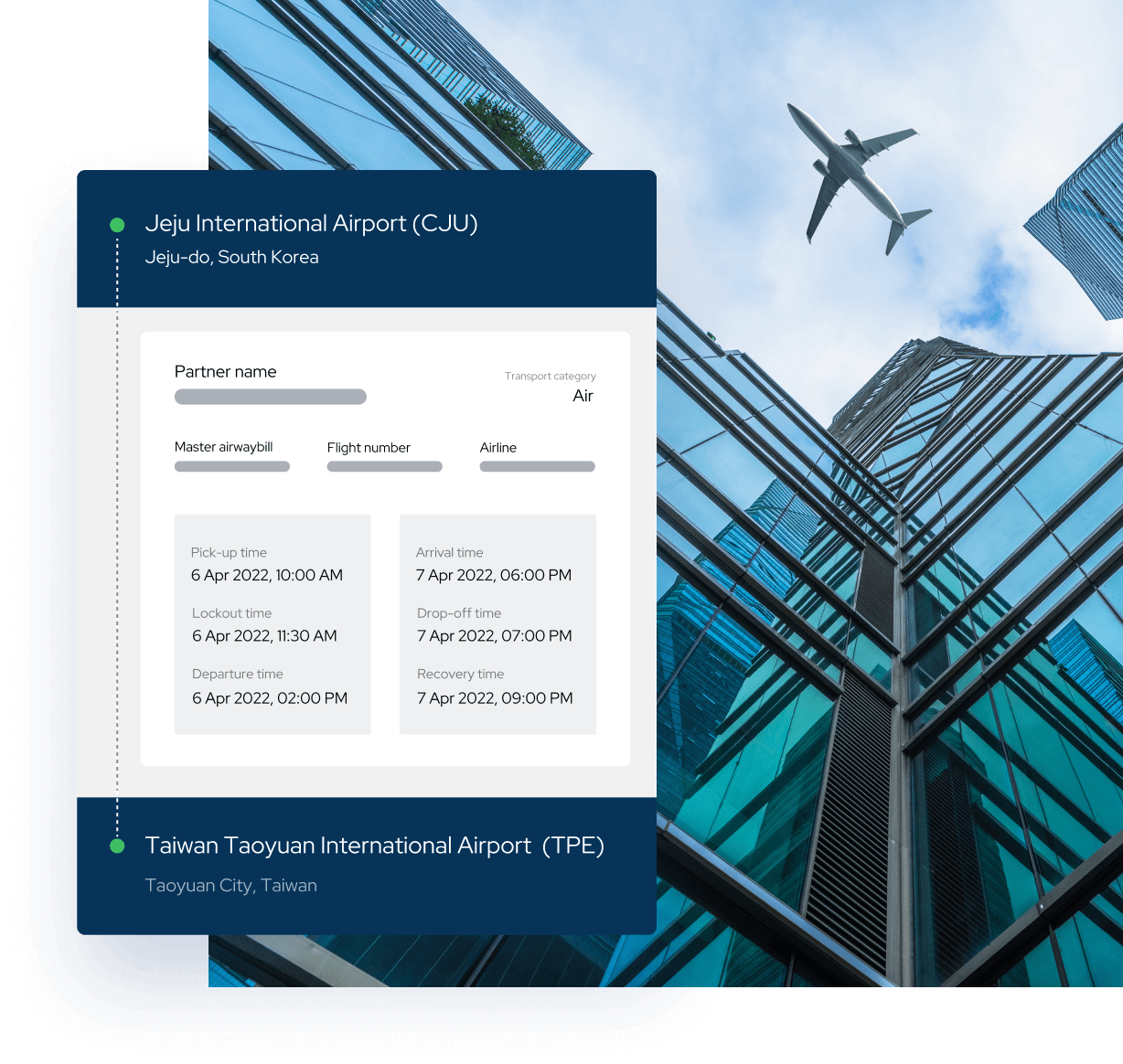 Quincus is the best grocery delivery software for more streamlined operations. By directing vehicles to their destinations more efficiently, our platform enabled a grocery delivery service to make 50% more deliveries per hour with 29% less fleet management resources.
50%
more deliveries per hour
29%
less fleet management resources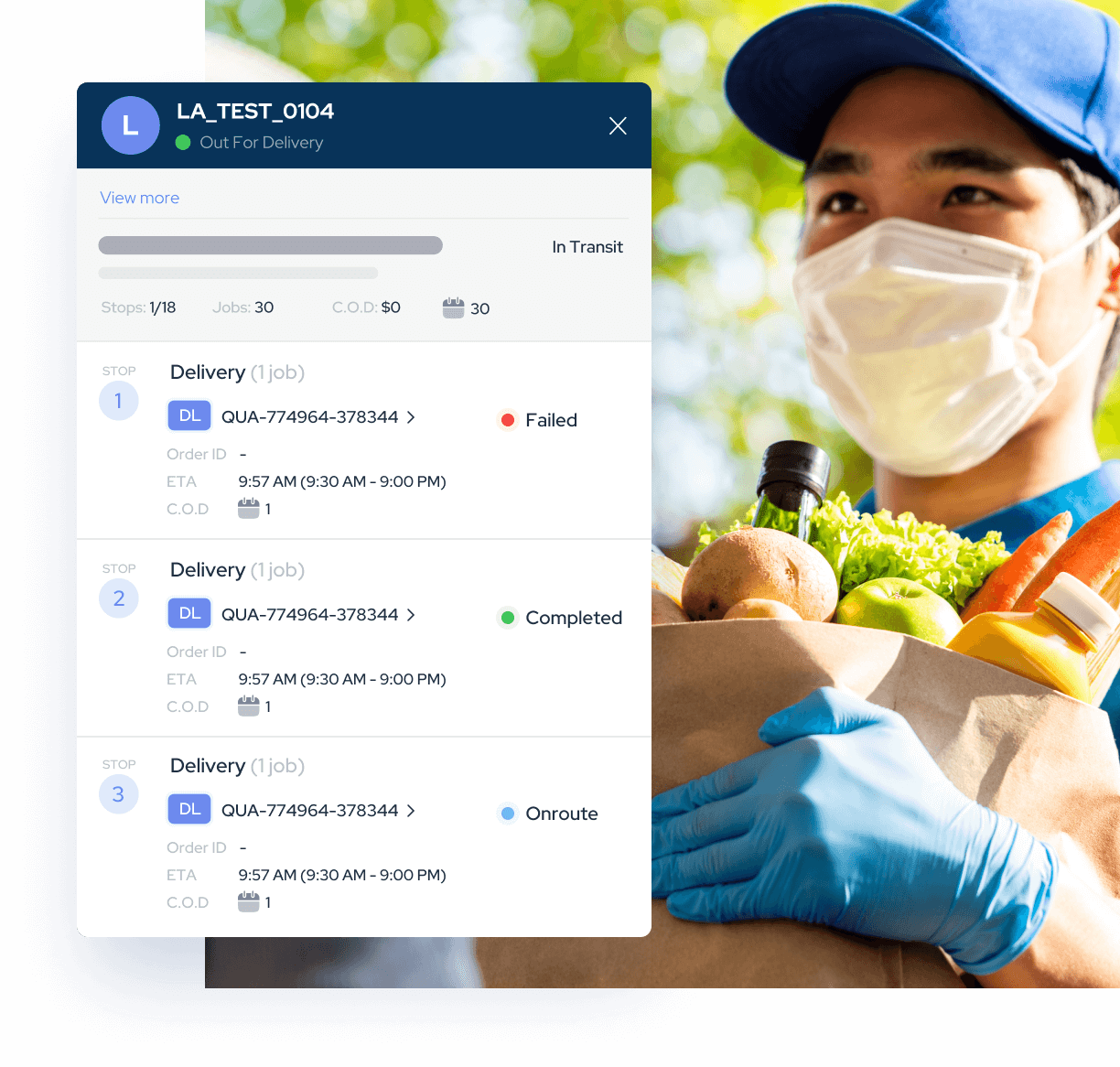 Quincus products optimized fleet management, creating a more efficient dispatch operation that delivered 63% more delivery activity with 37% less manpower.
63%
more delivery activity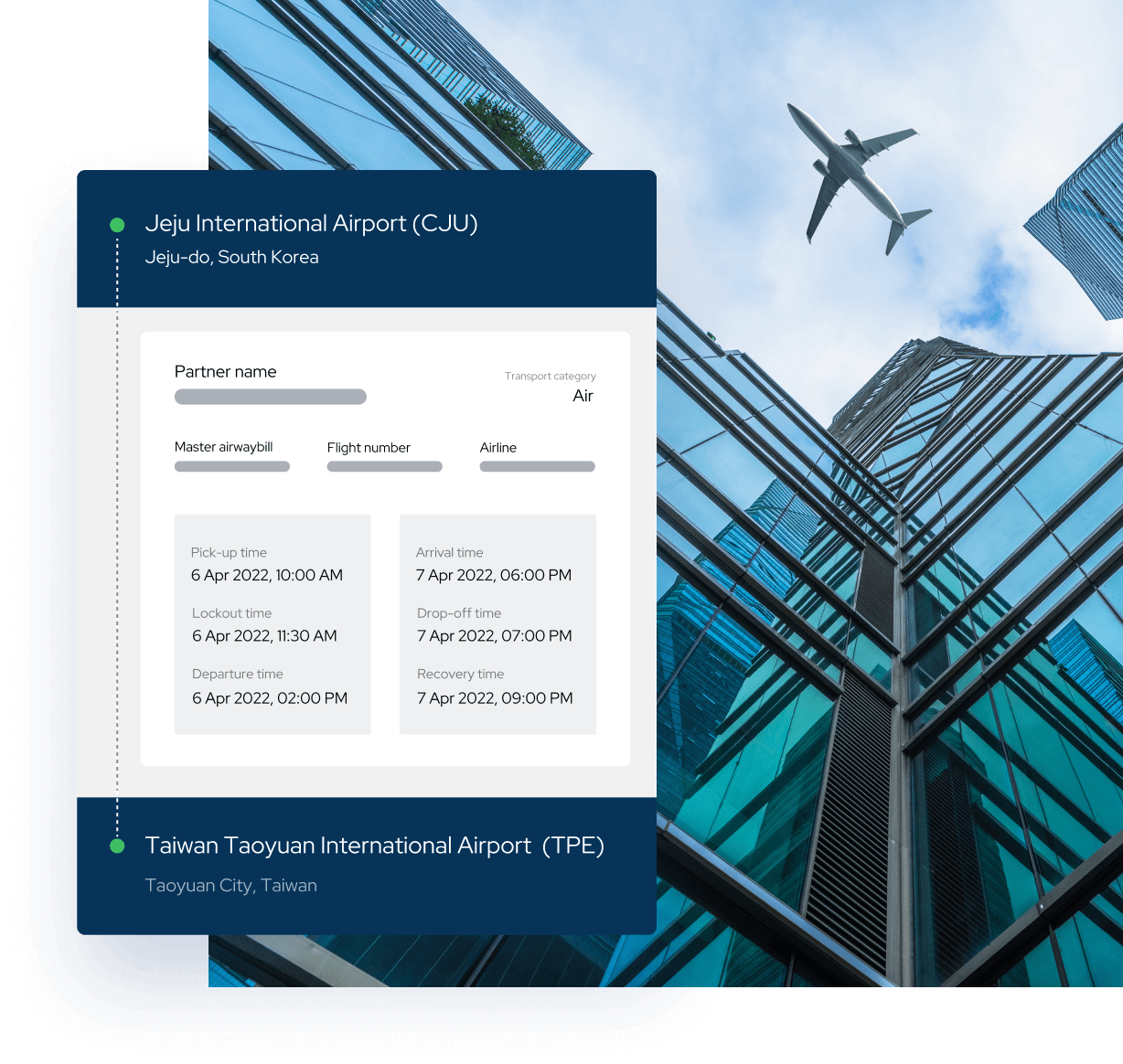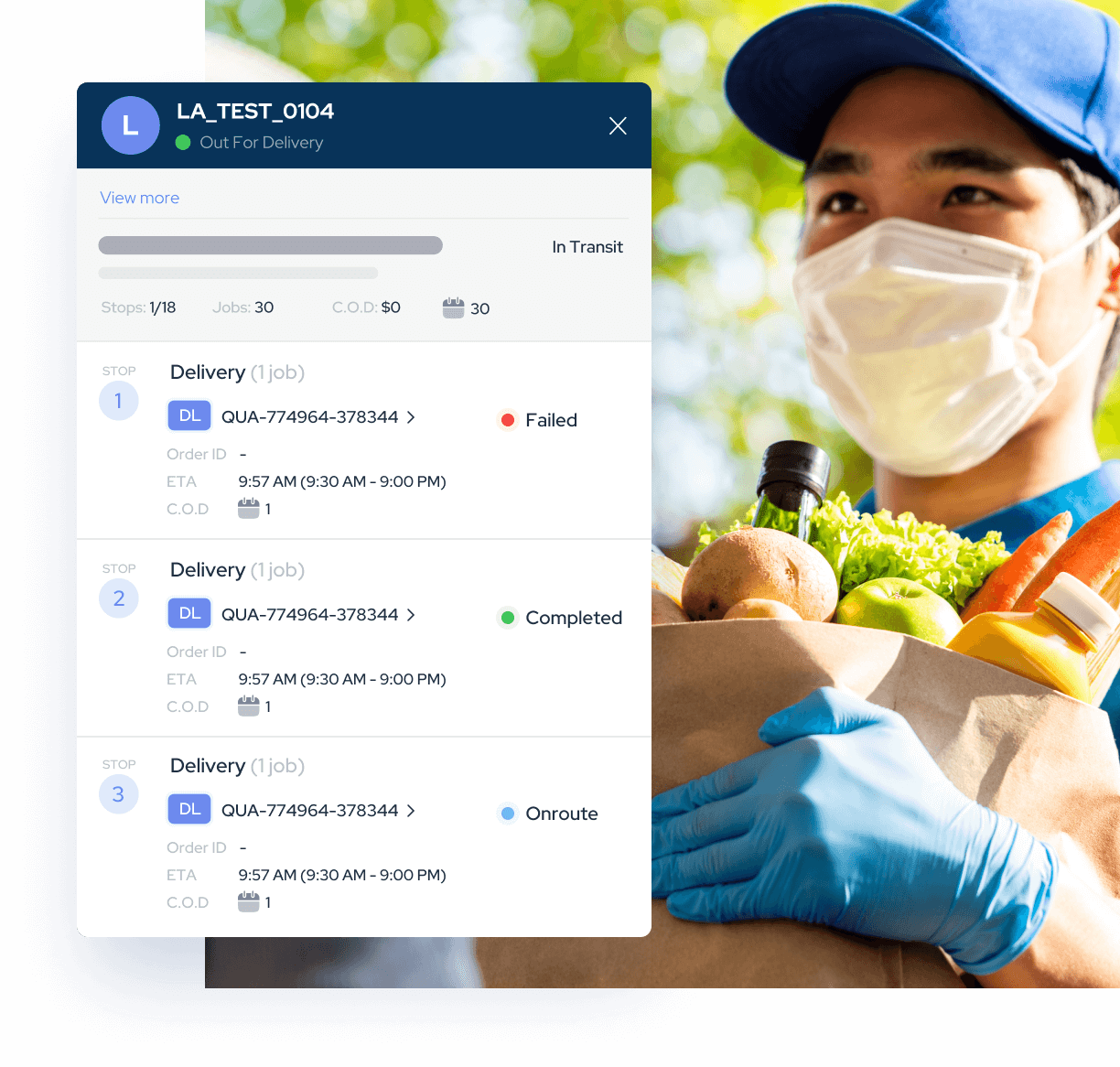 Grow a smart, connected, supply chain
We will send you more information about our solutions