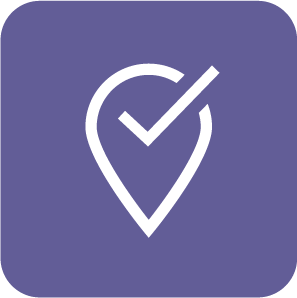 GeoEngine
Automatically verify and correct shipping addresses in seconds. Our machine learning algorithm corrects addresses in developed and emerging markets to allow you to focus on delivering to verified addresses, only.
Features
Fast and Accurate Address Completion
Verifies, corrects, and completes addresses with up to 3 times more accuracy in complex markets compared to other geocoding technologies currently available in the market.
Machine learning
Accuracy and speed improve as our address database grows with more usage
GeoEngine API
Seamlessly integrate GeoEngine to your own technologies to accurately find and correct addresses in real time.
See how the GeoEngine can save you time in verifying, and cleaning addresses in bulk
Ensure your drivers only spend time delivering packages that matter.
Book a demo