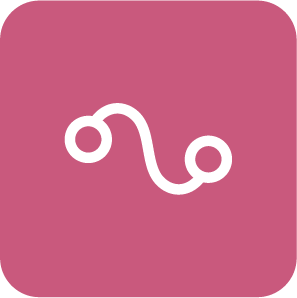 Dispatch ​Management
Give your dispatchers the tools to manage and sort packages, vehicles, driver schedules, and service levels while automating and optimizing multiple shipments to streamline local decisions.
Features
Vehicle management
Add and manage internal and/or external vehicles. Access vehicle maintenance logs and manage fleet scheduling.​
Driver management 
Upload personal information and manage driver scheduling for internal and/or external drivers.
Telematics
Track real-time driver status, location, and safety habits. Drivers can also receive electronic daily vehicle inspection reports.
Dispatch zones
Manage GeoFencing settings on a digital map and get notified when drivers cross/approach the boundaries.
Access points
Set up access point locations for drivers to pick up, drop off, or exchange parcels.
Auto dispatch
Deliveries and pickups are automatically dispatched to internal and/or external drivers via Quincus app, API, or SDK.
Driver mobile app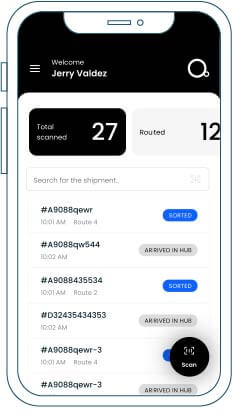 Scanner
Scan different types of barcodes and QR codes or connect existing fast scanners.
Sorting 
Scan and automatically sort allocated packages to the correct driver.
Electronic proof of delivery
Capture delivery details, images, and electronic signatures with no physical contact.
Document capturing
Capture images of documents and parcels to match with the shipment ID.
Shipment list 
View all active and historical shipments and details.
Tags
Drivers can tag each shipment with helpful notes based on their on-the-ground knowledge.
Find the best route—every time
Quincus combines powerful geocoding and optimization technologies to bring you the best solution in every situation. Let us help you deliver in the most cost-efficient way.
Book a demo