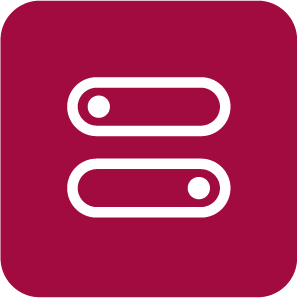 Admin Control
The Admin Control is a central dashboard to create user roles and business operation parameters. Access and distribute high-level data from the other Quincus modules to all your partners and internal stakeholders.
Features
Configured rules management
Create custom rules for each step of the journey—pickup, milestone statuses, delivery handling, cancellations and more.
Organization management
Set up and manage all aspects of your delivery operations: countries, regions, cities; and link them to facilities, vendors, and users.
User management
Proper user access permissions based on roles including dispatchers, agents, operations, finance.
Template builder
Create and import your own templates, such as shipping labels, airway bills, terms and conditions.
3rd Party Integration
Connect you and your vendors' APIs/ 3rd party information to see the high-level fleet data
Unify your supply chain
The Admin Control module can be your central hub to set up, organize and distribute data to all your stakeholders.
Book a demo