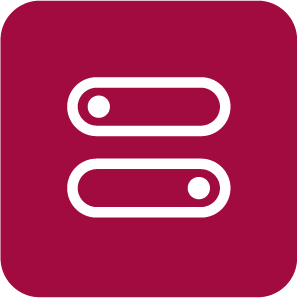 Admin Control
Administrators can turn services on and off and configure them according to business operation parameters for teams and individual users in their organization.
Features
Rules management
Set up different rules for each module—cancellation, milestone statuses, delivery handling, and more.
Organization management
Set up and manage different countries, regions, cities, and link them to facilities, vendors, or users.
Communications management
Create and configure your own business vocabulary for communicating with different types of stakeholders.
Template builder
Create or input your own templates, such as shipping labels, airway bills, terms and conditions, and more.
Unify your supply chain
The Admin Control module can be your central hub to organize and distribute data to all stakeholders. Just connect you and your vendors' APIs.
Book a demo